London Harry Potter Tour

For wizards and muggles alike – a Harry Potter tour of London
The eight Harry Potter films enchanted people across the world and much of the location filming was done in London. Whether you are an avid Harry Potter fan or more of a muggle – adults and children will all see London in a new light as you join the magical world of Harry Potter and his friends Ron and Hermione to visit the London film locations.
Walk along the street that is said to have inspired JK Rowling as she dreamt up the Wizard's shopping street, Diagon Alley featured in all but one of the films (ten points to Gryffindor if you know which one).
See how an unusual shop front became the doorway to the Leaky Cauldron in The Philosophers Stone.
Understand the magic of movie making when you see how a government building was turned into the Ministry of Magic in the Order of the Phoenix.
Imagine yourself flying up the Thames on a broomstick when shown the bridges and buildings that Harry and his friends swoop past in The Order of the Phoenix as they head for the rendezvous at Grimmauld Place.
Recreate the moment when Harry, Ron and Hermione take Polyjuice potion to infiltrate the Ministry of Magic in The Deathly Hallows.
Remember when Ron and Harry fly off to Hogwarts in that beautiful blue Ford Anglia car in the Chamber of Secrets – well you can see the stunning St Pancras Station that forms the backdrop to that enchanting scene.
The Death Eaters wreak havoc across London in the Half-Blood Prince. They fly so quickly past London's Millennium Footbridge that it wobbles until it collapses. Are you brave enough to walk across this bridge and learn how it really did wobble dramatically when it was first opened to the public?
Try to get onto Platform 9 3/4 with a luggage trolley at London's Kings Cross Station and make the most of the great photo opportunity.
So let one of our entertaining and highly trained London Blue Badge Tourist Guides bring the world of Harry Potter to life for you. This tour is an ideal way to introduce children who are Harry Potter fans to all the fabulous things that London has to offer.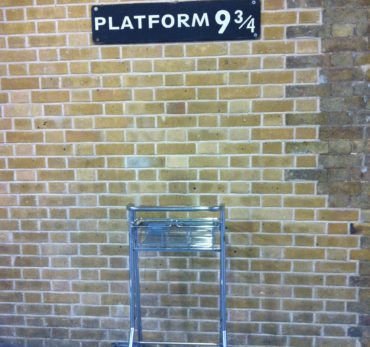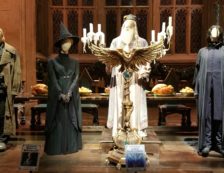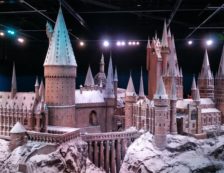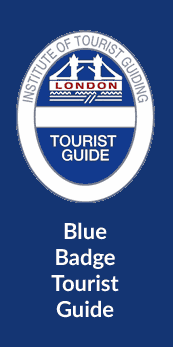 Simply input your tour request details in the form below. When you have finished, hit the Green 'Submit to Match' button. Your request will be instantly emailed to three highly qualified and enthusiastic London Blue Badge Tourist Guides, matching your criteria. They will then email you confirming availability, pricing and suggestions for the tour itself. So let one of our 500+ Blue Badge Tourist Guides make your stay in London a special one.
Other pages for consideration: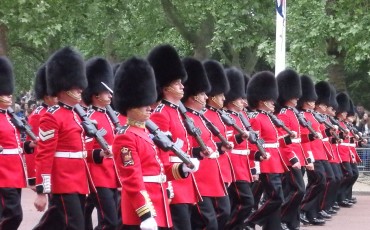 Changing of the Guard Tour