Legal London Tour

Explore Legal London – a secret haven of tranquillity in the heart of London
A Legal London Tour is unmissable because…
The Inns of Court, the Royal Courts of Justice and the surrounding area are the home of London's legal profession. Discover a hidden warren of courtyards and squares, halls, churches and gardens. Learn how English law evolved over the centuries, and how it continues to influence the law in countries the world over.
Must-sees during a Legal London Tour
Temple Church, one of the oldest buildings in London consecrated 1185 and featured in 'The Da Vinci Code.'
Middle Temple Hall, a spectacular Elizabethan interior which hosted the first recorded performance of William Shakespeare's Twelfth Night in 1602.
Royal Courts of Justice where justice is dispensed on a daily basis – you may even get to sit in on a live case!
Iconic film and TV locations from 'Pirates of the Caribbean', 'Sherlock Holmes' and 'Downton Abbey' and many more.
The exclusive legal outfitters where everyone from 'Rumpole of the Bailey' to Amal Clooney buy their wigs and gowns.
Book a Blue Badge Tourist Guide for a Legal London Tour because…
Your guide knows their way round the nooks and crannies of this historic district. They'll take you to hidden gems that most Londoners don't know!
Many Blue Badge Tourist Guides who lead legal tours have worked as barristers, solicitors or police officers so you'll get the inside story.
Your Guide can explain how modern English law works and what it takes to become a lawyer.
They can share fascinating stories of famous, ground-breaking cases.
You guide will introduce you to lawyers from history including Saint Thomas More.
You'll hear about the trial of William Penn, future founder of Pennsylvania which helped establish the independence of juries.
You'll also learn about the bored, young legal clerk from Gray's Inn who went on to become the most successful novelist of the 19th-century.
If you'd like to see the law in action, your Guide can advise you where to go to see a trial in London.
Please bear in mind that these are not public tours, but private tours conducted by specialist Blue Badge Tourist Guides who will charge a separate fee, details of which can be found on our fees page.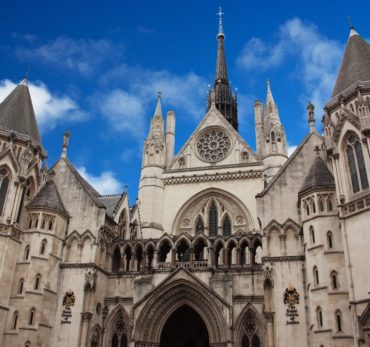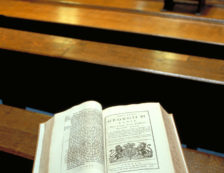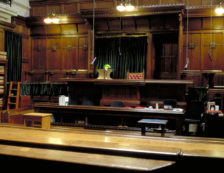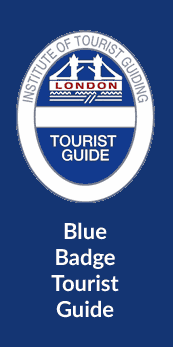 Simply input your tour request details in the form below. When you have finished, hit the Green 'Submit to Match' button. Your request will be instantly emailed to three highly qualified and enthusiastic London Blue Badge Tourist Guides, matching your criteria. They will then email you confirming availability, pricing and suggestions for the tour itself. So let one of our 500+ Blue Badge Tourist Guides make your stay in London a special one.
Other pages for consideration: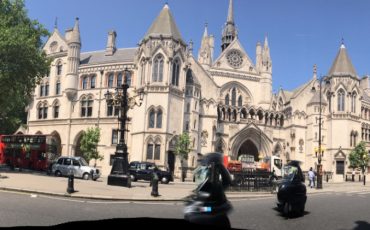 Legal London Tour