Legal London Tour

Explore Legal London – a haven of tranquillity in the heart of London
The Inns of Court, the Royal Courts of Justice and the surrounding area are the home of London's legal profession. Discover a hidden warren of courtyards and squares, halls, churches and gardens including
● Temple Church, one of the oldest buildings in London consecrated 1185.
● Middle Temple Hall, a spectacular Elizabethan interior which hosted the first recorded performance of William Shakespeare's Twelfth Night in 1602
● Royal Courts of Justice where justice is dispensed on a daily basis.
The Inns of Court are beautiful to explore and steeped in history. Visitors may recognise locations from TV shows and movies as diverse as Pirates of the Caribbean, Sherlock Holmes, the Da Vinci Code and Downton Abbey, as well as legal dramas such as Silk and Rumpole of the Bailey!
Whilst the Inns are a pleasure for all visitors they are of particular interest to lawyers and law students of all nationalities. In 2015 over a thousand members of the American Bar Association visited the Inns to celebrate the 800th anniversary of the sealing of Magna Carta in 1215. Many famous names have associations with the Inns:
● Thomas More – who refused to accept Henry VIII's break with the Roman Catholic Church.
● William Penn – whose acquittal at trial led to the establishment of the principle of the independence of juries
● Charles Dickens – whose work as a law clerk informed his subsequent campaigns for improvements to society and the justice system
For those who wish to view court proceedings the Royal Courts of Justice hosts the main civil courts in London, as well as the civil and criminal Courts of Appeal. Further afield proceedings can be viewed at
● The Supreme Court – opened 2008 as the highest court of appeal in the land.
● The Central Criminal Court (known colloquially as the Old Bailey) – London's principal criminal court for the most serious jury trials.
● Southwark Crown Court – where many high profile criminal jury trials are held.
Whilst some groups may want a more general tour some of our Blue Badge Tourist Guides have a background as lawyers, police officers or in the law making process and can tailor their tours to the specific interests of legal professionals and those who prefer a more specialised tour.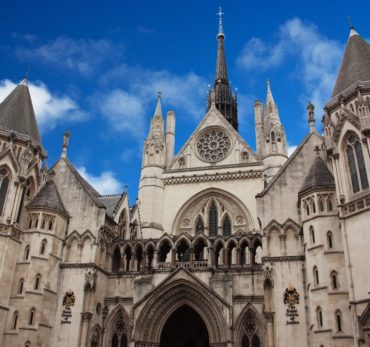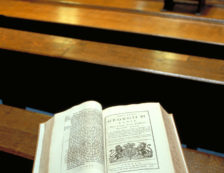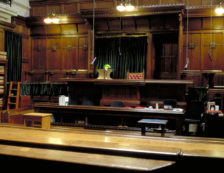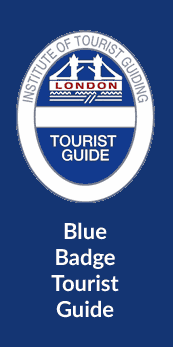 Simply input your tour request details in the form below. When you have finished, hit the Green 'Submit to Match' button. Your request will be instantly emailed to three highly qualified and enthusiastic London Blue Badge Tourist Guides, matching your criteria. They will then email you confirming availability, pricing and suggestions for the tour itself. So let one of our 500+ Blue Badge Tourist Guides make your stay in London a special one.
Other pages for consideration: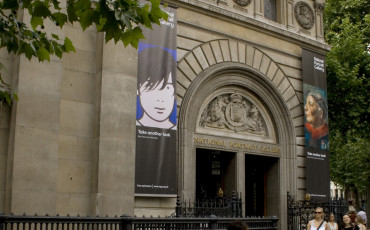 National Portrait Gallery Tour