London Bloomsbury Midtown Tour

Explore the refined squares of Bloomsbury – home to radicals and pioneers
Bloomsbury in London is a sort of urban oasis sandwiched in between the shopping and socialising centre of Westminster to the West or the frantic Financial District to the East. It certainly has its own character; the cool garden squares and wide streets of Bloomsbury have been a pull to radical thinkers for centuries. It was in Bloomsbury that
Karl Marx refined his pioneering thoughts about Communism
Virginia Woolf, as a leading light of the outrageously liberal Bloomsbury set, defined the twentieth-century British novel
Charles Darwin first conceived the theory of natural selection
Mahatma Gandhi, leader of the Indian independence movement, came to London to study law at nearby University College London
The Pankhurst sisters, pioneers of women's suffrage and the Suffragettes, lived and played as young girls
As London's intellectual centre Bloomsbury is not only home to great academic institutions but also some of London's finest but also quirkiest cultural institutions:
The British Museum – is home to more than eight million artefacts including such famous pieces as the Rosetta Stone and the Parthenon Marbles. The museum beautifully illustrates the story of human culture from all around the world, from its beginnings right through to the present day
The Dickens Museum – the only surviving residence of the great 19th Century author, Charles Dickens. It evokes the life of the writer and includes his original writing desk. It's here that he broke into the world of celebrity after the publication of Oliver Twist
The Foundling Museum – this place bore witness to the great poverty of London's past. Mothers with babies born in unfortunate circumstances, usually out of wedlock, were subject to a lottery to see if their infants would be accepted by Cpt. Thomas Coram's charitable institution. Famous supporters included the composer George Frederick Handel and Charles Dickens
There are many beautiful squares and gardens in Bloomsbury, which makes this an attractive area to explore on foot. Let one of our Blue Badge Tourist Guides help you to explore this charming part of London's landscape and bring the many iconic characters to life.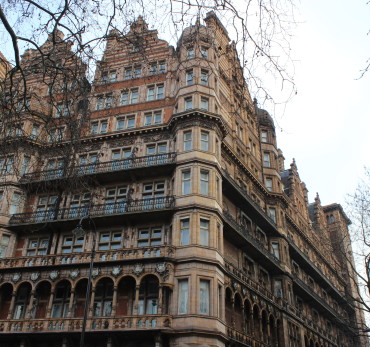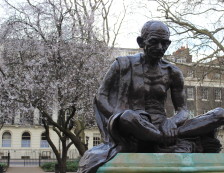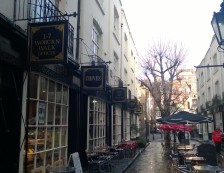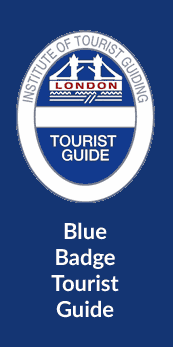 Simply input your tour request details in the form below. When you have finished, hit the Green 'Submit to Match' button. Your request will be instantly emailed to three highly qualified and enthusiastic London Blue Badge Tourist Guides, matching your criteria. They will then email you confirming availability, pricing and suggestions for the tour itself. So let one of our 500+ Blue Badge Tourist Guides make your stay in London a special one.
Other pages for consideration: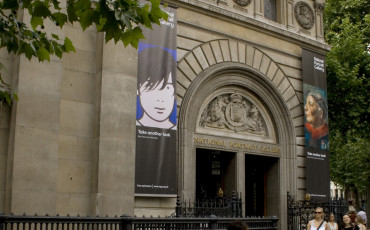 National Portrait Gallery Tour