British Military History Tour

Explore London's rich military history with an expert local guide
A British Military History Tour in London is unmissable because…
As the national capital, London was central to the British war effort, in both World War 1 and World War 2. In the dimly lit rooms of the capital, politicians faced up to their worst fears and in his secret bunker below Whitehall, Winston Churchill rallied the nation against German invasion. Both wars changed the landscape of the city, but particularly World War 2: many famous landmarks were hit and some areas were so badly damaged they had to be almost entirely rebuilt. The scars of war can still be seen and there are many poignant stories to be told.
The must-sees of a British Military History Tour
The Churchill War Rooms – centre of Britain's decision-making during WW2.
The Imperial War Museum – a museum focused on warfare and conflict from WWI to the present day.
HMS Belfast – a WW2 cruiser which played a key role in the D-Day landings.
The Household Cavalry Museum – showcasing the history of the Horse Guards.
The Cenotaph – the place of national commemoration on Remembrance Sunday.
The Grave of the Unknown Warrior at Westminster Abbey – to commemorate those who fell in WWI.
National Army Museum – five dynamic galleries telling the Army's story.
Bletchley Park – just 40 minutes from London – the centre of Britain's code-breaking operations as featured in The Imitation Game.
Book a Blue Badge Tourist Guide for a British Military History Tour and learn about London's darkest days. Here's what you'll experience with a Blue Badge Tourist Guide…
A guided tour of London's wartime past.
Expert knowledge of the City's military history.
Fascinating insights into the political decision-making and Churchill's Darkest Hour.
Inspiring stories of the lives of ordinary Londoners.
A tour tailored to the interests and needs of your group.
Please bear in mind that these are not public tours, but private tours conducted by specialist Blue Badge Tourist Guides who will charge a separate fee, details of which can be found on our fees page.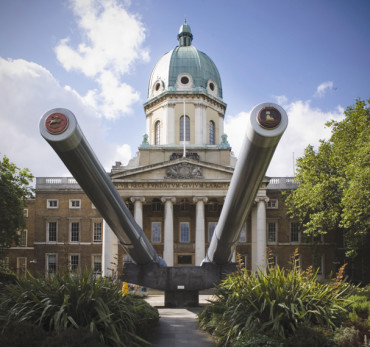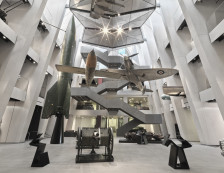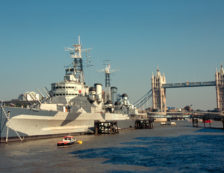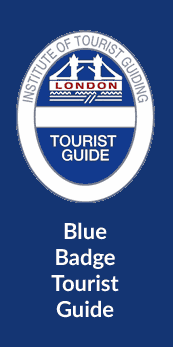 Simply input your tour request details in the form below. When you have finished, hit the Green 'Submit to Match' button. Your request will be instantly emailed to three highly qualified and enthusiastic London Blue Badge Tourist Guides, matching your criteria. They will then email you confirming availability, pricing and suggestions for the tour itself. So let one of our 500+ Blue Badge Tourist Guides make your stay in London a special one.
Other pages for consideration: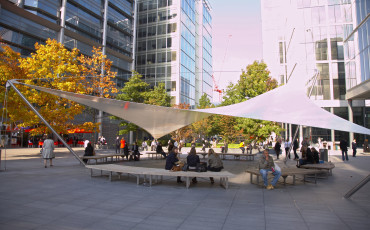 London East End Tour