British Military History Tour

Explore London's rich military pedigree with an expert local guide
With no recent battlefields you would be forgiven for thinking that London is not the place for military history but there is a huge amount to see if you know where to look.
If you want to experience the heritage of Britain's Armed Forces then consider:
HMS Belfast – a ship, now a floating museum, which played a key role on D-Day in 1944
The Guards Museum – showcasing the history and artefacts of the five regiments of Foot Guards. These are the soldiers performing Guard Duty at Buckingham Palace
The Household Cavalry Museum – showcasing the history and accomplishments of the two regiments of Horse Guards. These are the soldiers performing Guard Duty at Horse Guards Parade
The Foot Guards and Household Cavalry together constitute Her Majesty's Household Division. They are entrusted with Guarding the Monarch as well as the Royal Palaces. Either of these Museums are easy to combine with a Changing of the Guard Ceremony.
If you want to experience a more in-depth background of military history then consider:
The Churchill War Rooms – centre of Britain's decision-making during the Second World War
The Imperial War Museum – a museum focused on warfare and conflict from WWI to the present day
Bletchley Park – just 40 minutes from London – the centre of Britain's code-breaking operations as featured in The Imitation Game
Even if you don't want to specifically focus on Military History all day, there are many poignant memorials situated around London including:
The Cenotaph – the place of national commemoration on Remembrance Sunday
The Grave of the Unknown Warrior at Westminster Abbey – originally to commemorate those who had fallen in WWI
The American Memorial Chapel at St Paul's Cathedral – to commemorate the 28,000 Americans based in the UK who lost their lives during WWII 
Whether your interest is in the First or the Second World War, the war in the air or at sea, political decision-making, military commanders or the lives of ordinary Londoners during world-changing conflicts, one of our Blue Badge Tourist Guides can help bring it all to life for you.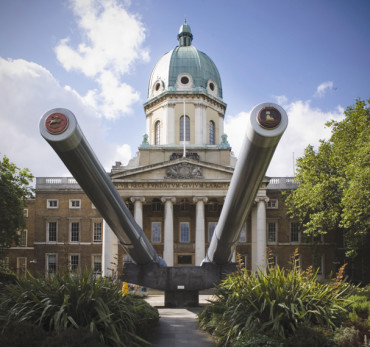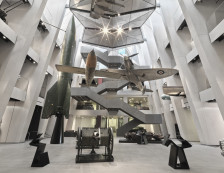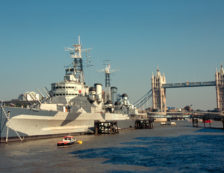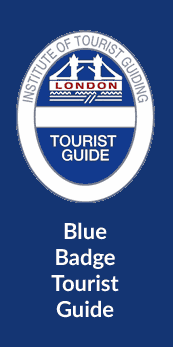 Simply input your tour request details in the form below. When you have finished, hit the Green 'Submit to Match' button. Your request will be instantly emailed to three highly qualified and enthusiastic London Blue Badge Tourist Guides, matching your criteria. They will then email you confirming availability, pricing and suggestions for the tour itself. So let one of our 500+ Blue Badge Tourist Guides make your stay in London a special one.
Other pages for consideration: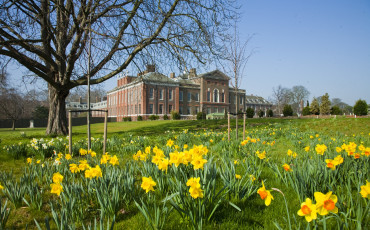 Kensington Palace Tour