Churchill War Rooms Tour

January 18, 2016
location
Tour the Churchill War Room and discover the nerve centre of Britain's wartime operations – and the man who led them
A Churchill War Rooms Tour is unmissable because…
Nowhere evokes the spirit of wartime London more vividly than the Churchill War Rooms. Located underneath the massive Treasury Building, these rooms were the secret headquarters from which the war was conducted through to the Allied victory in 1945. You'll discover a maze of conference rooms, offices, rudimentary living quarters and map rooms – all completely authentic. Added in 2005, the Churchill Museum gives a fascinating insight into the life and times of Sir Winston Churchill, Britain's legendary wartime leader.
Must-sees during a Churchill War Rooms Tour
The Cabinet Room, where Churchill, the government and the Chiefs of Staff worked long hours, making decisions on which the future of democracy in Europe rested.
The secret room where Churchill made encrypted telephone calls to Washington.
The Map Room, with its row of multicoloured telephones, where the worldwide movement of ships, planes, and armies were tracked day and night.
Churchill's bedroom from where he made some of his most inspiring radio broadcasts
and in the Churchill Museum
The great man's velvet 'onesie', his favourite brandy and cigars.
The young Churchill's less than favourable school report and his entry in the school punishment book.
A letter from Churchill's wife, Clementine telling him to be nicer to people!
The Enigma machine – a German code-generator which was successfully cracked.
Film of Churchill's funeral, together with the flag which was draped over his coffin.
The interactive "Date Table." Enter a date and see what happens next!
Book a Blue Badge Tourist Guide for a Churchill War Rooms Tour because…
Your Guide will explain why The War Rooms were built and their function during the conflict.
They'll give an overview of the main events of the War – how it started, the major players and how it eventually ended.
You'll learn about the people who worked here and how they coped with life underground.
You'll hear stories of Britain at war…air raids, rationing, and the famous Blitz spirit.
Some guides will be able to share their own family's experiences with you.
They'll point out little details you might miss (ask them about the sugar lumps!).
You'll see all the main highlights of the Churchill Museum – particularly useful if time is short.
Please bear in mind that these are not public tours, but private tours conducted by specialist Blue Badge Tourist Guides who will charge a separate fee, details of which can be found on our fees page.
IMPORTANT NOTICE
As a result of the awarding winning film 'The Darkest Hour' starring Gary Oldman who won an Oscar for Best Actor 2018, the Churchill War Rooms are experiencing a high demand for admission tickets. When planning your trip to London, to avoid disappointment, it is advisable to secure your admission tickets in advance.
The Churchill War Rooms are ideally located within walking distance of Buckingham Palace, Whitehall, and Westminster Abbey.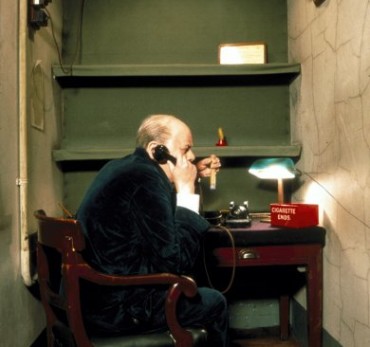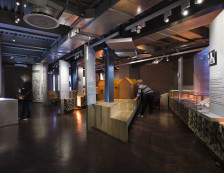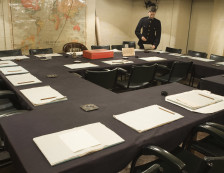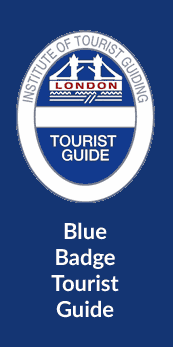 Simply input your tour request details in the form below. When you have finished, hit the Green 'Submit to Match' button. Your request will be instantly emailed to three highly qualified and enthusiastic London Blue Badge Tourist Guides, matching your criteria. They will then email you confirming availability, pricing and suggestions for the tour itself. So let one of our 500+ Blue Badge Tourist Guides make your stay in London a special one.
Other pages for consideration: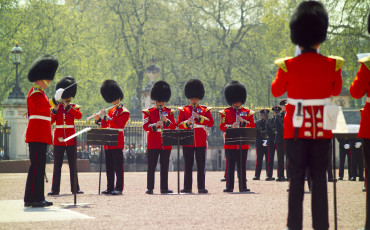 Classic London Tour