Charles Dickens London Tour

Explore the life and writings of one of the world's greatest writers; Charles Dickens
London was a lifelong inspiration for the famous author and philanthropist Charles Dickens. He brought us some the greatest novels and extraordinary characters in English literature. In David Copperfield, London is described as "like a great vapour, with here and there some lights twinkling through it fuller of wonders and wickedness than all the cities of the Earth."
Charles Dickens knew London like the back of his hand, he regularly walked 10 to 20 miles after dinner. He often took visitors to the locations of his books! So what better way in the 21st century than to travel back to Dickensian London and learn about the rags to riches story of this great man .
Here are some of the highlights of Dickensian London:
Visit bustling Covent Garden – see the site of the notorious blacking factory where Dickens worked at age of 12!
Around the corner you can enjoy a coffee in the very building where Dickens had his bachelor pad and edited the magazine "All the Year Round"
See the Theatre Royal built in the year Dickens was born and where plays of his novels were staged! Dickens went to the theatre every night for 3 years
Visit the site of the Marshalsea Debtors Prison where Dickens family were forced to live and provided the inspiration and setting for 'Little Dorrit'.
Discover hidden twisting alleyway in the 2,000-year-old City of London where Ebenezer Scrooge had his counting house in 'Christmas Carol' and the Cornhill where Bob Cratchit went sledding over 20 times!
Explore the magical Inns of Court- the heart of 'legal London' 'where 'lawyers lie like maggots in nuts'. Grays Inn is where Dickens worked as a lawyer's clerk, Lincolns Inn is the setting of the notorious Court of Chancery in Bleak House and Middle Temple is where Pip had his lodgings in Great Expectations!
No Dickens tour of London would be complete without a visit to the Charles Dickens Museum. We'll show you the house where he lived and worked with his family for 3 years. You can even see the writing desk where Dickens wrote Nicholas Nickelby and Oliver Twist!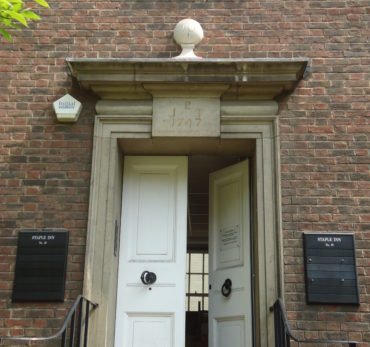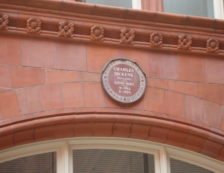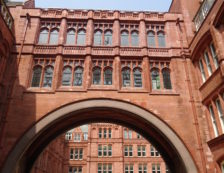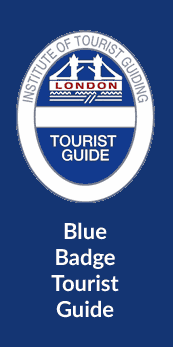 Simply input your tour request details in the form below. When you have finished, hit the Green 'Submit to Match' button. Your request will be instantly emailed to three highly qualified and enthusiastic London Blue Badge Tourist Guides, matching your criteria. They will then email you confirming availability, pricing and suggestions for the tour itself. So let one of our 500+ Blue Badge Tourist Guides make your stay in London a special one.
Other pages for consideration: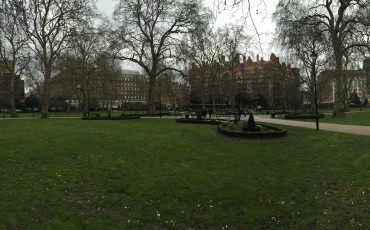 London Bloomsbury Midtown Tour