British Museum Tour

Visit the British Museum, one of the world's greatest collections of man-made objects
The British Museum is the most popular tourist attraction in London, and its collection of more than 8 million objects is world renowned. The museum illustrates the story of human culture from all around the world, from its beginnings to the present.
The British Museum has the Wow factor!
As you enter the museum's Great Court, prepare to be astounded by architect Norman Foster's spectacular glass roof, which on completion in 2000 transformed the inner courtyard into the largest covered public square in Europe.
The British Museum opened its doors in 1759 and its origins lay in the collection of physician and scientist Sir Hans Sloane, commonly known as the man who brought cocoa (chocolate) to Britain! Some of the most spectacular objects on display are:
The Rosetta Stone – the most photographed piece of granite in the world with an inscription that helped decipher the hieroglyphic script of ancient Egypt
The Parthenon Sculptures – the height of artistic expression and beauty in Classical Greece
The 5,400-year-old mummy of an ancient Egyptian, nicknamed Ginger, victim of a prehistoric crime
The Vindolanda Tablets – Roman letters from Britain covering everyday life, from ordering beer provisions to complaining about the British weather
The Sutton Hoo treasure – the rich burial of an Anglo-Saxon king, one of the greatest finds from the early Middle Ages in England
The Winged Bulls of Khorsabad – huge sculpted beasts, supposedly with magical powers, placed at the gates of the Assyrian city
With such a wealth of objects to see and hear about at the British Museum, the services of a professional London Blue Badge Tourist Guide will help bring all these objects and their stories to life.
Please advise your London Blue Badge Tourist Guide if you are a group of 10 or more as these tours then need to be pre-booked with the British Museum.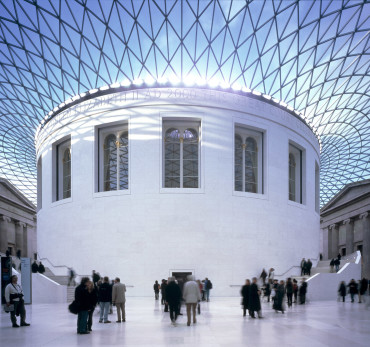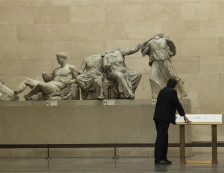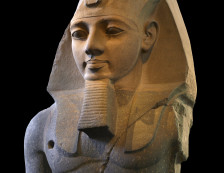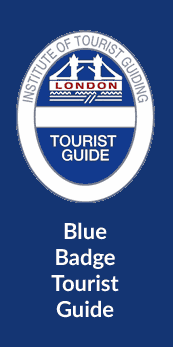 Simply input your tour request details in the form below. When you have finished, hit the Green 'Submit to Match' button. Your request will be instantly emailed to three highly qualified and enthusiastic London Blue Badge Tourist Guides, matching your criteria. They will then email you confirming availability, pricing and suggestions for the tour itself. So let one of our 500+ Blue Badge Tourist Guides make your stay in London a special one.
Other pages for consideration: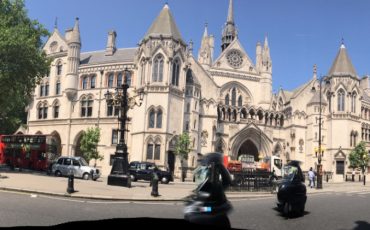 Legal London Tour