City of Oxford Tour

February 24, 2016
location
Explore the city of Oxford, home to one of the world's oldest and most famous universities
Fifty miles from London on the bank of the River Thames stands the city of Oxford.  It was here that a group of scholars came together around nine hundred years ago to create the institution which grew into Oxford University.  It has been home to many famous scholars and academics including:
Lewis Carroll, creator of Alice in Wonderland, who taught mathematics at Christchurch College where he befriended the young Alice Liddell whom he later immortalised
JRR Tolkien of Lord of the Rings fame who taught old English at New College
CS Lewis who told stories of the magical kingdom of Narnia and taught at Magdalen College
Oxford is best explored on foot where you can stroll around the 'Square Mile', containing most of the Oxford colleges. For a small fee, you can enter most of the colleges and visit the dining hall and chapel.  You can also visit the imperious Sheldonian Theatre, one of the first buildings designed by the famous architect Christopher Wren. Next door, in the Museum of the History of Science, is a blackboard displaying equations written by the famous scientist Albert Einstein while giving a lecture at the university.
Your Blue Badge Tourist Guide will explain how the University actually consists of thirty-eight different colleges each with its own history and traditions where students live, learn and socialise.  The University has educated, among others:
twenty-six British Prime Ministers including Margaret Thatcher, Tony Blair & David Cameron
towering figures from modern day Science including Tim Berners-Lee, Stephen Hawking & Edwin Hubble
leading figures from overseas including Bill Clinton (USA), Bob Hawke (Australia), Crown Prince Naruhito (Japan), Indira Gandhi (India) & Lester Pearson (Canada)
As well as its rich history, Oxford is a favourite venue for TV and filmmaking including
scenes from the early Harry Potter films including Hogwart's dining room
popular television series such as Inspector Morse and Midsomer Murders
You can easily spend a day exploring the many different facets of Oxford but it can also be combined with nearby locations such as Stratford-upon-Avon, Blenheim Palace or the Cotswolds. However, you choose to visit this ancient city your London Blue Badge Tourist Guide will make it come to life.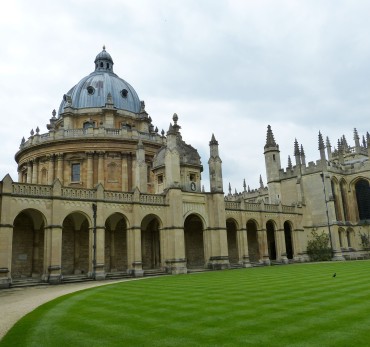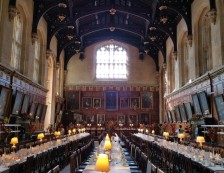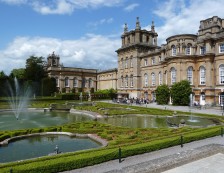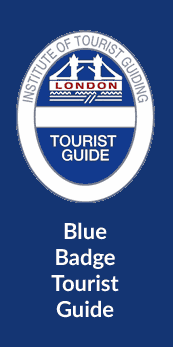 Simply input your tour request details in the form below. When you have finished, hit the Green 'Submit to Match' button. Your request will be instantly emailed to three highly qualified and enthusiastic London Blue Badge Tourist Guides, matching your criteria. They will then email you confirming availability, pricing and suggestions for the tour itself. So let one of our 500+ Blue Badge Tourist Guides make your stay in London a special one.
Other pages for consideration: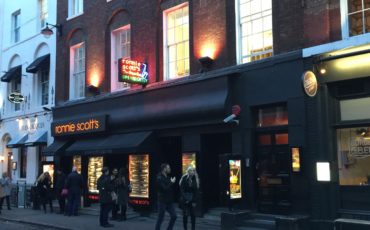 London Rock 'N' Roll Tour