City of Oxford Tour

February 24, 2016
location
Visit the beautiful City of Oxford; home to one of the world's oldest and most famous Universities.
A City of Oxford Tour is unmissable because…
With its honey-coloured stone buildings and cobbled streets, Oxford really is a treat for the eyes. It has a rich and colourful history; the University alone has around 900 years of story-telling. Today the university is divided into 39 colleges. Each college stands upon its own pedestal and has educated some famous alumni along the way. These include writers with bold imaginations like JRR Tolkien, CS Lewis, and Lewis Carroll, not to mention modern-day scientists like Tim Berners Lee, Edwin Hubble, and Stephen Hawking.
People take a city of Oxford tour for many reasons; they are prospective students, lovers of architecture, Harry Potter fans, keen photographers, romantics, whatever your calling might be, you can be sure your Blue Badge Tourist Guide will guide you along the path that's right for you.
The must-sees of a City of Oxford Tour…
The Bodleian library; created in1602 and the 2nd largest library in Britain with over 12 million items.
The Museum of the History of Science; where you can find chalked equations written by the famous scientist Albert Einstein and some of the oldest mathematical devices used in Britain.
The University Church of Saint Mary the Virgin; with parts dating back to the 13th century, this 
church and it's piercing spire is one not to be missed.
Christ Church College; a magical place especially when inspiring the filmmakers of Harry Potter, 
namely the dining hall.
Book a Blue Badge Tourist Guide for a City of Oxford Tour and…
Love the architecture
Reveal the History
Explore the colleges
Enjoy the river
Oxford is located 1.5 hours from London and sits calmly along the River Thames. It is also close to other popular destinations such as Stratford Upon Avon, William Shakespeare's birthplace; Blenheim Palace, an 18th-century delight and the birthplace of Sir Winston Churchill; the Cotswolds, an area of outstanding natural beauty. With your own Blue Badge Tourist Guide, you could combine one or two of these destinations with Oxford and give the day that something extra.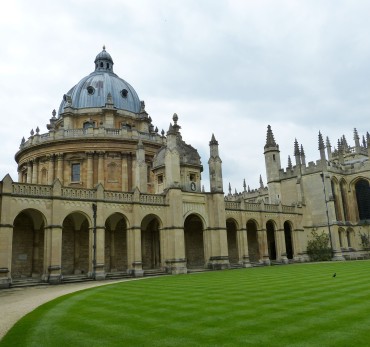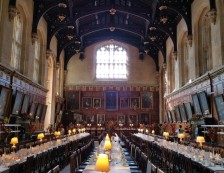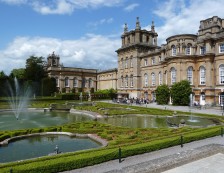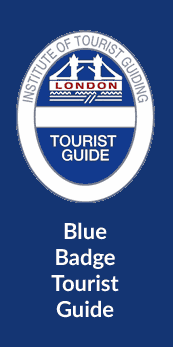 Simply input your tour request details in the form below. When you have finished, hit the Green 'Submit to Match' button. Your request will be instantly emailed to three highly qualified and enthusiastic London Blue Badge Tourist Guides, matching your criteria. They will then email you confirming availability, pricing and suggestions for the tour itself. So let one of our 500+ Blue Badge Tourist Guides make your stay in London a special one.
Other pages for consideration: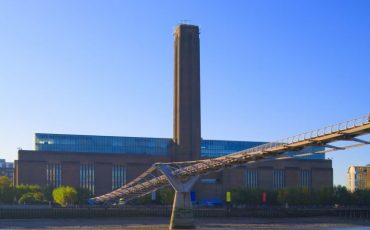 Tate Modern Tour