Blue Badge Tourist Guides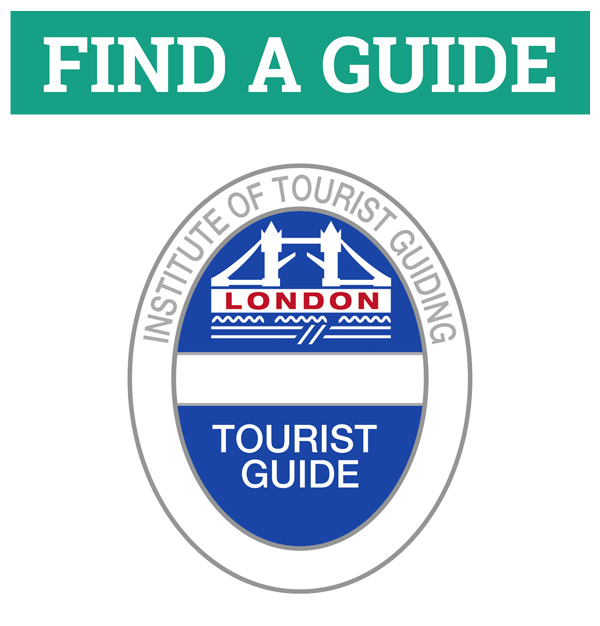 Guide London's guides are special. That's because we are trained and qualified Blue Badge Tourist Guides who know London better than anyone.
We are versatile and are just as comfortable leading coach parties as we are giving private car tours in London or beyond.
Blue Badge Tourist Guides have detailed, in-depth knowledge of London's highlights; Westminster Abbey, the British Museum, the Tower of London, etc., as well as places off the beaten path; Borough Market, Notting Hill, Harry Potter film locations, or small art galleries such as the Wallace Collection.
We can take you shopping, cycling along canal towpaths, or on a pub crawl at any time of day in a wide range of languages. Many of our guides are qualified lawyers, doctors, architects, and historians, which will add a whole new dimension to your tour.
We offer guides and tours for every occasion and will help you to have a great time in London. We work with consumers (families, couples, etc.), inbound tour operators, and corporates. We also provide study tours for professional and educational clients, including universities, town planners, government, and local departments.
Our Find A Guide service is designed to quickly and easily help you find an appropriate Blue Badge Tourist Guide, or if you'd like us to do the work, just try our GuideMatch function, and based on your criteria, appropriate Blue Badge Tourist Guides will be recommended to you.

Top 5 Reasons to Hire a London Blue Badge Tourist Guide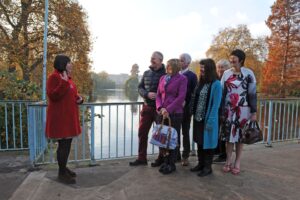 Blue Badge Tourist Guides have trained intensively for two years and passed the highest Tourist Guiding qualification in the UK. They are the best of the best.
Blue Badge Tourist Guides, due to their unparalleled knowledge, are the only external guides permitted to guide the major sites – e.g., St Paul's Cathedral, Westminster Abbey, Tower of London, and Windsor Castle.
Blue Badge Tourist Guides do not operate fixed itineraries or fixed commentaries – they are flexible and will tailor-make the tour to suit the occasion. They manage group sizes from individuals all the way up to large incentive groups and conduct tours on coaches, on foot, in cars, or even on public transport.
Blue Badge Tourist Guides offer tours in over 30 different languages. To Guide in a foreign language, they have to be additionally examined by the Institute of Tourist Guiding, ensuring professional proficiency.
Blue Badge Tourist Guides carry full public liability insurance. They are fully accountable through the respective Codes of Conduct of the various professional associations.
Note: If you are interested in becoming a qualified London Blue Badge Tourist Guide, go here.