London Food Tour

December 20, 2019
location
Eat, experience and enjoy during a London Food Tour! Now one of the World's Culinary Capitals, London has it all, from fine dining restaurants to street food markets
A London Food Tour is unmissable because…
As arguably one of the most diverse cities on the planet with over 200 nationalities this is reflected in the vast range of cuisines London has to offer from Thai to Turkish, Italian to Indian and Malaysian to Moroccan. If fine dining is more your thing, we have over 70 Michelin starred restaurants and some of the best chefs in the World. If street food is your preference, London has a whole host of markets, indoor and out, all over the city.
The must-sees (and dos) in a London Food Tour…
Borough Market- probably London's most famous foodie market and the site of a market for over 1000 years!
Eat Fish and Chips and don't forget the vinegar and mushy peas
To truly be a Brit, you have to have a curry, don't worry they range from the very tame to the 'explosive' for the very brave
Spitalfields Market- street food galore and lovely independent stalls selling everything from books to clothes all under one roof
Experience a quintessentially English tradition and go for a lovely Afternoon Tea
Eating 'pub grub', from the traditional to the more refined gastro-pub and washing it down with a good old-fashioned pint
Escape the centre and explore some of London's neighbourhood markets like the wonderful Brixton Village or Mercato Metropolitano in Elephant and Castle
Dine in the magnificent 16th century Middle Temple Hall alongside the finest legal minds in the country
Book a Blue Badge Tourist Guide and eat your way around the world all in one city.
Your Blue Badge Tourist Guide can also help you…
Find what's good and avoid what's not, with over 20,000 restaurants listed on TripAdvisor it can be a little bit daunting
Hunt down the tastiest produce from cheese to chocolates and bao to burgers
Become familiar with English staples like pork pies, sausage rolls, Scotch eggs and bangers and mash
Learn a little about the history of why we eat some of the things we do
Plan your restaurants and eating to fit in with seeing all the big sights London has to offer
Gone are the days of the 20th century when London's food was beige and bland, today it is exciting, experimental and most of all delicious with something for everybody whether you're a vegan or a dedicated carnivore.
To quote Orson Welles, 'Ask not what you can do for your country. Ask what's for lunch!'
Book a London Food Tour today, your stomach won't be disappointed.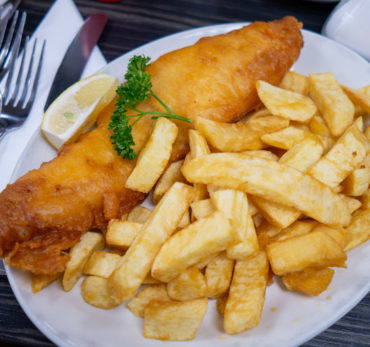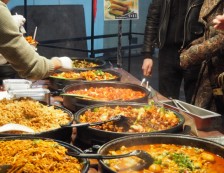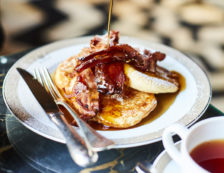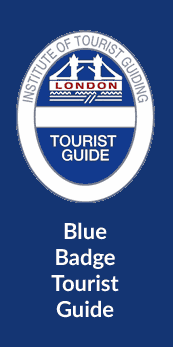 Simply input your tour request details in the form below. When you have finished, hit the Green 'Submit to Match' button. Your request will be instantly emailed to three highly qualified and enthusiastic London Blue Badge Tourist Guides, matching your criteria. They will then email you confirming availability, pricing and suggestions for the tour itself. So let one of our 500+ Blue Badge Tourist Guides make your stay in London a special one.
Other pages for consideration: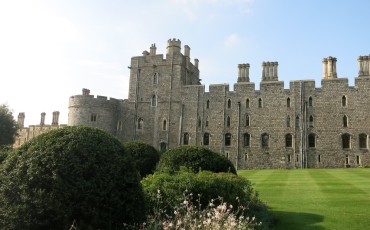 Windsor Castle Tour