National Gallery Tour

February 24, 2016
location
Visit the National Gallery in London, one of the world's greatest art collections
A National Gallery Tour is unmissable because…
The nation's collection of Western European art – from the mid-12th to the early 20th century – is unparalleled in its scope. Many of the greatest artists of the previous millennium are represented… and seeing their work up close and personal is an unforgettable experience. Housed in a spectacular building that dominates the entire north side of Trafalgar Square, the National Gallery has been inspiring art-lovers for almost 200 years.
The must-sees on a National Gallery Tour
Paintings of Devotion: The gallery's earliest paintings are from a time when artists were anonymous craftsmen whose works brought devout worshippers closer to God. 'The Wilton Dyptich' was commissioned as an exquisite altarpiece for an English king over 600 years ago and it's thought to have inspired William Shakespeare.
Italian Masters of the High Renaissance: Beginning in Florence in around 1400, before spreading across Europe, the Renaissance saw Italian artists such as Da Vinci, Botticelli, Raphael, and Titian produce paintings that many regards as the pinnacle of Western Art. Some of these artists' greatest masterpieces are on display at the National Gallery, including Da Vinci's 'Virgin of the Rocks' and Raphael's portrait of 'Pope Julius II.'
Flemish / Dutch Masters: For centuries, The Lowlands were a hotbed for artistic innovation and excellence. Van Eyck's mysterious 'Arnolfini Portrait' is still provoking wonder and debate 600 years after it was created, whilst the National Gallery also boasts masterpieces by Rembrandt, Vermeer, and Rubens.
Best of British: To begin with, great artists were lured to these shores from mainland Europe to paint for royalty and the rich. Van Dyck's 'Equestrian Portrait of Charles I' and Hans Holbein's 'The Ambassadors' are unmissable. But by the 18th century, Britain's own artists were renowned across the continent. Must-sees include masterpieces by the two great English rivals of the 19th century – Turner and Constable – in particular, Turner's 'The Fighting Temeraire' and Constable's 'The Haywain.'
Impressionism and Beyond: Initially ridiculed and rejected by the Parisian art establishment, Impressionists like Monet, Cezanne and Renoir would revolutionise the world of art with works that captured real life at the moment. Great works by these artists are on permanent display as well as the artists who they inspired. These include Vincent Van Gogh, whose 'Sunflowers' is one the National Gallery's most popular paintings.
Book a Blue Badge Tourist Guide for a National Gallery Tour because…
A Blue Badge Tourist Guide can help you make the most of your visit by putting these great works into their artistic and historical context – adding insight that will enlighten and entertain.
Whether you're a seasoned art-lover or fledgling art-fan, distinct tours can be tailored to your interests:
Highlights Tour: With over 2,000 paintings in its collection, a visit to the National Gallery can be overwhelming. A highlights tour focusing on a wide range of masterpieces would accentuate the collection's scope.
Themed Tour: For a more focused experience, why not concentrate on a particular style of art, or art from a specific place or time – like English Masterpieces or 19th Century European art?
Please bear in mind that these are not public tours, but private tours conducted by specialist Blue Badge Tourist Guides who will charge a separate fee, details of which can be found on our fees page.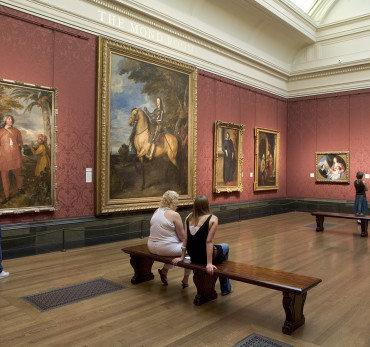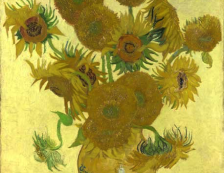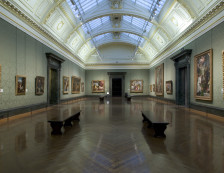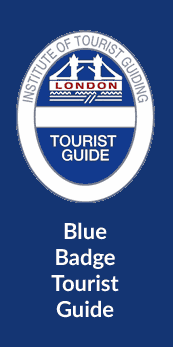 Simply input your tour request details in the form below. When you have finished, hit the Green 'Submit to Match' button. Your request will be instantly emailed to three highly qualified and enthusiastic London Blue Badge Tourist Guides, matching your criteria. They will then email you confirming availability, pricing and suggestions for the tour itself. So let one of our 500+ Blue Badge Tourist Guides make your stay in London a special one.
Other pages for consideration: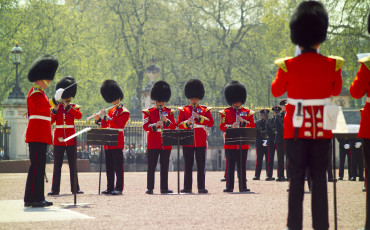 Classic London Tour