Classic London Tour

January 18, 2016
location
Take in the top London highlights and take home some great memories
A Classic London Tour is unmissable because…
If you're new to London or just want to hit the highlights, the Classic London Tour tour is for you. See and / or visit the major attractions including a selection of:
Westminster Abbey – the Coronation Church daring back 1000 years.
The Tower of London – infamous place of imprisonment and execution and home to the incredible, priceless Crown Jewels.
Royal Palaces including Buckingham Palace (the Queen's London home), St James Palace (home to the Prince of Wales) and Kensington Palace (home to the Duke and Duchess of Cambridge).
The Changing of the Guard – a fantastic display of military and musical pageantry.
Big Ben – the iconic Clock Tower set on one end of the Houses of Parliament.
London Eye – the observation wheel that provides fantastic views of the London skyline.
Book a Blue Badge Tourist Guide for a Classic London Tour because…
Just tell your Blue Badge Tourist Guide what your interests and priorities are and they'll put together a personal itinerary just for you.
They'll guide you to some of London's most iconic sights as well as 'hidden gems.'
You'll get insights into London's history from Roman settlement to 21st-century financial and cultural powerhouse.
You'll enjoy fantastic photo opportunities and Instagrammable moments.
Your guide can point out famous London film locations from "Sherlock", "Harry Potter", "Paddington" and many others.
As well as iconic London sights such as red telephone boxes, black cabs, Underground stations, and policemen.
They'll be happy to give tips and recommendations for restaurants, pubs, shopping, and entertainment.
There really is something for everyone in London now as 17 million visitors a year have discovered. Book your Blue Badge Tourist Guide and look forward to an introduction to London.
Please bear in mind that these are not public tours, but private tours conducted by specialist Blue Badge Tourist Guides who will charge a separate fee, details of which can be found on our fees page.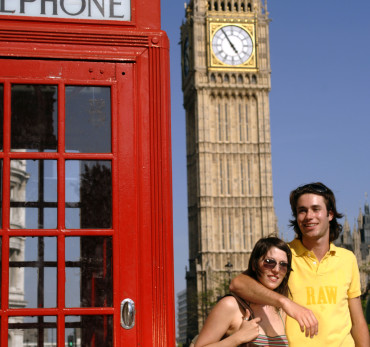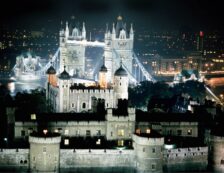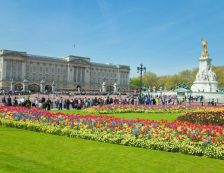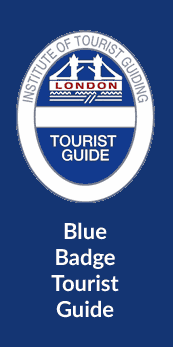 Simply input your tour request details in the form below. When you have finished, hit the Green 'Submit to Match' button. Your request will be instantly emailed to three highly qualified and enthusiastic London Blue Badge Tourist Guides, matching your criteria. They will then email you confirming availability, pricing and suggestions for the tour itself. So let one of our 500+ Blue Badge Tourist Guides make your stay in London a special one.
Other pages for consideration: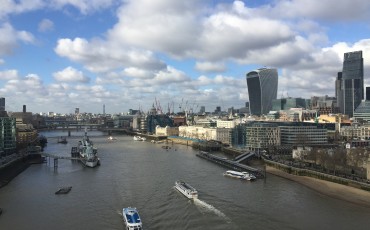 The City of London Tour