Classic London Tour

January 18, 2016
location
Take the Classic London Tour and see the major London highlights
If you're new to London or just want to hit the highlights, this tour is for you. See and / or visit the major attractions including a selection of:
Westminster Abbey – the Coronation Church
The Tower of London – home to the incredible, priceless Crown Jewels
Buckingham Palace – the Queen's London Palace and a site for Changing of the Guard
Big Ben – the iconic Clock Tower set on one end of the Houses of Parliament
London Eye – the observational wheel that provides fantastic views of London skyline
It's up to you how much time you spend at any attraction; your London Blue Badge Tourist Guide will be able to advise what the most appropriate itinerary is.
During the tour you will hear how London:
was founded as a major settlement during Roman times
developed into a major trading centre despite events such as the Great Fire of London and the Blitz
is now one of the world's great cities; known for its Red Telephone Boxes, Black Taxis and Blue Badge Tourist Guides!
It's not all about sightseeing; your London Blue Badge Tourist Guide can help you with recommendations:
For eating – from traditional fish and chip shops to Michelin starred restaurants
For shopping – from independent boutique type shops to famous Department stores
For entertainment – from world-class concert venues to West End musicals and shows
Talking of entertainment, London is a major centre for music, TV and films. Here you can find:
The Abbey Road crossing and studios made famous by the Beatles
Platform Nine and Three-Quarters as well as many Harry Potter film locations
James Bond film locations such as the MI6 headquarters blown up in Skyfall
The building where Sherlock Holmes jumped to his death…?
There really is something for everyone in London now as 17 million visitors a year have discovered.
Let our highly trained London Blue Badge Tourist Guides ensure the perfect day out for you.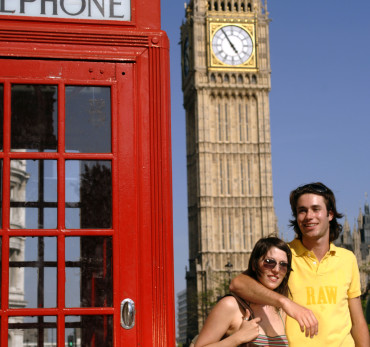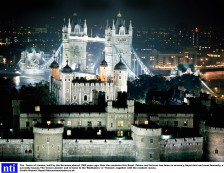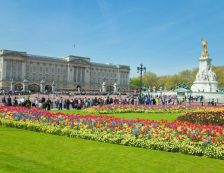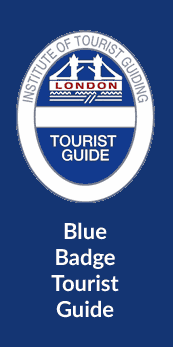 Simply input your tour request details in the form below. When you have finished, hit the Green 'Submit to Match' button. Your request will be instantly emailed to three highly qualified and enthusiastic London Blue Badge Tourist Guides, matching your criteria. They will then email you confirming availability, pricing and suggestions for the tour itself. So let one of our 500+ Blue Badge Tourist Guides make your stay in London a special one.
Other pages for consideration: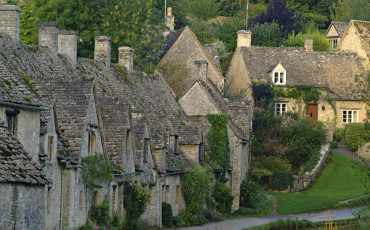 Cotswolds Tour