London Virtual Tour

Explore London's gifts without leaving home by booking a London Virtual Tour
From the comfort of your own home, you can now discover as much of London as you like – maybe you fancy a highlights tour of the big sites, perhaps you would prefer an in-depth tour of Westminster Abbey. If unusual spots are your favourite, how about a tour of some of London's best kept secrets, or would you like some help entertaining the kids with a spooky ghost tour? Whatever your wish, we have a fun, experienced guide ready and waiting to help.
Ideas for an unmissable London Virtual Tour includes…
Lovely London, a highlights tour of the whole city – ideal for those who have never been before, and want an overview as to what makes London one of the best cities in the world.
Complete Classics – Westminster Abbey, St Paul's cathedral – be amazed by the stories of these historic buildings.
A Shakespeare Saunter – retrace the bard's steps without moving a muscle! In a virtual tour, you can skip all over the city to the theatres and drinking dens that Will and his mates knew.
Glorious Galleries – some of the best art galleries in the world are in London – the Tate Modern, National Gallery, Tate Britain. Explore with an expert guide while at home.
Legal London – find out from an expert just what it takes to get to wear those famous wigs, and discover how London's legal history influenced the world.
Marvellous Museums – London prides itself on having a variety of world-class free museums. Choose from a highlights tour of the British Museum, British Library, Natural History Museum, Victoria & Albert Museum and more!
A Windsor Wander – without contending with any traffic at all, we take you to Windsor Castle, home to Her Majesty the Queen, and a 1000-year-old castle filled with secrets, stories and wonders.
Keen Kids – looking to keep the kids entertained? We've got you. Our guides are used to working with families and can tailor any tour to make sure your young ones are engaged throughout.
And many more! Just ask a guide for your dream tour.
Book a Blue Badge Tourist Guide for your London Virtual Tour because you'll get…
A fun, informative, professionally qualified guide booked exclusively for your family or group
Confidence that your guide will be fully trained to deliver you an interactive and engaging virtual tour.
The ability to tailor a tour to your interests. Let your guide know if there is something you would like to include, or a particular interest you have, and they will be able to accommodate
Insights into some of the most interesting, unusual and historic places, which these guides know like the back of their hand. Along with some hidden gems, and details that you would not find on your own our guides have their own stories to tell about the places they know.
Tips and hints to make your eventual tour to London a success!
Note:  Pricing for a London Virtual Tour starts from £60.
So let us get started. With that, when completing the form below, please be as detailed as possible about your group and the type of London Virtual Tour that you would like the guide to organise. THANK YOU!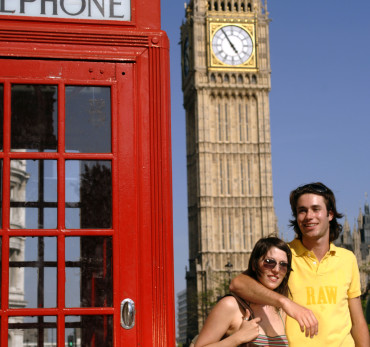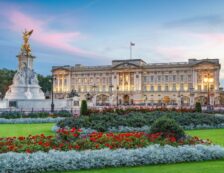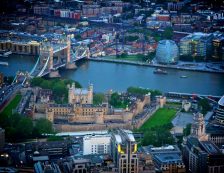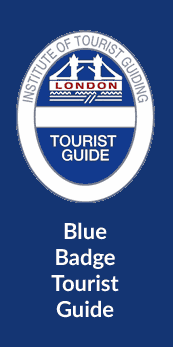 Simply input your tour request details in the form below. When you have finished, hit the Green 'Submit to Match' button. Your request will be instantly emailed to three highly qualified and enthusiastic London Blue Badge Tourist Guides, matching your criteria. They will then email you confirming availability, pricing and suggestions for the tour itself. So let one of our 500+ Blue Badge Tourist Guides make your stay in London a special one.
Other pages for consideration: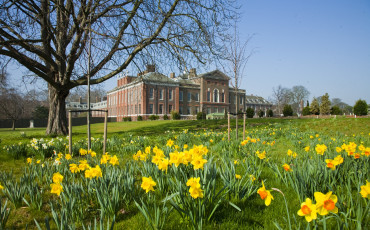 Kensington Palace Tour