Sherlock Holmes London Tour

Elementary my dear visitor – the London of Sherlock Holmes
The best way to explore Sherlock Holmes' London is literally to follow in his footsteps.
Sir Arthur Conan Doyle wrote sixty stories starring the great consulting detective which have led to many more film and television adaptations. Our visitors may be budding detectives or merely have a passing interest – this tour is for everyone.
A good place to start is Baker Street tube station which has plenty of reminders of the street's most famous resident. Before the tour starts it is possible to visit the Sherlock Holmes Museum, which charges a fee but entry to its gift shop costs nothing.
Number 221B Baker Street is where Holmes shared rooms with Dr. Watson and Mrs. Hudson, their long-suffering landlady. It was the starting point for many investigations and our first investigation will be to discover exactly where it was, by no means as easy as it sounds.
We don't want to give too much away but among many mysteries, we will be seeking the location of The Empty House where someone tried to shoot Holmes and thought he had succeeded. We introduce Professor Moriarty, 'the Napoleon of crime' and two places where at his instigation Holmes nearly lost his life. This led to their 'final' battle at the Reichenbach Falls.
Some people persist in arguing that Sherlock Holmes was a real person. If opening hours permit, we may pay a brief visit to the Wallace Collection in Manchester Square and try to prove it! Certainly, the stories provide clues to his parentage, upbringing, and education.
We may also make the pilgrimage over to Smithfields. This quaint part of town features the original meeting place between Dr. Watson and Holmes. For fans of the more contemporary Benedict Cumberbatch version of Sherlock though, this is where Holmes seemingly jumps to his death at the end of Series 2.
So, if you want to explore your inner Sherlock, let one of our Blue Badge Tourist Guides help you follow in his hallowed footsteps.
After the tour, you might even want to retire to the Sherlock Holmes pub, near Trafalgar Square, and admire all the Sherlock Holmes memorabilia.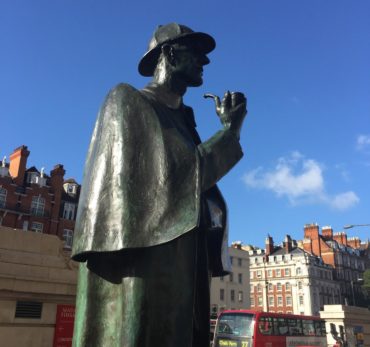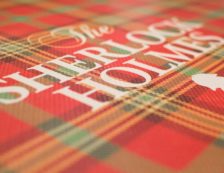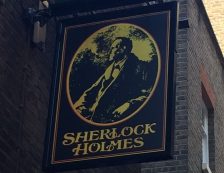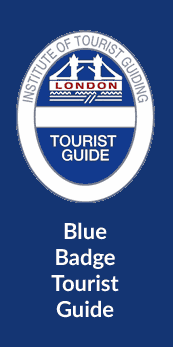 Simply input your tour request details in the form below. When you have finished, hit the Green 'Submit to Match' button. Your request will be instantly emailed to three highly qualified and enthusiastic London Blue Badge Tourist Guides, matching your criteria. They will then email you confirming availability, pricing and suggestions for the tour itself. So let one of our 500+ Blue Badge Tourist Guides make your stay in London a special one.
Other pages for consideration: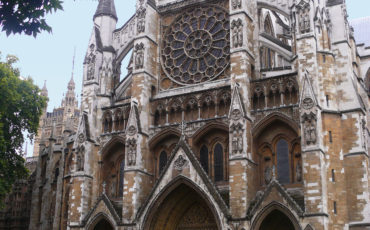 Westminster Abbey Tour