Tower of London Tour

January 18, 2016
location
See the Crown Jewels and discover the darker side of history at the Tower of London
A Tower of London Tour is unmissable because…
Her Majesty's Royal Palace & Fortress, better known as The Tower of London, is almost 1000 years old. For much of its long history, the Tower of London has been an infamous place of imprisonment, torture, and execution. Today, it is a UNESCO World Heritage site and a favourite among visitors for its gruesome history, its photo-friendly medieval buildings, and the stunning Crown Jewels.
The must-sees of a Tower of London Tour
The Crown Jewels – the priceless collection of Coronation Regalia including King Edward's Crown and the sceptre featuring the 530 carat Great Star of Africa diamond.
The Scaffold site where Queens Anne Boleyn and Catherine Howard lost their heads.
The White Tower's armour collection including Henry VIII's jousting armour.
The famous Yeoman Warders (Beefeaters) who guard the Tower of London.
The torture exhibition including the dreaded Rack and cruel Scavenger's Daughter.
The Bloody Tower from where two young princes mysteriously disappeared.
Book a Blue Badge Tourist Guide for a Tower of London Tour because…
They'll share fascinating stories of royals who have lived and died in the Tower of London.
Hear the unbelievable but true tale of how the Crown Jewels were stolen and returned!
Enjoy accounts of daring escape attempts – the ones that got away and the ones who didn't.
Learn about the Tower of London's many roles including a palace, fortress, prison, mint, menagerie, and barracks.
Discover the legend of the Ravens and why they must never leave the Tower of London.
There's nowhere else quite like the Tower of London and with a Blue Badge Tourist Guide, you'll experience it at its best. Your tour will be tailored to your needs and interests. Book now for your unique and unforgettable journey through history at The Tower of London.
Please bear in mind that these are not public tours, but private tours conducted by specialist Blue Badge Tourist Guides who will charge a separate fee, details of which can be found on our fees page.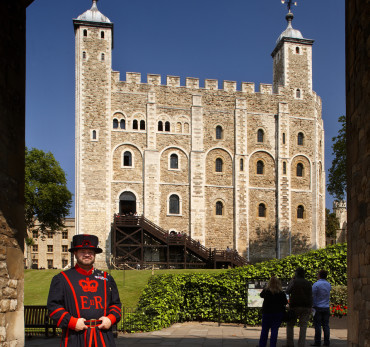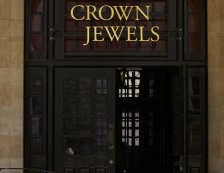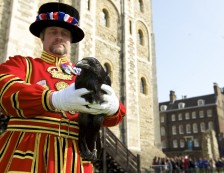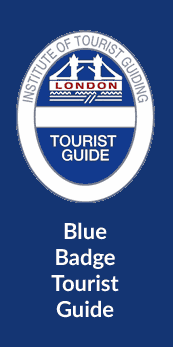 Simply input your tour request details in the form below. When you have finished, hit the Green 'Submit to Match' button. Your request will be instantly emailed to three highly qualified and enthusiastic London Blue Badge Tourist Guides, matching your criteria. They will then email you confirming availability, pricing and suggestions for the tour itself. So let one of our 500+ Blue Badge Tourist Guides make your stay in London a special one.
Other pages for consideration: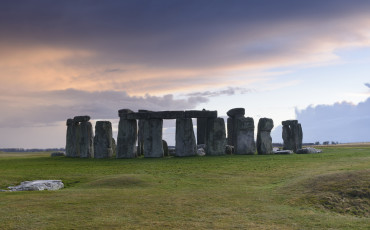 Stonehenge Tour