Tower of London Tour

January 18, 2016
location
See the Crown Jewels at the Tower of London
Her Majesty's Royal Palace & Fortress, better known as The Tower of London, has been many things in its illustrious history; a Royal Palace and Fortress, an armoury, a royal mint, an observatory and even a menagerie. It really does provide something for all interests:
See the world famous Crown Jewels, the full set of Coronation Regalia, encrusted with rubies, sapphires and diamonds, including the 530 carats Great Star of Africa
Explore the evolution of armour including King Henry VIII's jousting armour
Meet the Yeoman Warders (Beefeaters), the live-in custodians of the Tower
For those of you after some 'bloody' history:
Hear how prisoners, including 2 Queens of England, were beheaded for treason
Explore the torture exhibition, depicting the instruments of medieval torture including the dreaded Rack and the fearsome Scavenger's Daughter
Read the last words of condemned prisoners scraped into the walls of their cells
In addition to the actual sights, there are so many great tales at the Tower. Hear about:
The Colonel and his bungled attempt to steal the Crown Jewels
The Bishop who escaped by abseiling down the 27 meter high White Tower in rope concealed in a flagon of wine
The legend of how the Ravens, became Tower Royalty, sending the Royal Astronomer downriver to Greenwich
A tour by a London Blue Badge Tourist Guide offers something for the whole family as you are regaled with unforgettable sights and stories which will bring your visit to life!
Your London Blue Badge Tourist Guide will tailor the tour to your exact needs. In the immediate area is the luxurious St Katherine's Dock, where you can lunch in the atmospheric Dickens Inn or perhaps catch a glimpse of the Royal Barge, the Gloriana. HMS Belfast, the Shard and Borough Market are all just a short distance away.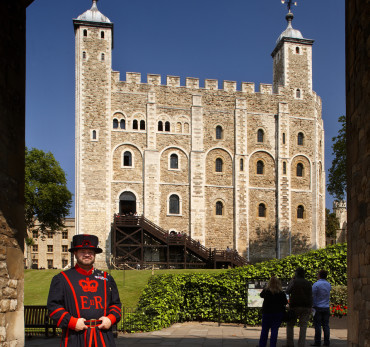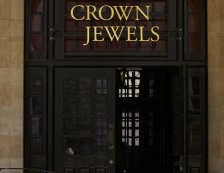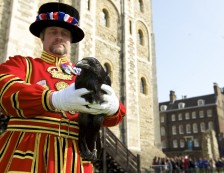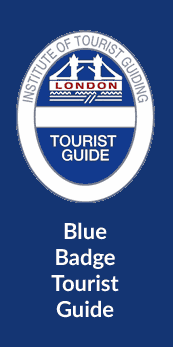 Simply input your tour request details in the form below. When you have finished, hit the Green 'Submit to Match' button. Your request will be instantly emailed to three highly qualified and enthusiastic London Blue Badge Tourist Guides, matching your criteria. They will then email you confirming availability, pricing and suggestions for the tour itself. So let one of our 500+ Blue Badge Tourist Guides make your stay in London a special one.
Other pages for consideration: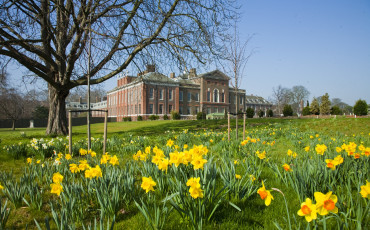 Kensington Palace Tour