Imperial War Museum Tour

February 24, 2016
location
Explore the Imperial War Museum and discover all aspects of the British war experience
The Imperial War Museum (IWM) tells the stories of people's experiences of modern warfare from World War I (WWI) right through to the modern day. Recently re-opened after an extensive £35million refurbishment project, including a dramatic atrium designed by Foster + Partners, the IWM provides a fascinating insight into conflicts themselves and how the civilian population coped. Highlights of the extensive collection include:
Witnesses to War:
Harrier and Spitfire fighter planes, which defended the country in the Battle of Britain in 1940 during World War II (WWII)
A V-1 unmanned flying bomb – one of nearly 10,000 'Doodlebugs' that devastated London in WWII
A V-2 rocket – the first man-made objects in space, they caused terror when launched from Nazi occupied Europe in WWII
A T-34 tank – the workhorse of the Soviet Union's Red Army from WWII through to the Cold War in the 1960's
The wreckage of a car destroyed in Baghdad in March 2007
A Reuters Land Rover damaged by a rocket attack in Gaza
A Family in Wartime:
Discover how Londoners faced the challenges of life at home during WWII
Learn how an ordinary London family coped with rationing, evacuation, war work and events on the home front from the Blitz to Victory in Europe (VE) Day in 1945
First World War Galleries:
The newest of the IWM galleries gives a fascinating insight into WWI through the lives of those who experienced it, both on the front line and at home.
The Holocaust Exhibition:
This award-winning and moving exhibition traces the Nazi persecution and murder of Europe's Jews from 1933 to 1945.
Learn how the political climate enabled Hitler to rise to power and how his ideas spread throughout the country, ultimately affecting people all around the world. Not suitable for children under 14.
Turning points 1934-1945:
Explore 'secret weapons' such as the Enigma Machine which deciphered encoded Nazi messages. Thanks the code-breaking efforts of Alan Turing and many others at Bletchley Park, the Allies stayed one step ahead of the enemy. This true story was re-told recently in the 'Imitation Game' movie starring Benedict Cumberbatch.
Admission to the IWM is free. A tour can be taken as a standalone visit or perhaps combined with other military history London sites such as the Churchill War Rooms or HMS Belfast. A London Blue Badge Tourist Guide will help you to make the most of your visit and also to plan where else to visit.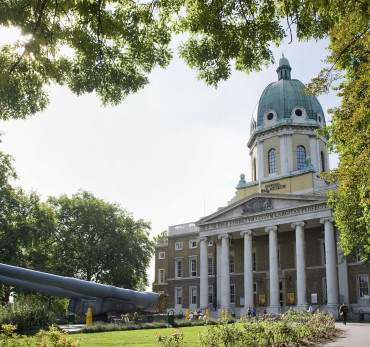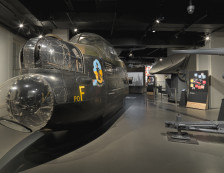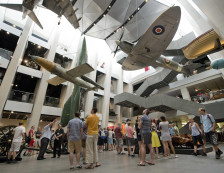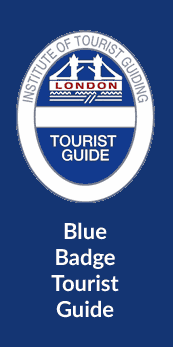 Simply input your tour request details in the form below. When you have finished, hit the Green 'Submit to Match' button. Your request will be instantly emailed to three highly qualified and enthusiastic London Blue Badge Tourist Guides, matching your criteria. They will then email you confirming availability, pricing and suggestions for the tour itself. So let one of our 500+ Blue Badge Tourist Guides make your stay in London a special one.
Other pages for consideration: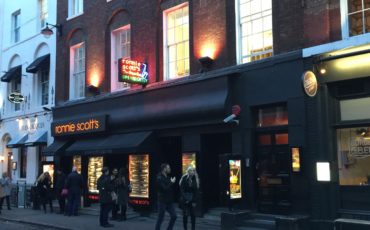 London Rock 'N' Roll Tour