Imperial War Museum Tour

February 24, 2016
location
Explore the Imperial War Museum in London and discover all aspects of the British war experience
An Imperial War Museum Tour is unmissable because…
The Imperial War Museum (IWM) tells the stories of people's experiences of modern warfare from World War I (WWI) right through to the modern day. Recently re-opened after an extensive £35million refurbishment project, including a dramatic atrium designed by Foster + Partners, the IWM provides a fascinating insight into conflicts themselves and how the civilian population coped. Highlights of the extensive collection include:
The must-see of an Imperial War Museum Tour
Witness to War: This dramatic display tells the stories of conflict through important objects such as a Harrier jet and Spitfire plane, suspended above a V-2 rocket.
A Family in Wartime: Learn how an ordinary London family coped with rationing, evacuation, war work and events on the home front.
First World War Galleries: A fascinating insight into WWI through the lives of those who experienced it, both on the front line and at home.
The Holocaust Exhibition: This award-winning and moving exhibition traces the Nazi persecution and murder of Europe's Jews from 1933 to 1945. Not suitable for children under 14.
Book a Blue Badge Tourist Guide for an Imperial War Museum Tour because…
You will get a guided tour of the museum's highlights and the hidden gems.
Expert knowledge of the collections and the stories behind them.
A chance to explore 'secret weapons' such as the Enigma Machine which deciphered encoded Nazi messages.
Inspiring stories of the war experiences of soldiers, statesmen and ordinary Londoners.
A tour tailored to the interests and needs of your group.
Admission to the IWM is free. The Imperial War Museum Tour can be taken as a standalone visit or perhaps combined with other military history London sites such as the Churchill War Rooms or HMS Belfast. A London Blue Badge Tourist Guide will help you to make the most of your visit and also to plan where else to visit.
Please bear in mind that these are not public tours, but private tours conducted by specialist Blue Badge Tourist Guides who will charge a separate fee, details of which can be found on our fees page.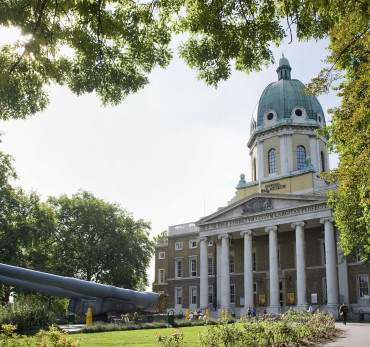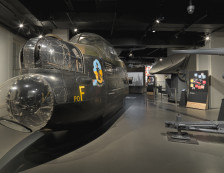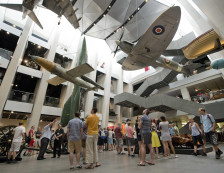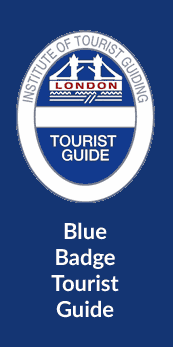 Simply input your tour request details in the form below. When you have finished, hit the Green 'Submit to Match' button. Your request will be instantly emailed to three highly qualified and enthusiastic London Blue Badge Tourist Guides, matching your criteria. They will then email you confirming availability, pricing and suggestions for the tour itself. So let one of our 500+ Blue Badge Tourist Guides make your stay in London a special one.
Other pages for consideration: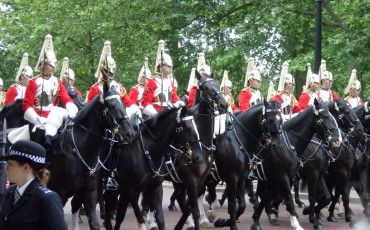 Royal London Tour