Notting Hill Tour

February 28, 2016
location
Discover Notting Hill – London's favourite village
Explore one of London's most delightful 'villages', Notting Hill. Located close to Kensington Palace, this fascinating neighbourhood offering something for everyone:
Portobello Road Market – a vibrant mix of antique shops, Victorian knickknacks, designer street clothing and some of London`s finest fruit & veg stalls
Fine squares and gardens lined with elegant, and sometimes brightly coloured, town houses
All kinds of music and film connections including of course several connected to 'Notting Hill' starring Hugh Grant and Julia Roberts (there is even a travel bookshop used by the filmmakers)
Leighton House – a 19th-century palace of art, home to one of the leading artists of his age, Lord Leighton, with its stunning domed Arab Hall and intricate Arab tiling
Notting Hill developed on a hill-top heading west down to the Oxford road and was initially home to the well-heeled escaping the London smog. The neighbourhood went through a transformation in the 1950's when the first great wave of post-war immigration arrived from the Caribbean.
Since the 1960's this Caribbean heritage has been preserved by the huge carnival which takes place in late August, with the sounds, rhythms and costumes of the Caribbean providing a spectacular celebration.
Today Notting Hill has gone upmarket once again, but it retains its bohemian and colourful character. It is known as one of the best places in London for eating and shopping:
An array of top bistros and eateries where you may spot A-list celebrities brunching
A wide variety of boutique, quirky shops with hardly a chain store in sight
On a visit with a London Blue Badge Tourist Guide you will be taken to hidden corners of this dynamic area and entertained with stories of its famous and infamous residents:
The address where Jimi Hendrix died of an overdose at the tragically young age of 27
The Pankhurst family house, birthplace of the Suffragette Movement
The racketeering landlord Peter Rachman, who shared a mistress with a Govt Minister and a Russian spy
Whether you want to take an elegant stroll exploring the hidden corners and tree-lined avenues, taste homemade jerk chicken or treat yourself to a Portuguese patisserie, this area caters for all tastes. A guided tour with a Blue Badge Tourist Guide will ensure you get a true insight into London's jewel in the crown.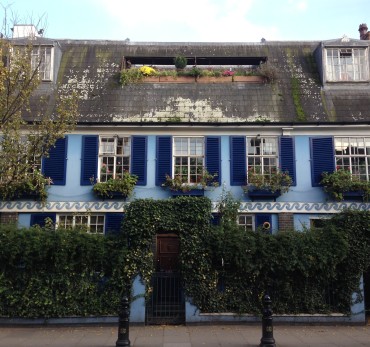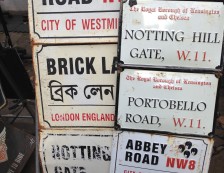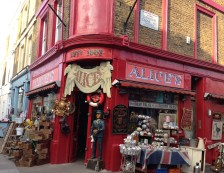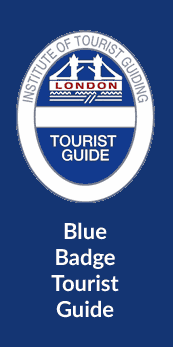 Simply input your tour request details in the form below. When you have finished, hit the Green 'Submit to Match' button. Your request will be instantly emailed to three highly qualified and enthusiastic London Blue Badge Tourist Guides, matching your criteria. They will then email you confirming availability, pricing and suggestions for the tour itself. So let one of our 500+ Blue Badge Tourist Guides make your stay in London a special one.
Other pages for consideration: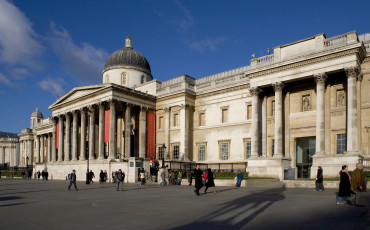 National Gallery Tour