Beatles London Tour

Beatles London Tour – Relive the Sixties in the footsteps of the Fab Four!
Although the Fab Four came from Liverpool, it was only after they moved to London in 1963 that they went on to national, then worldwide, fame, in the process playing a major part in creating the phenomenon known as 'Swinging London'.
Either on foot or helped along by a Ticket to Ride, a Beatles tour with a Blue Badge Tourist Guide will show you where John, Paul, George and Ringo lived, worked, relaxed – and even found themselves on the wrong side of the law!
One unmissable sight has to be Abbey Road Studios, where almost all the Beatles output was recorded.   Have your photo taken on the zebra crossing – as featured on the front cover of their Abbey Road album.
In Montagu Square you can find the flat where John Lennon and partner Yoko Ono received an unexpected morning call from Sergeant Norman Pilcher ('Semolina pilchard' from 'I Am the Walrus'). Round the corner in Baker Street was the site of the Apple Store, the Beatles disastrous venture into the world of commercial enterprise.
Wimpole Street was home to Paul's girlfriend, Jane Asher. Paul lived here with Jane, and her parents, from 1964-66. Songs written here include 'I Want To Hold Your Hand' and 'Yesterday'.
3 Savile Row was the site of the Beatles' impromptu rooftop concert – their last ever live gig – in January 1969. Featured in the film 'Let It Be', the band's performance ended when police unceremoniously pulled the plug.
The Bag O'Nails club is where Paul met Linda, in 1967. The Beatles were frequent visitors to see gigs by the likes of Jimi Hendrix, who played his first ever UK gig here, and Eric Clapton. Across the iconic Carnaby Street into Soho, you'll find Trident Studios (where they recorded the White Album). Paul still has offices nearby.
So let one of our London Blue Badge Tourist Guides bring London's Swinging Sixties back to life and highlight the key role played by the Beatles in these legendary times.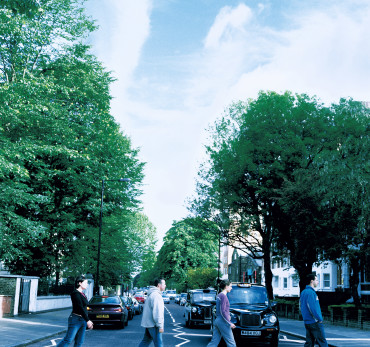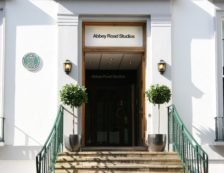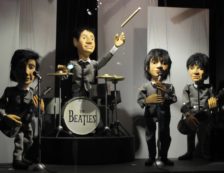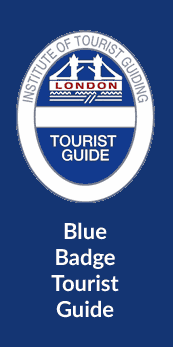 Simply input your tour request details in the form below. When you have finished, hit the Green 'Submit to Match' button. Your request will be instantly emailed to three highly qualified and enthusiastic London Blue Badge Tourist Guides, matching your criteria. They will then email you confirming availability, pricing and suggestions for the tour itself. So let one of our 500+ Blue Badge Tourist Guides make your stay in London a special one.
Other pages for consideration: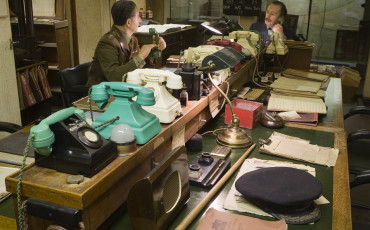 Churchill War Rooms Tour