Stonehenge Tour

February 24, 2016
location
Visit Stonehenge, the greatest Stone Age Monument in England and one of the world's greatest mysteries
A Stonehenge Tour is unmissable because…
Stonehenge, the enigmatic circle of upright stones in the middle of the English countryside, has to be seen to be believed. It's one of the best-known prehistoric monuments in Europe, a UNESCO World Heritage Site – and definitely one to tick off the bucket list.
Must-sees during a Stonehenge Tour
Take the coach up to the stone circle and hear a fascinating introduction to the Stones on the way.
Marvel at the imposing circle of massive sarsen stones and bluestones.
Notice The Avenue – the ancient processional route which leads up to the Stones.
Look around and spot mysterious mounds dotted around the landscape. What are they?
Walk around the circle and ponder the mystery of how and why it was built.
Pause for a moment to experience the special atmosphere at the Stones. Can you feel it?
Visit the exhibition in the Visitor Centre and learn more about the people who built Stonehenge and the possible reasons why.
Pop into the recreation of a Bronze Age village and imagine what life was like for builders of Stonehenge.
Book a Blue Badge Tourist Guide for a Stonehenge Tour because…
Your Guide will be able to take you to the best spots for amazing views and photos of the stone circle.
You'll have someone with you to explain what you're seeing and to point out finer details like the joints that hold the stones together.
Your Guide will explain where the stones came from, how they might have got here and how they're aligned with the Summer Solstice.
You'll hear the different theories of why the stone circle was built. A place of healing or a place sacrifice? Maybe an ingenious neolithic calendar? Or a place to meet and celebrate the Solstice?
Go for a walk with your Guide and explore the ancient landscape including the Cursus and the mounds.
With your Guide, you might also like to visit the medieval market town of Salisbury dominated by a magnificent cathedral which boasts the tallest spire in England.
If you're interested in other Neolithic monuments, your Guide can also take you to nearby Avebury or Silbury Hill.
Please bear in mind that these are not public tours, but private tours conducted by specialist Blue Badge Tourist Guides who will charge a separate fee, details of which can be found on our fees page.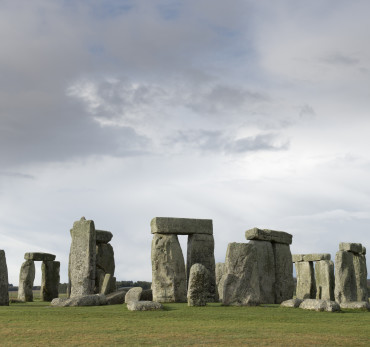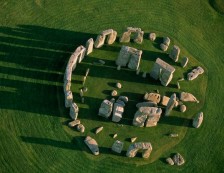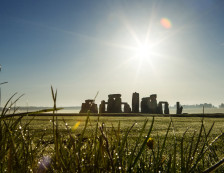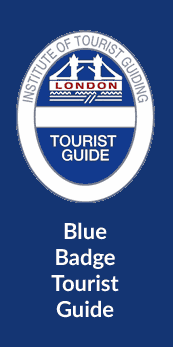 Simply input your tour request details in the form below. When you have finished, hit the Green 'Submit to Match' button. Your request will be instantly emailed to three highly qualified and enthusiastic London Blue Badge Tourist Guides, matching your criteria. They will then email you confirming availability, pricing and suggestions for the tour itself. So let one of our 500+ Blue Badge Tourist Guides make your stay in London a special one.
Other pages for consideration: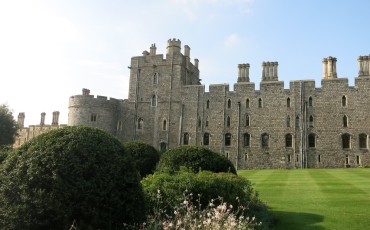 Windsor Castle Tour