Stonehenge Tour

February 24, 2016
location
Visit Stonehenge, the greatest Stone Age Monument in England
Stonehenge, the enigmatic circle of upright stones in the middle of the English countryside, is one of the best-known prehistoric monuments in Europe and a Unesco World Heritage Site.
The imposing circle of massive sarsens and much smaller bluestones is considered a masterpiece of Neolithic engineering. The sheer size of the stones and the distance they were transported to the site is awe-inspiring. The collective effort of the prehistoric community to build Stonehenge gives us an insight to the way early humans worked and were organised.
Archaeologists have been excavating and researching the Stonehenge area for the last four hundred years and current research suggests that it could have been a monument to dead ancestors. There are plenty of alternative ideas too though:
a place for ritual sacrifice
a prehistoric meeting place and festival site
even a landing space for UFOs!
A tour of Stonehenge typically involves:
walking around the famous stone circle pointing out where the stones came from, how they're aligned with the Summer Solstice sunrise etc.
exploring the exhibition to discover the story of the site – the landscape, the people, the archaeological objects and treasures discovered during excavations
walking through the ancient landscape to retrace the footsteps of the prehistoric builders
Stonehenge is located in Wiltshire at quite a remote location. To get there requires a car or the use of public transport – your Blue Badge Tourist Guide can arrange travel to the site. Likewise your Guide will ensure that pre-booking is carried out (this is essential) and advise if any special ceremonies are taking place during the time of your visit.
You can easily combine a trip to Stonehenge with the medieval market town of Salisbury or visit another prehistoric stone site at Avebury. A visit to Stonehenge, and the surrounding area, is amazing but the services of a professional Blue Badge Tourist Guide can really help bring the site and its mysterious history to life.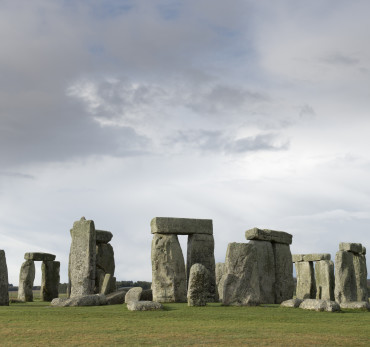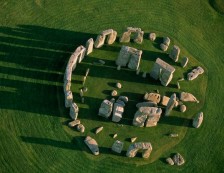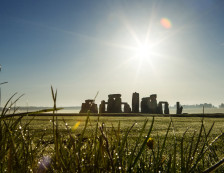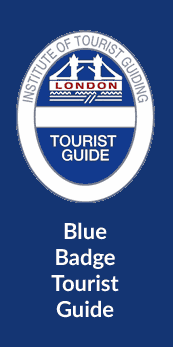 Simply input your tour request details in the form below. When you have finished, hit the Green 'Submit to Match' button. Your request will be instantly emailed to three highly qualified and enthusiastic London Blue Badge Tourist Guides, matching your criteria. They will then email you confirming availability, pricing and suggestions for the tour itself. So let one of our 500+ Blue Badge Tourist Guides make your stay in London a special one.
Other pages for consideration: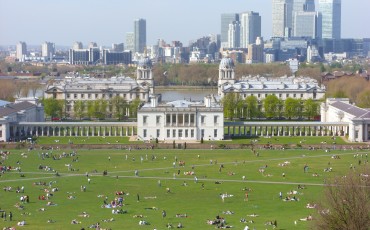 Greenwich Tour