London Canary Wharf & Docklands Tour

Explore Canary Wharf, a vibrant city within a city and a stunning regeneration of London's historic dockyards
A London Canary Wharf & Docklands Tour is unmissable because…
If you think you've seen all that London has to offer, head east to Canary Wharf and discover a buzzing business and cultural centre to rival the City of London. Built during the financial boom of the 1980s, this area was a magnet for world-leading architects like Norman Foster, Richard Rogers, and Cesar Pelli. Their gleaming skyscrapers, graceful piazzas, and beautifully landscaped gardens create a vibrant and innovative environment to work, live and visit.
Must-sees during a London Canary Wharf & Docklands Tour
Breathtaking modern architecture created for leading world companies like HSBC, Barclays, and Reuters.
One Canada Square – the icon of Canary Wharf, this office block stands 770ft tall and features Canary Wharf Group's Level39, the world's most connected tech community.
A subterranean town complete with shopping malls, gyms, and restaurants.
Beautiful public spaces where you can enjoy peaceful gardens and modern art installations.
Fantastic views across the River Thames of the City of London's iconic skyline.
The fascinating Museum of London Docklands which charts the history of the docks and the lives of those who worked here.
Book a Blue Badge Tourist Guide for a London Canary Wharf & Docklands Tour because…
Your Guide will take you through the history of the area from the dockyard to international financial powerhouse.
You'll learn about the very first docks built for the sugar and rum trade – both of which relied on slave labour.
Your Guide will tell you about the hard lives of the dockers and their families and what happened to them when the docks disappeared.
You'll hear stories of smuggling and crime in the crowded docks where ships might wait days before they could unload.
You may extend your tour to include a visit to Royal Greenwich, a pretty little town and a popular film location featured in 'Pirates of the Caribbean', 'Thor', 'Les Miserables' and many others.
For another great example of urban regeneration, take a trip to the Queen Elizabeth Olympic Park, venue of the 2012 Summer Games. It's now a beautiful public space and an emerging cultural hub.
Please bear in mind that these are not public tours, but private tours conducted by specialist Blue Badge Tourist Guides who will charge a separate fee, details of which can be found on our fees page.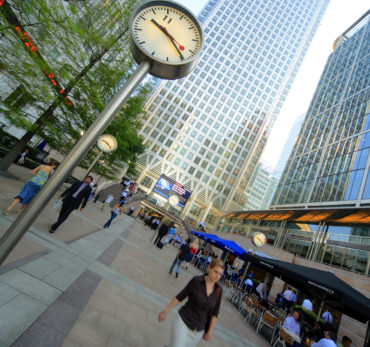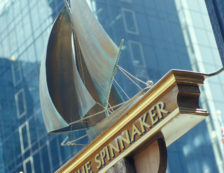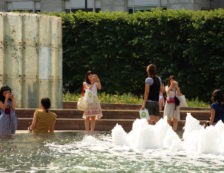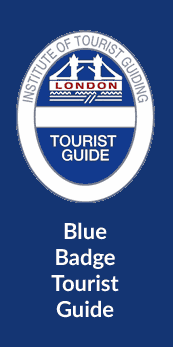 Simply input your tour request details in the form below. When you have finished, hit the Green 'Submit to Match' button. Your request will be instantly emailed to three highly qualified and enthusiastic London Blue Badge Tourist Guides, matching your criteria. They will then email you confirming availability, pricing and suggestions for the tour itself. So let one of our 500+ Blue Badge Tourist Guides make your stay in London a special one.
Other pages for consideration: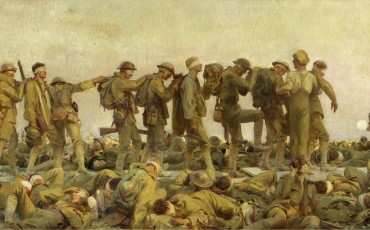 Imperial War Museum Tour