London Canary Wharf & Docklands Tour

Canary Wharf is one of the most surprising parts of London to explore. It developed as an overspill Financial District to the City of London but is today recognised as a vibrant and rapidly evolving part of town.
Here you can find gleaming skyscrapers from some of the world's finest architects; Norman Foster, Richard Rogers, Cesar Pelli, I.M. Pei etc. Excellent shopping is cleverly situated underground well away from the main thoroughfares. The landscaped gardens, excellent restaurants and striking modern art installations, including a giant blue flying saucer, make this a great place to relax.
Historically though, this part of town had a completely different character. The surrounding Docklands area, powered the expansion of trade to countries all around the world. The success of the port caused its own set of problems; congestion and smuggling.
Ocean-going West India vessels unloaded their cargo of sugar and rum to lighters (smaller ships) which were forced to wait for days on end to gain access to the legal quays. The river was a sea of masts!
The solution was to construct a series of wet docks. First was the West India Dock closely followed by the London Dock. By the early 20th century London boasted the largest area of impounded water in the world!
The advent of containerisation though was a death knell for the London Docks, necessitating the need for deeper water berths. By 1980, all the docks were gone. The area lay desolate until the London Docklands Development Corporation was founded to bring new life to the area. The result, thanks to the financial investment of the Reichmann Brothers, was today's Canary Wharf – so called because tomatoes were once landed here from the Canary Islands.
So come and understand one of the most amazing and successful urban regeneration projects anywhere in the world. Over 100,000 people come here every day to work, shop, relax and enjoy the fabulous river views.
Some other interesting parts of town to explore close to Canary Wharf include:
Royal Greenwich with the Royal Observatory, home to Greenwich Mean Time (GMT)
The Queen Elizabeth Olympic Park, home to the 2012 Summer Olympics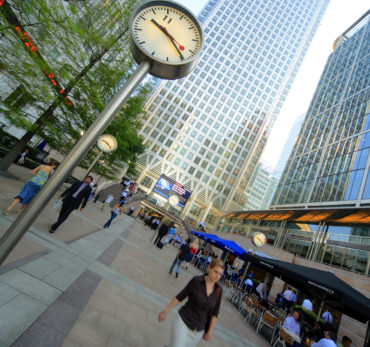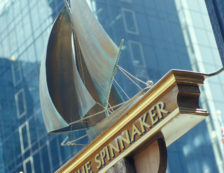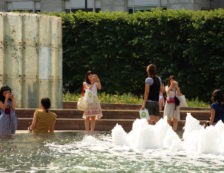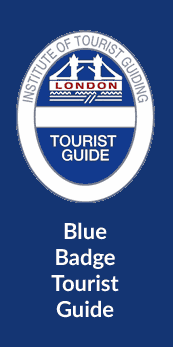 Simply input your tour request details in the form below. When you have finished, hit the Green 'Submit to Match' button. Your request will be instantly emailed to three highly qualified and enthusiastic London Blue Badge Tourist Guides, matching your criteria. They will then email you confirming availability, pricing and suggestions for the tour itself. So let one of our 500+ Blue Badge Tourist Guides make your stay in London a special one.
Other pages for consideration: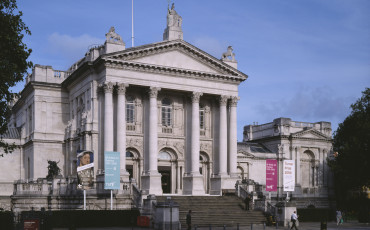 Tate Britain Tour