Victoria & Albert Museum Tour

February 24, 2016
location
Visit the Victoria & Albert (V&A) Museum in London – the world's leading museum of art and design
A Victoria & Albert Museum Tour is unmissable because…
London is the design capital of the world and the Victoria & Albert is the world's leading museum for art & design. Founded in 1852 and named after Queen Victoria and her husband Prince Albert, there's no easy way to summarise a collection which spans 2,000 years and whose highlights range from the notebooks of Leonardo Da Vinci to a bed that sleeps 8 people. It is quite simply an enormous, eclectic and fascinating treasure house of works by some of the best artists and designers the world has known.
The must-sees at a Victoria & Albert Museum Tour
The Raphael Cartoons.
Tippoo's Tiger.
The Ardabil carpet – one of the most beautiful and historically important in the world.
The Great Bed of Ware.
Sculptures by Rodin.
The Notebooks of Leonardo da Vinci.
The Victoria & Albert's art collection of over 2,000 paintings.
The Heneage Jewel – a gift from Elizabeth I to a loyal courtier.
Book a Blue Badge Tourist Guide for an inspiring Victoria & Albert Museum Tour including…
A guided tour of the highlights of the museum's collection.
The most comprehensive collection of British design and art on view.
Some of the world's most important cultural treasures.
A chance to explore just one or two specific galleries and cultures.
Inspiring stories of artists and designers.
A tailor-made tour designed to fit into your London itinerary.
It's also worth checking with your Guide what special exhibitions are running. The David Bowie (in 2013) and Alexander McQueen (in 2015) exhibitions were absolute blockbusters with the McQueen exhibition alone selling close to half a million tickets!
Please bear in mind that these are not public tours, but private tours conducted by specialist Blue Badge Tourist Guides who will charge a separate fee, details of which can be found on our fees page.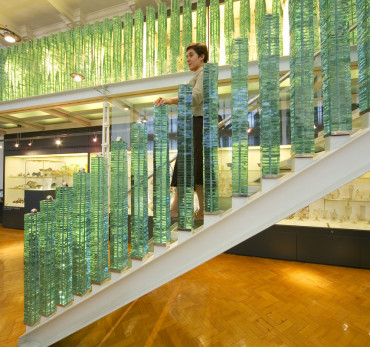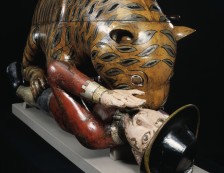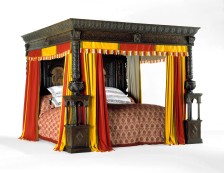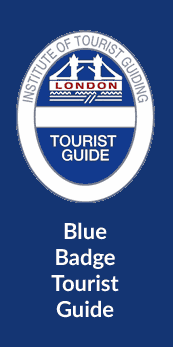 Simply input your tour request details in the form below. When you have finished, hit the Green 'Submit to Match' button. Your request will be instantly emailed to three highly qualified and enthusiastic London Blue Badge Tourist Guides, matching your criteria. They will then email you confirming availability, pricing and suggestions for the tour itself. So let one of our 500+ Blue Badge Tourist Guides make your stay in London a special one.
Other pages for consideration: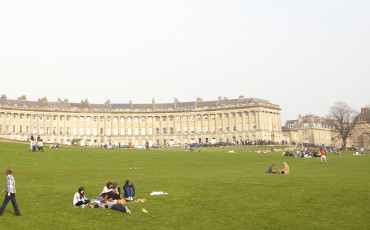 City of Bath Tour