Westminster Abbey Tour

January 18, 2016
location
Explore Westminster Abbey, the Coronation Church and one of the most popular visitor attractions in London
Westminster Abbey occupies a unique place in the nation's heart. It has hosted special occasions such as Coronations, Royal Weddings and Memorial Services for hundreds of years. Even in recent times it has played host to memorable and poignant moments such as:
the Coronation of Queen Elizabeth II in 1953
the public funeral of Diana, Princess of Wales in 1997
the wedding of Prince William and Catherine Middleton in 2011
The Abbey, as it is typically known, features spectacular Gothic architecture both inside and outside. The fan-vaulted ceiling in the Henry VII chapel is considered an architectural marvel on its own. With over 3,000 people buried here and many others commemorated via Memorials there is much to explore.
At Poet's corner, a wide array of famous literary figures are commemorated including:
Geoffrey Chaucer – known as the father of English Literature and the first poet to be buried in Poets Corner
C.S. Lewis – known to many for his Narnia stories but a well known Christian writer
William Shakespeare – widely regarded as the greatest writer in the English language
Charles Dickens – the leading novelist of the Victorian era
For those who like Royal history there are 17 English Monarchs buried here including:
Edward the Confessor – the only King in English history to become a Saint and founder of the church that we know today
Elizabeth I – daughter of Henry VIII and Anne Boleyn and great rival to her half-sister Mary I (Bloody Mary)
One of the most moving places in the whole Abbey is the Grave to the Unknown Warrior, which contains the body of a soldier who lost his life during World War 1 and who was laid to rest in 1920. This space remains a place of reverence and introspection for the country to recognise those who made the ultimate sacrifice.
With so many things to see and hear about at Westminster Abbey, the services of a professional London Blue Badge Tourist Guide will help bring all these stories to life. It will help you make the most of an experience of a lifetime.
Please bear in mind that these are not public tours, but private tours conducted by specialist Blue Badge Tourist Guides who will charge a separate fee, details of which can be found on our Fees page.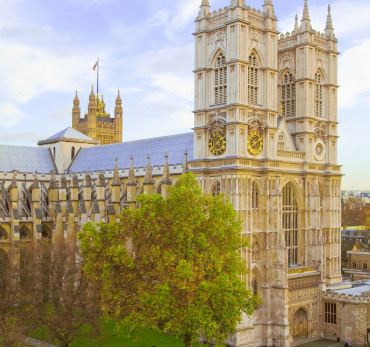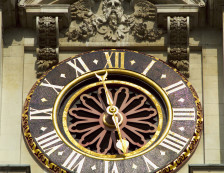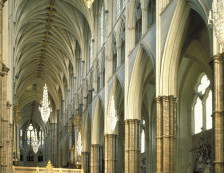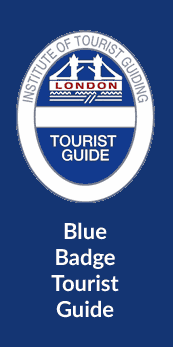 Simply input your tour request details in the form below. When you have finished, hit the Green 'Submit to Match' button. Your request will be instantly emailed to three highly qualified and enthusiastic London Blue Badge Tourist Guides, matching your criteria. They will then email you confirming availability, pricing and suggestions for the tour itself. So let one of our 500+ Blue Badge Tourist Guides make your stay in London a special one.
Other pages for consideration: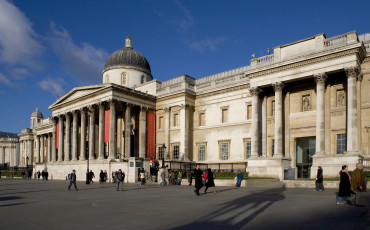 National Gallery Tour