William Shakespeare Tour

Shakespeare's London – retrace the story of England's greatest writer
William Shakespeare was born in Stratford-Upon-Avon in 1564 but it was the City of London that was his home for the greatest part of his life. Here he wrote the plays and characters that are familiar to people all over the world.
Although today's London is very different there are still tantalising traces of the city Shakespeare once knew as well as memorials to his enduring legacy.
The City of London:
The Guildhall and Library – the medieval Guildhall was built during the reigns of King Henry IV and Henry V, both subjects of Shakespeare's plays. Its library houses one of the world's finest surviving copies of the First Folio – Shakespeare's entire collected works!
Playhouse Yard – the site of Blackfriars Playhouse, an indoor Jacobean Theatre for which Shakespeare specifically wrote 'The Winter's Tale'. Close by is the Cockpit Tavern (pub), built on the site of the only property we know of that Shakespeare owned in London.
St Helen's Bishopsgate church – where Shakespeare worshipped and is listed as a ratepayer of the parish. One of a handful of churches that survived the Great Fire of London of 1666.
Southwark:
Southwark was London's medieval entertainment district with bars, brothels, bear baiting and the magnificent Elizabethan playhouses! Here you can find:
Southwark Cathedral – this beautiful building is the burial place of William's brother Edmund and contains a memorial window to the American actor Sam Wanamaker who led the program to reconstruct the Globe Theatre.
Site of the original Globe theatre – a plaque marks the site of the Globe Theatre built in 1599 and where some of the greatest plays the world has ever known were first seen including Henry V, Hamlet & King Lear.
The new Globe theatre – this faithful reconstruction was completed in 1997 thanks to the vision of Sam Wanamaker. Between April and October you can experience live Shakespeare performances as they were meant to be seen, standing in the open air or seated in tiered oak galleries. Throughout the year, you can take a guided tour of the Theatre and Exhibition – an absolute must for Shakespeare lovers!
So let one of our expert Blue Badge Tourist Guides bring the life and times of Shakespeare's London to life. Verily, "the game is afoot"…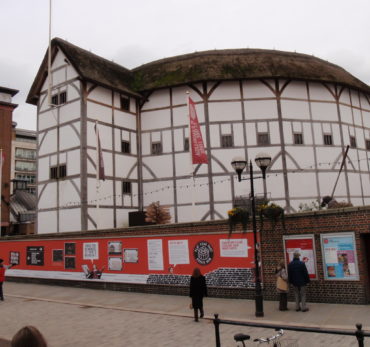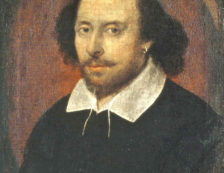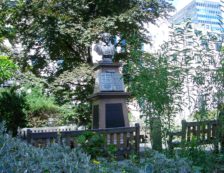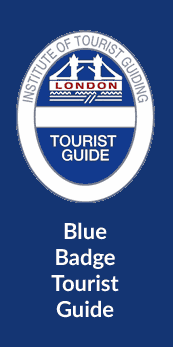 Simply input your tour request details in the form below. When you have finished, hit the Green 'Submit to Match' button. Your request will be instantly emailed to three highly qualified and enthusiastic London Blue Badge Tourist Guides, matching your criteria. They will then email you confirming availability, pricing and suggestions for the tour itself. So let one of our 500+ Blue Badge Tourist Guides make your stay in London a special one.
Other pages for consideration: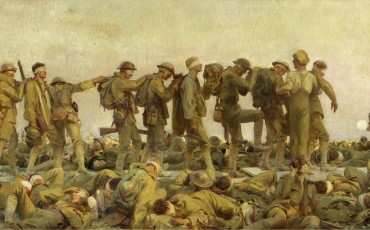 Imperial War Museum Tour