William Shakespeare Tour

Shakespeare's London – discover tantalising traces of the life of 'The Bard' as well as memorials to his enduring legacy
A William Shakespeare Tour in London is unmissable because…
William Shakespeare is quite simply regarded as England's greatest writer. Although born in Stratford-Upon-Avon, he called London home for the greatest part of his life. Whilst the city has changed considerably since the sixteenth century, we can still find links to where he lived and worked and must have drawn inspiration for his characters and plays. Friends, Romans, countrymen… lend us your ears and come and walk with us in his footsteps!
The must-sees on your William Shakespeare Tour
The City of London's Guildhall, dating from 1411 and the administrative and ceremonial heart of the area, then as now.
The Guildhall Library – home to a surviving copy of the First Folio, a collection of 36 of his plays.
The sites of Blackfriars Playhouse and the only property in London known to have been owned by him.
St John's Gate (now the Museum of the Order of St John), once the office of the Master of the Revels, where his plays were inspected and licensed.
St Helen's Bishopsgate church where he worshipped,
Southwark Cathedral, burial place of his brother Edmund.
The site of the original Globe Theatre where the first performances of many of his plays were seen.
The new Globe theatre – a faithful reconstruction (separate chargeable guided tours are offered inside the Globe by their own staff as well as tickets for performances of Shakespeare plays)
Book a Blue Badge Tourist Guide for a William Shakespeare Tour because…
Your Blue Badge Tourist Guide will lead you through streets both north and south of the River Thames and bring what we know of his life into focus for you right where it happened.
During the tour, you will:
Learn about life in Elizabethan London.
Hear stories of Shakespeare's friends and colleagues and the characters of the period.
Discover London's medieval entertainment district and find out what drew the crowds!
This William Shakespeare Tour could also be combined with a visit of Westminster Abbey – the royal church and burial site of several of the kings featured in Shakespeare's history plays.
Please bear in mind that these are not public tours, but private tours conducted by specialist Blue Badge Tourist Guides who will charge a separate fee, details of which can be found on our fees page.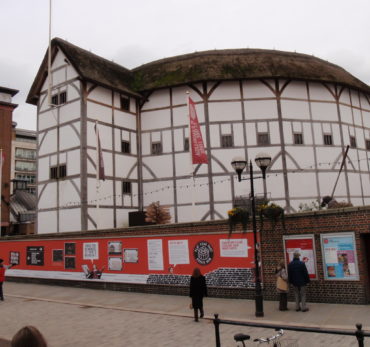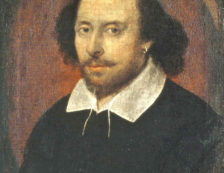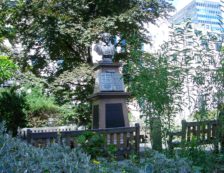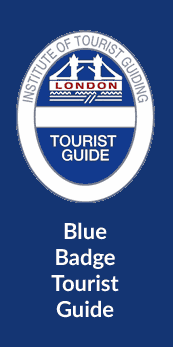 Simply input your tour request details in the form below. When you have finished, hit the Green 'Submit to Match' button. Your request will be instantly emailed to three highly qualified and enthusiastic London Blue Badge Tourist Guides, matching your criteria. They will then email you confirming availability, pricing and suggestions for the tour itself. So let one of our 500+ Blue Badge Tourist Guides make your stay in London a special one.
Other pages for consideration: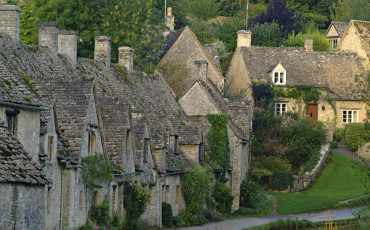 Cotswolds Tour