London Multicultural Tour

Discover diverse, fascinating and constantly evolving neighbourhoods on a tour of Multicultural London.
A London Multicultural Tour is unmissable because…
For centuries, London has seen the arrival of waves of immigrants, from all over the world. People of different ethnic, religious and cultural backgrounds have made London their home, creating vibrant communities reflecting their own cultural heritage. Their descendants are today's Londoners, adding to its diversity and creativity, sometimes not without challenges.
The must-sees at a London Multicultural Tour A tour of multicultural London can be a coach tour or a walking tour of a specific area. Some of the most famous neighbourhoods include:
BRIXTON
Known mostly for its Caribbean heritage, more than 130 languages are spoken in the area and the town centre is alive with a huge variety of music. Highlights include Brixton Village where the indoor markets offer a huge range of independent shops, food stalls and a dazzling array of cafes and restaurants. The David Bowie Mural by street artist Jimmy C became a shrine upon the death in 2016 of Brixton born Bowie. The Ritzy Picturehouse is one of the earliest purpose-built cinemas and now a cultural institution with buzzing bars and a great outdoor terrace.
SPITALFIELDS
Spitalfields is the heartland of the Bangla (Bengali) community. Brick Lane, immortalised in the book of the same name by Monica Ali, has become the most famous street in Banglatown, as this part of Spitalfields is now known. It is also the centre of London's curry trade with award-winning chefs! However, immigrants have settled here for more than 300 years including French Huguenots, Jews, and Irish Catholics. Indeed the local mosque was at different times a protestant chapel and a synagogue. While enjoying the colourful shops selling spices, saris and Bollywood CDs, you will pass beautiful 18th-century houses built by French silk weavers.
JEWISH EAST END
A Jewish quarter existed on the Eastern City fringes in the late 17th century. Over the centuries this expanded to take in Whitechapel and Mile End. Although much of the Jewish population has moved on to other parts of London, the East End still has some key sites not to miss; the Bevis Marks synagogue, the Jewish Soup kitchen, the Kinder Transport Memorial and the 18th century Sephardi cemetery in Mile End, etc. Explore the legacy of key personalities such as Nathaniel Mayer Rothschild and visit a thriving bagel bakery.
Book a Blue Badge Tourist Guide for a London Multicultural Tour to one or more of these vibrant neighbourhoods because…
Their expertise and local knowledge will enable you to explore the area like a 'local.'
A Blue Badge Tourist Guide will explain how these communities developed and how they have changed.
You will learn fascinating stories about famous personalities of these neighbourhoods.
A Blue Badge Tourist Guide enables you to 'get under the skin' of the area and discover hidden gems.
The tour will be tailored to the specific interests and needs of your group.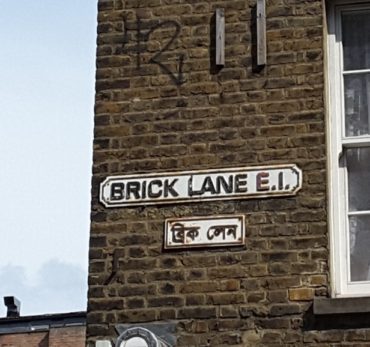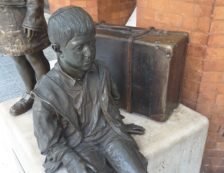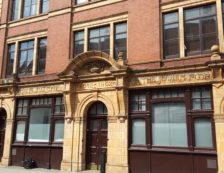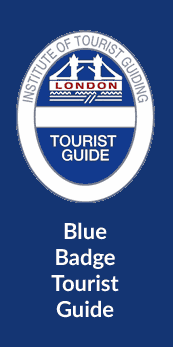 Simply input your tour request details in the form below. When you have finished, hit the Green 'Submit to Match' button. Your request will be instantly emailed to three highly qualified and enthusiastic London Blue Badge Tourist Guides, matching your criteria. They will then email you confirming availability, pricing and suggestions for the tour itself. So let one of our 500+ Blue Badge Tourist Guides make your stay in London a special one.
Other pages for consideration: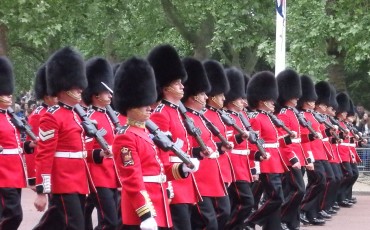 Changing of the Guard Tour