London Fashion & Shopping Tour

October 16, 2018
location
London is a major fashion centre and is often referred to as the fashion capital of the world. The city is known for its classic styling for both gentlemen and ladies but also for its innovative and trend-setting designs.
London offers shopping experiences in world-renowned department stores and leading retail brands and from other outlets ranging from top designers to independents and quirky one-offs.
Our Blue Badge Tourist Guides would be delighted to take you on fashion tours in London, covering the history of fashion, the styling of the gentleman, dressed to impress, fashion on the edge, mixing fashion and art and the ultimate shopping experience. Tailor-made tours can be arranged, for example, to include a visit to your favourite designer/s.
Highlights may include visits to:
Savile Row, the golden mile of tailoring
Vogue, the temple of Fashion
Carnaby Street, Swinging 60s and the start of boutique land
Burlington Arcade, a quintessential British styled shopping mall, that is over 200 years old
Bond Street with its elegant stores, exclusive brands, designer fashion and luxury goods, playground for the stylish
The Victoria & Albert Museum and its Fashion and Jewellery Galleries
The Fashion and Textile Museum
Department stores such as Harrods, Selfridges, Liberty's and Top Shop
Vintage fashion stores and markets in the East End
Shops of leading designers including Alexander McQueen, Vivienne Westwood and Stella McCartney and many others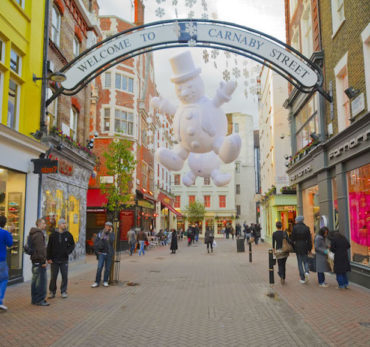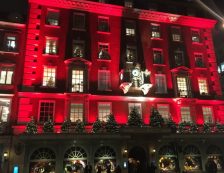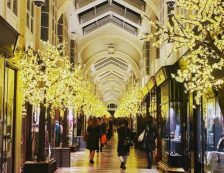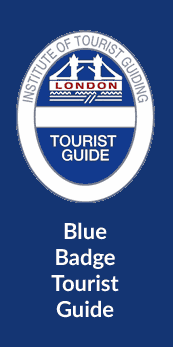 Simply input your tour request details in the form below. When you have finished, hit the Green 'Submit to Match' button. Your request will be instantly emailed to three highly qualified and enthusiastic London Blue Badge Tourist Guides, matching your criteria. They will then email you confirming availability, pricing and suggestions for the tour itself. So let one of our 500+ Blue Badge Tourist Guides make your stay in London a special one.
Other pages for consideration: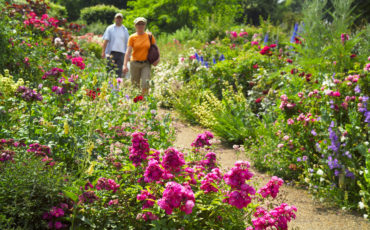 London Royal Parks Tour