The City of London Tour

Experience the Character and Excitement of London's oldest Quarter known as The City!
A City of London Tour is unmissable because…
"The City" is where London began nearly 2,000 years ago. Also known as 'The Square Mile" in this district you'll see C21st skyscrapers built on the original medieval street plan. Originally home to craftsmen and merchants, today it is one of the world's leading financial centres. Where people once traded foodstuffs and household goods, they now trade stocks, shares, derivatives, and money.
Must-sees during a City of London Tour
Explore a wealth of modern architecture including iconic structures such as Richard Roger's Lloyds of London and Norman Foster's "Gherkin."
Discover Roman remains in hidden places including the site of London's amphitheatre where gladiatorial combat took place.
Spot Bread St, Milk St, and Wood St, named after the trades of their medieval residents.
Visit Lombard St where banking was born and spot some of the original bank signs.
Drop in at the cosy Jamaica Wine House, once a coffee house were stockbrokers and insurance underwriters traded.
Learn about the two great disasters which almost destroyed the City: the Great Fire of 1666 and the terrifying bombing raids of World War II.
Don't miss the City's church, St Paul's Cathedral, a stunning example of English Baroque architecture. Climb to the top for amazing views over the City (and then descend into the crypt to see some very famous tombs).
Leadenhall Market – a beautiful Victorian market full of restaurants, pubs, and shops.
Head to Bank Junction, where six roads meet, and see the Bank of England, the elegant Royal Exchange (which formerly housed the London Stock Exchange), and the Mansion House, the official residence of the Lord Mayor of London.
Book a Blue Badge Tourist Guide for a City of London Tour because…
Your guide will take you to all the highlights as well as some amazing hidden gems in secret courtyards and side streets.
You'll learn the history of the City from its origins as a Roman garrison to its role today as leading financial centre.
Your Guide will give you insights into how the City works. As one of the world's leading financial centres, the City is home to 500 banks, carries out 40% of the world's foreign currency transactions and insures more of the world's assets than any other city.
You'll hear fascinating stories about the famous Lord Mayor Dick Whittington, the quirky traditions of the Guilds, and the sewage worker who helped keep the Bank of England's gold safe.
Please bear in mind that these are not public tours, but private tours conducted by specialist Blue Badge Tourist Guides who will charge a separate fee, details of which can be found on our fees page.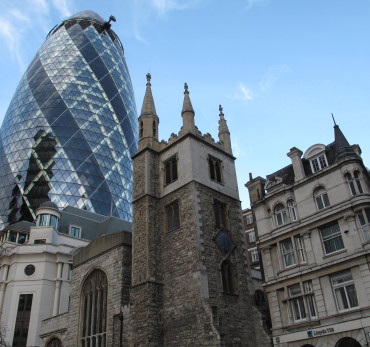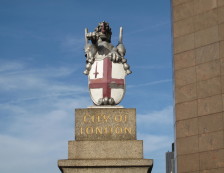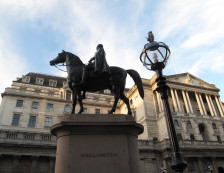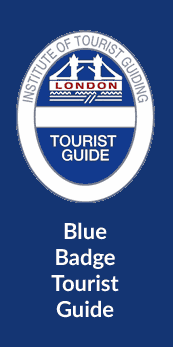 Simply input your tour request details in the form below. When you have finished, hit the Green 'Submit to Match' button. Your request will be instantly emailed to three highly qualified and enthusiastic London Blue Badge Tourist Guides, matching your criteria. They will then email you confirming availability, pricing and suggestions for the tour itself. So let one of our 500+ Blue Badge Tourist Guides make your stay in London a special one.
Other pages for consideration: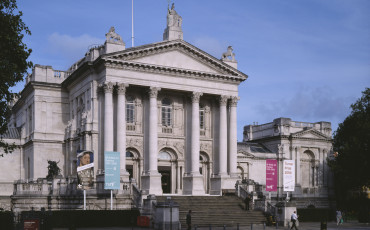 Tate Britain Tour