London Architecture Tour – Modern & Contemporary

Explore London's dramatic and always evolving modern architecture
Good new architecture can be startling, to some challenging, sometimes quietly thought-provoking but rarely dull! Certain projects may be overpowering whereas others have to be sought out, more discreetly displaying their hidden qualities. Explore the latest architectural developments in London with a qualified Blue Badge tourist guide whose expertise will help you enjoy a wide range of structures and the shock of the NEW!
A London Architecture Tour tour could focus on individual Outstanding Buildings and Structures including:
The Shard – the UK's tallest skyscraper and Renzo Piano's latest addition to the London skyline
Rambert – cavernous dance studios featuring a modern twist on Brutalist architecture
St Pancras & Kings Cross Stations – award winning, refurbishment & urban regeneration projects
The Millennium Bridge – iconic footbridge connecting St Paul's Cathedral and the Tate Modern
Another way of exploring London's amazing modern architecture is to go by the Architects themselves:
Norman Foster – 'the Gherkin', City Hall, Queen Elizabeth Great Court [British Museum]
Richard Rogers – Lloyds of London, the Leadenhall Building, NEO Bankside
Zaha Hadid – the Aquatics Centre [Olympic Park], Roca London Gallery, Magazine Restaurant
Rafael Vinoly – 20, Fenchurch Street [Walkie Talkie], Battersea Power Station Masterplan 
A tour can concentrate on specific areas experiencing major Urban Regeneration:
Queen Elizabeth Olympic Park – designed with a sustainable future in mind see the amazing transformation including parklands, award winning stadia, landscaped waterways and eco homes
Kings Cross Central – central London's largest urban regeneration featuring imaginative renovation of 19th century industrial architecture into homes, offices, retail, educational establishments and vast public spaces
Canary Wharf – at the heart of East London's historic Docklands sits London's second financial centre. A testament to the 1980s deregulation; it's big, bold and surrounded by water. The buildings of world class architects will not fail to impress, nor will the extraordinary new Crossrail Station!
Battersea Power Station and Nine Elms – a new quarter of London is emerging close to an iconic and giant power station. This huge phased development, already attracting other developers to the area, will feature the new US Embassy from 2017 and even a new underground line
London is a fabulous city to explore Architecture. Let one of our highly trained Blue Badge Tourist Guides design the perfect right Architectural tour for you. The sky's the limit!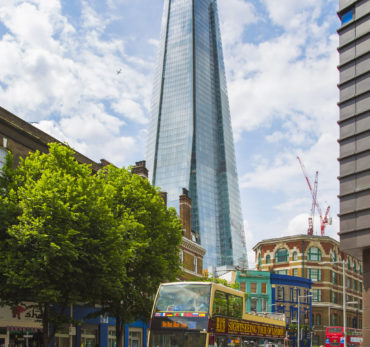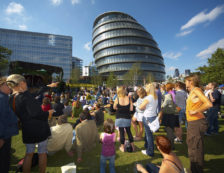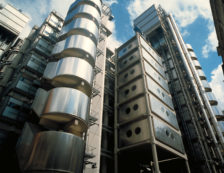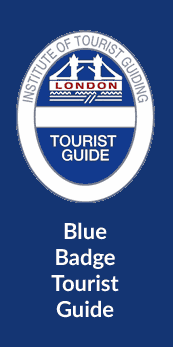 Simply input your tour request details in the form below. When you have finished, hit the Green 'Submit to Match' button. Your request will be instantly emailed to three highly qualified and enthusiastic London Blue Badge Tourist Guides, matching your criteria. They will then email you confirming availability, pricing and suggestions for the tour itself. So let one of our 500+ Blue Badge Tourist Guides make your stay in London a special one.
Other pages for consideration: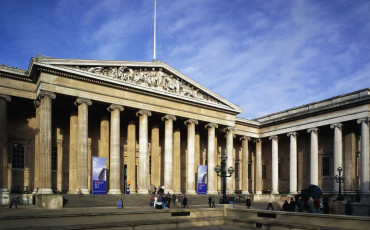 British Museum Tour