London Architecture Tour – Modern & Contemporary

Explore London's dramatic and always evolving modern architecture with an expert
A London Architecture Tour is unmissable because…
Modern architecture can be startling even challenging, but rarely dull! Certain buildings make powerful statements and become iconic landmarks. Others projects have to be sought out to appreciate their discreet, hidden qualities. This tour introduces you to the wonderful diversity of London's newest architecture with a qualified Blue Badge Tourist Guide whose expertise will help you enjoy and understand the shock of the NEW!
Must-sees during a London Architecture Tour – Modern & Contemporary
Enjoy the huge diversity of styles through the work of leading world architects including:
The Shard – at 1016 ft tall this stunning glass structure by Renzo Piano is the UK's tallest skyscraper.
Rambert – explore the cavernous dance studios featuring a modern twist on Brutalist architecture.
The work of 'starchitect', Norman Foster including 'The Gherkin' and City Hall.
Richard Roger's groundbreaking 'Bowellist' building, Lloyds of London and 'The Cheese Grater.'
The Millennium Bridge – the iconic footbridge connecting St Paul's Cathedral and the Tate Modern.
Regeneration in action at Queen Elizabeth Olympic Park, Kings Cross Central and Nine Elms including the new US Embassy.
Book a Blue Badge Tourist Guide for a London Architecture Tour because…
Guides who specialise in architecture are passionate and hugely knowledgable on the subject.
Your Guide will be up to date with all the latest developments and trends in London.
Your guide will design your architecture tour around your special interests.
You'll learn how modern buildings are made and the challenges facing architects working in one of the world's busiest cities.
Your Guide will share with you insider stories and anecdotes…the competition between leading architects, innovative solutions, the triumphs, and the flops and how the buildings got their nicknames.
Please bear in mind that these are not public tours, but private tours conducted by specialist Blue Badge Tourist Guides who will charge a separate fee, details of which can be found on our fees page.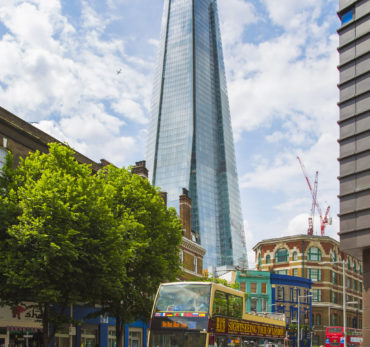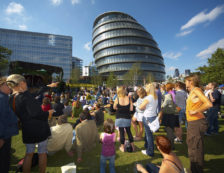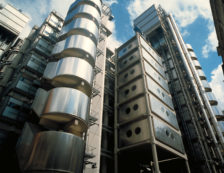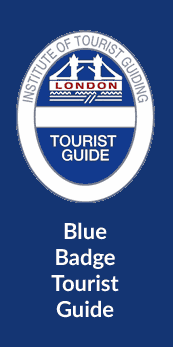 Simply input your tour request details in the form below. When you have finished, hit the Green 'Submit to Match' button. Your request will be instantly emailed to three highly qualified and enthusiastic London Blue Badge Tourist Guides, matching your criteria. They will then email you confirming availability, pricing and suggestions for the tour itself. So let one of our 500+ Blue Badge Tourist Guides make your stay in London a special one.
Other pages for consideration: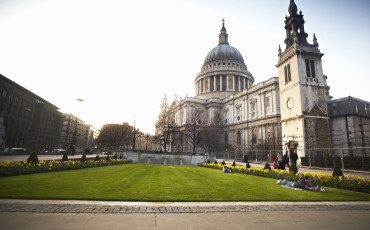 St Paul's Cathedral Tour