London Architecture Tour – 16th to Early 20th Century

Explore London's dramatic architecture up to early 20th Century
For those with an interest in architecture, a city like London – constantly reinventing itself, reflecting ever-increasing global influences – offers huge variety and choice. The history of London can be enjoyed and understood through its evolving architecture and what better way than engaging a Blue Badge Tourist Guide to help you discover and explain the capital's architectural gems.
An architectural tour can focus on Styles & Periods such as:
Tudor including Hampton Court Palace & Middle Temple Hall
Palladian including Banqueting House & Chiswick House
Gothic Revival including the Palace of Westminster & St Pancras Hotel & Chambers
Or enjoy a tour exploring the works of a particular Architect such as:
Nicholas Hawksmoor with Christchurch Spitalfields & Greenwich Hospital
Robert Adam with Kenwood House & Osterley Park
Berthold Lubetkin with Highpoint 1 & Penguin Pool + Gorilla House at London Zoo
Some Buildings are of such merit and consequence they deserve their own tour i.e.
St Paul's Cathedral and the rebuilding of the City by Sir Christopher Wren
The Royal Albert Hall and the creation of 'Albertopolis'
Hampstead Garden Suburb the realisation of a 'suburban utopia'
Or enjoy a tour with focus on a particular Area
Regent's Park a sumptuous Regency vision by John Nash
Spitalfields a remarkable 18th century 'French suburb'
An architectural tour can be enjoyed by foot or using a car or coach depending on itinerary and group size. It can combine an interior visit with the exploration of an area or a theme.
Blue Badge Tourist Guides can tailor a tour to suit private clients, school and student groups, general group tours or special interest groups following a particular cultural itinerary. They are also qualified to conduct day excursions out of London and for those with an architectural interest we would particularly recommend the following:
Bath with its beautifully preserved 'Jane Austen period' Georgian town centre
Brighton Pavilion an extraordinary Regency extravaganza
Blenheim Palace a Baroque masterpiece and the grandest of film locations
Ask one of our Guides to suggest a perfect itinerary for a day of architectural wonder and surprise!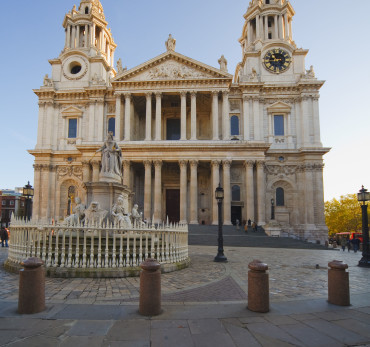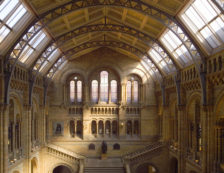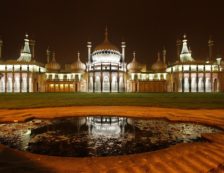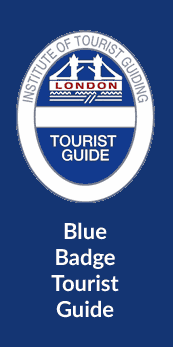 Simply input your tour request details in the form below. When you have finished, hit the Green 'Submit to Match' button. Your request will be instantly emailed to three highly qualified and enthusiastic London Blue Badge Tourist Guides, matching your criteria. They will then email you confirming availability, pricing and suggestions for the tour itself. So let one of our 500+ Blue Badge Tourist Guides make your stay in London a special one.
Other pages for consideration: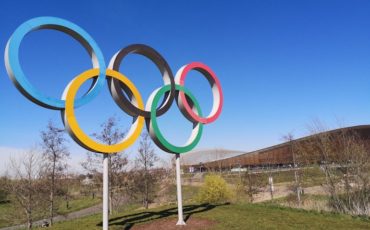 Queen Elizabeth Olympic Park Tour