Queen Elizabeth Olympic Park Tour

February 29, 2016
location
Rediscover the unforgettable story of the Queen Elizabeth Olympic Park
Who can forget the drama of Usain Bolt, Jessica Ennis, Mo Farah and even James Bond appearing at the London 2012 Olympics? As part of the long-term regeneration plan for this part of East London, the Queen Elizabeth Olympic Park gives you the opportunity to:
View the London Stadium – home to West Ham United Premier League football club, and host to the Athletics World Cup of 2018 as well as a major concert venue for groups like the Rolling Stones.
See some of the iconic venues – including the London Aquatics Centre (designed by distinguished architect Zaha Hadid), the Copper Box Arena, the Lee Valley Velopark and HereEast.
Ride the Slide on the ArcelorMittal Orbit – the UK's tallest sculpture.
Stroll around beautiful parklands, fountains and waterways designed by internationally renowned landscape architects.
Pose for a team photo next to the Olympic Rings and Paralympic Agitos.
Blue Badge Tourist Guides have been delivering tours on the Park since 2007 and will be able to give personal insight and knowledge into London's Olympic and Paralympic story. Hear from the experts how the whole area was transformed to host the Olympics, as well plans for the Park. The Queen Elizabeth Olympic Park is set in a fascinating part of East London. You can tour here as a standalone or combine it with nearby attractions such as:
Canary Wharf and Docklands
Maritime Greenwich
Westfield Shopping Centre – one of the largest shopping malls in Europe
You can book a private tour by completing form below or visiting www.toursof2012sites.com.  Let one of our registered Blue Badge Tourist Guides bring the rich heritage and the exciting future of the Queen Elizabeth Olympic Park to life for you. Hear about the history of the area, the regeneration and legacy work being carried out on the Park. Relive the memories of the London 2012 Olympic and Paralympic Games and discover little-known stories and fascinating facts and figures. Tours can be customised for professional, educational and special interests groups.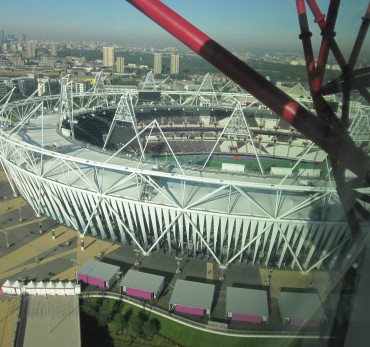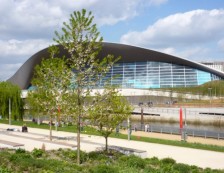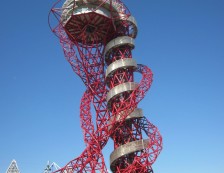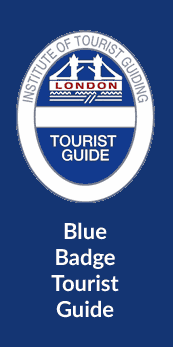 Simply input your tour request details in the form below. When you have finished, hit the Green 'Submit to Match' button. Your request will be instantly emailed to three highly qualified and enthusiastic London Blue Badge Tourist Guides, matching your criteria. They will then email you confirming availability, pricing and suggestions for the tour itself. So let one of our 500+ Blue Badge Tourist Guides make your stay in London a special one.
Other pages for consideration: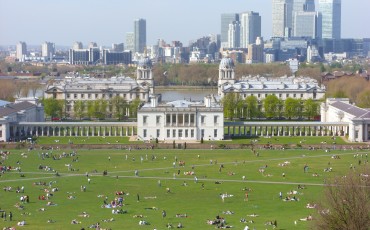 Maritime Greenwich Tour