London Rock 'N' Roll Tour

Experience the sights and sounds of a London Rock 'N' Roll Tour
London is a musical city and this tour allows you to savour this fact taking in sites associated with over 60 years of popular music.
Starting from where else London's legendary Hard Rock Cafe – this musical odyssey encompasses a diverse range of locations that will appeal to music fan:
Famous residences – addresses associated with Jimi Hendrix, famous pop Svengali Robert Stigwood and Harry Nilsson (the flat where Mama Cass and Keith Moon both died).
Studios – Where Walk in the Wild Side, Bohemian Rhapsody, Let it Be and War of the Worlds were recorded.
Concert Locations – iconic names like the 100 Club and the Marquee sit close to more esoteric locations – Saint Martins College of Art (The Sex Pistols) and Number 3 Saville Row (The Beatles).
NB – We offer a separate and comprehensive specialist Beatles tour that covers many locations associated with the Fab Four, some are which are covered on this tour.
Album Cover Locations – many album cover photos were taken in London – Ziggy Stardust (David Bowie) and What's the Story…. (Oasis) are just two that can be reproduced. 
Historic Locations – Carnaby Street, The Bag O' Nails and the Legendary 2I's Coffee Shop– the home of British Rock'n'Roll in the 1950s and of course Tin Pan Alley itself – Denmark Street – a haunt of many musicians from Elton John to the Pistols and still home to a heavy concentration of music shops.
This is just a small taste of the musical connections in this city and a professional London Blue Badge Guide will bring it all to life.
Time and budget permitting – short public transport rides will enable your guide to take you to see Abbey Road (not just the Beatles but Pink Floyd, Radiohead and even Kanye West) or to Chelsea – the Kings Road and 40 years on from the Summer of Punk.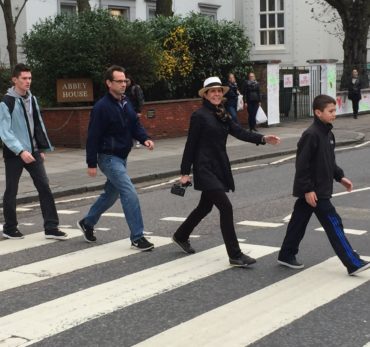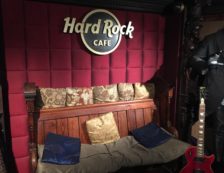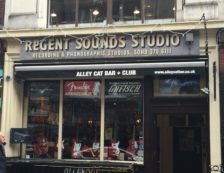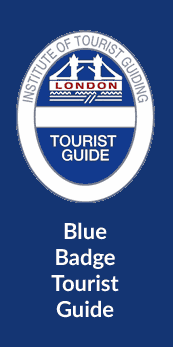 Simply input your tour request details in the form below. When you have finished, hit the Green 'Submit to Match' button. Your request will be instantly emailed to three highly qualified and enthusiastic London Blue Badge Tourist Guides, matching your criteria. They will then email you confirming availability, pricing and suggestions for the tour itself. So let one of our 500+ Blue Badge Tourist Guides make your stay in London a special one.
Other pages for consideration: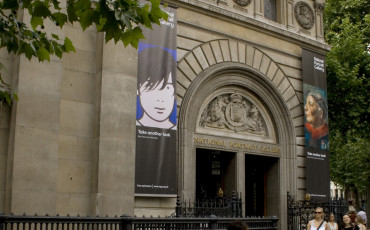 National Portrait Gallery Tour