City of Bath Tour

February 23, 2016
location
Explore the Georgian Grandeur and Roman Heritage of the City of Bath
Just over two hours West of London, the city of Bath is a beautiful and historic city. It has even been designated a UNESCO World Heritage Site. The outskirts of Bath are quite hilly so it may be worth initially taking a panoramic tour either by coach or private car. This allows you to admire some of the spectacular views and get your bearings for where you want to focus your time later on. Then, once down in the town centre, Bath is a delightful place to walk around.
Among the highlights are:
The Roman Baths – founded on Britain's only hot springs and providing a fascinating insight into the life and times of the Romans in Britain. Pause in the elegant 18th century Pump Room, with its live piano trio, on the way out
The elegant Georgian architecture – townhouses, squares and civic buildings all hewn out of the locally quarried honey-coloured limestone to ensure a consistent and visually striking appearance
Bath Abbey – known as the Lantern of the West, with its wonderful fan-vaulted ceiling and stunning, stained glass, Edgar window commemorating the Coronation there in 973 AD of the first King of all England
Jane Austen Centre – Jane lived for a while in Bath and wrote, rather satirically, about the hectic social life she observed there. Both Catherine Morland (in Northanger Abbey) and Anne Elliot (in Persuasion) walked the same streets
The city of Bath is much more than just a sightseeing destination, though; it is a vibrant culinary, arts and culture centre:
There are many award winning pubs, restaurants and especially tearooms if you want to try a traditional afternoon tea. Look out for the Bath Bun, a local delicacy
The Theatre Royal is one of the most well-known provincial theatres and often debuts plays before they reach the West End in London
The Victoria Art Gallery or the Holburne Museum of Art both with extensive collections by the likes of Gainsborough and Turner
Your Blue Badge Tourist Guide will advise how to make the most out of your time there. If you want to combine with some nearby attractions there are plenty to choose from:
The charming villages of Lacock and / or Castle Combe – both often used as film locations
The medieval market town of Salisbury, with its world famous Cathedral, or the Neolithic stone circle at Stonehenge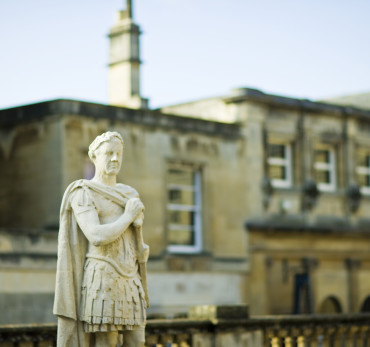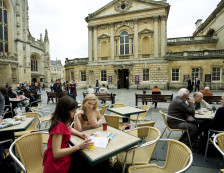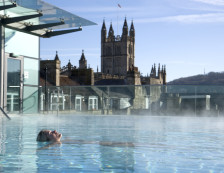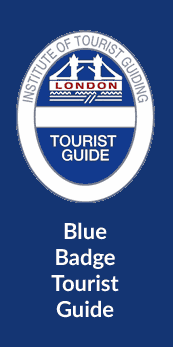 Simply input your tour request details in the form below. When you have finished, hit the Green 'Submit to Match' button. Your request will be instantly emailed to three highly qualified and enthusiastic London Blue Badge Tourist Guides, matching your criteria. They will then email you confirming availability, pricing and suggestions for the tour itself. So let one of our 500+ Blue Badge Tourist Guides make your stay in London a special one.
Other pages for consideration: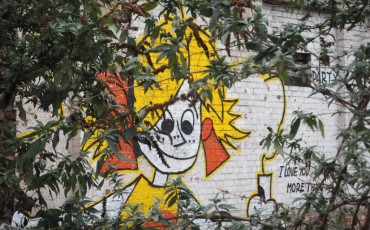 London Street Art Tour