St Paul's Cathedral Tour

January 18, 2016
location
Visit London's great masterpiece of architecture, St Paul's Cathedral
Built on a site sacred for two millennia, this glorious 17th-century cathedral is one of Britain's most beloved buildings. St Paul's Cathedral is the resting place of some of our greatest heroes such as:
Admiral Lord Horatio Nelson (victor at the battle of Trafalgar)
The Duke of Wellington (victor at the battle of Waterloo)
Sir Christopher Wren (widely considered Britain's greatest architect)
The architecture is spectacular, and was even controversial in its day. Wren, the architect for this current version of St Paul's, was a mathematical genius. Your London Blue Badge Tourist Guide will explain the complexities of building a 64,000 ton perfect dome, the second largest in Christendom.
Climb up to the Whispering Gallery to experience the amazing acoustics of the Dome
Continue to the Golden Gallery (528 steps) to enjoy the wonderful views
Many of the nation's most important public services were held here, namely
The wedding of Prince Charles and Diana Spencer
The funeral of former Prime Minister Margaret Thatcher
Your London Blue Badge Tourist Guide will share with you moving tales of the incredible courage of the people of London, as they battled to save the cathedral from the fire-bombing of WW2. St Paul's Cathedral is of especial interest
To those interested in history – the story of St Paul's Cathedral covers 2,000 years
To art lovers – exquisite mosaics, ironwork, paintings and modern installations
To lovers of literature – John Donne, one of the greatest poets of all time, rests here
To visitors from the United States – the beautiful American Memorial Chapel commemorates the
28,000 Americans based in Britain, who lost their lives in WW2
Finally at the end of your visit, you can enjoy afternoon tea, delicious cakes or a full meal in the café or restaurant down in the Crypt, or shop for souvenirs in the Gift Shop.
Let your London Blue Badge Tourist Guide help you enjoy and appreciate one of the world's loveliest and most important cathedrals.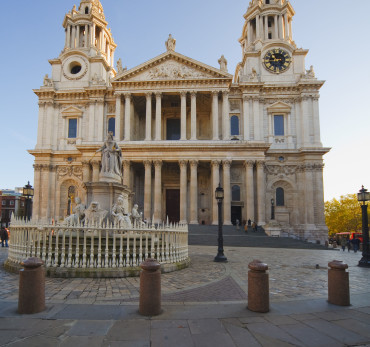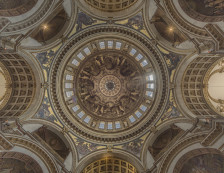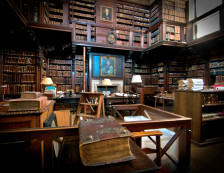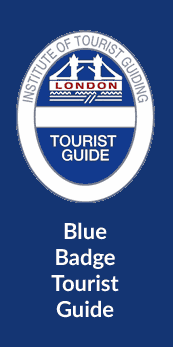 Simply input your tour request details in the form below. When you have finished, hit the Green 'Submit to Match' button. Your request will be instantly emailed to three highly qualified and enthusiastic London Blue Badge Tourist Guides, matching your criteria. They will then email you confirming availability, pricing and suggestions for the tour itself. So let one of our 500+ Blue Badge Tourist Guides make your stay in London a special one.
Other pages for consideration: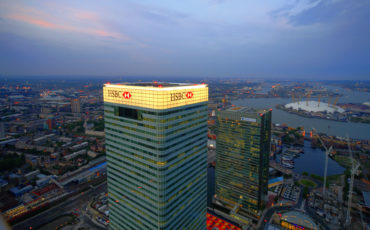 London Canary Wharf & Docklands Tour