James Bond London Tour

For Your Eyes Only – Discover the secretive world of James Bond in London
A James Bond Tour in London is unmissable because…
This is your chance to enter the world of James Bond – daring missions, gadgets, cars and women, all whilst 'On Her Majesty's Secret Service!' Ian Fleming created the character of 007 whilst living in London and his novels are filled with references to London. Subsequent filmmakers took Fleming's character and have developed him into the super spy we know today, and along the way set many of their iconic filming locations in London.
The must-sees during a James Bond Tour
Whitehall film locations from Skyfall and Spectre.
The real-life MI6 headquarters (blown up in Skyfall).
The bar that makes the best dry martinis in London and where Ian Fleming devised the legendary phrase "shaken not stirred."
The exclusive gaming club where Bond first utters the immortal line "Bond, James Bond."
The imposing, classical building where M is informed of her impending retirement by Mallory.
The gentlemen's club where Bond fences with Gustav Graves in Die Another Day.
Book a Blue Badge Tourist Guide for a James Bond Tour in London and enjoy…
A tour of the iconic James Bond film locations.
A history of the Bond Movies.
Fascinating insider secrets from behind the scenes.
A chance to walk in the footsteps of Bond creator Ian Fleming.
A tour specially tailored for you.
There is so much to see you can choose anything from a 2-hour walking tour to an all-day exploration of James Bond in London.
Please bear in mind that these are not public tours, but private tours conducted by specialist Blue Badge Tourist Guides who will charge a separate fee, details of which can be found on our fees page.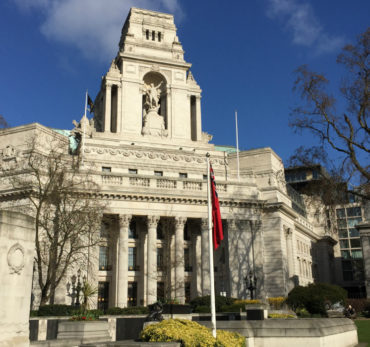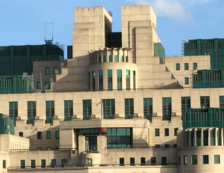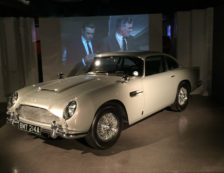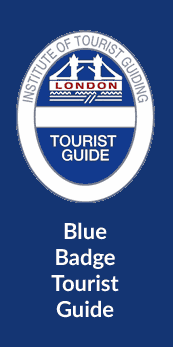 Simply input your tour request details in the form below. When you have finished, hit the Green 'Submit to Match' button. Your request will be instantly emailed to three highly qualified and enthusiastic London Blue Badge Tourist Guides, matching your criteria. They will then email you confirming availability, pricing and suggestions for the tour itself. So let one of our 500+ Blue Badge Tourist Guides make your stay in London a special one.
Other pages for consideration: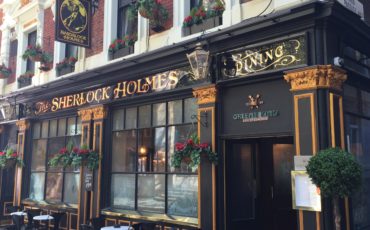 Sherlock Holmes London Tour