Tate Britain Tour

February 24, 2016
location
Visit the Tate Britain museum and discover 500 years of British art
Tate Britain in London is the world's premier gallery for British art. Following a recent large-scale refurbishment and rehang, the gallery is all geared up for you to enjoy an exhilarating tour of British art from 1500 right through to the present day.
Highlights include:
A collection of more than 300 oil paintings by the great 19th-century artist JMW Turner
Works by the 19th-century Pre-Raphaelites
Masterpieces by world-renowned 20th-century artists Francis Bacon and Henry Moore
From 16th-century Tudor portraits to William Hogarth's 18th-century moral satires and from John Constable's 'oh so English' landscapes to Victorian Realism, Tate Britain's collection portrays the changing place of Britain in the world and the way art has contributed to the idea of 'Britishness'. Be sure not to miss:
Sir Stanley Spencer – 'The Resurrection, Cookham'
Sir John Everett Millais – 'Ophelia'
John Constable – 'Flatford Mill'
Sculptures by Sir Jacob Epstein and Dame Barbara Hepworth
When the industrialist Henry Tate, offered his collection of British art to the nation in 1889, he could not have foreseen that this collection would grow from the initial 65 paintings to now more than 1,000 on view at any one time.
Tate Britain is also home to the annual Turner Prize, a contemporary art award set up in 1984 to celebrate new developments in contemporary art.
Tours are varied and include:
Highlights tours – these are based on works that illustrate the wide range of the collection
Tailor-made tours – for individuals or groups
Educational tours – for school and student groups
A less crowded gallery than the National Gallery or Tate Modern, the Tate Britain is a bit of a hidden gem. So let one of our London Blue Badge Tourist Guides bring the best of British art to life for you.
N.B. If you're really an art lover and want to explore the Tate Modern as well, try the exhilarating Tate to Tate river boat service.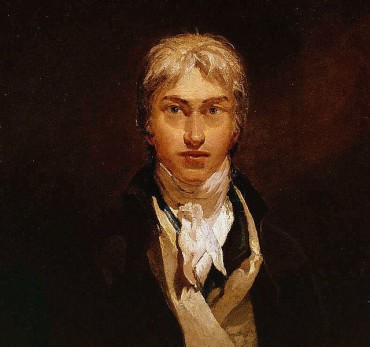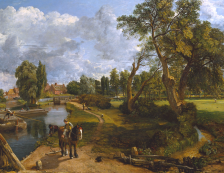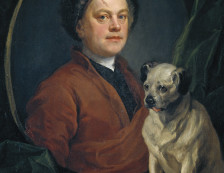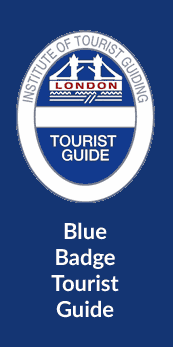 Simply input your tour request details in the form below. When you have finished, hit the Green 'Submit to Match' button. Your request will be instantly emailed to three highly qualified and enthusiastic London Blue Badge Tourist Guides, matching your criteria. They will then email you confirming availability, pricing and suggestions for the tour itself. So let one of our 500+ Blue Badge Tourist Guides make your stay in London a special one.
Other pages for consideration: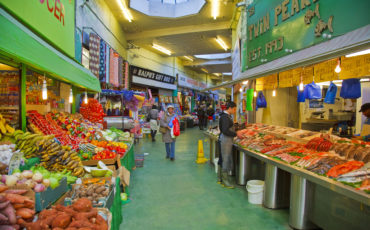 London Multicultural Tour