Greenwich Tour

February 28, 2016
location
Explore the maritime history and stunning architecture of Royal Greenwich A short journey from Central London, the Royal Borough of Greenwich is home to six museums, stunning, historic architecture and a wonderful range of shops, markets, pubs and restaurants.  So many connections to Britain's great maritime history can be found here that is has been denoted a UNESCO World Heritage site. Among the many highlights in Greenwich are:
The Royal Observatory, with its Prime Meridian, home to Greenwich Mean Time (GMT) – stand with one foot in the Western and one foot in the Eastern hemisphere
The National Maritime Museum – explore the world's largest maritime collection. See the uniform Admiral Nelson was wearing when fatally wounded at the Battle of Trafalgar in 1805
The Cutty Sark Tea Clipper – once the fastest sailing boat in the world, this was used to transport the most valuable commodity in the Orient i.e. tea, back to London in the shortest possible time
The Queen's House – the first classical styled building to be started in this country and today home to a fabulous art collection including Gainsborough and Hogarth
Greenwich is regularly used as a film location and its magnificent architecture appears as the backdrop for films as diverse as 'Pirates of the Caribbean', 'Les Miserables', 'Thor – the Dark World' and 'the King's Speech'. For those who love Tudor history, Greenwich was the birthplace for King Henry VIII as well as his daughter Queen Elizabeth I. It is also known as an excellent location for shopping. Experience the vibrant street markets for crafts, collectables, vintage clothing and antiques as well as quirky independent shops for special gifts and unusual souvenirs. When considering a trip to Greenwich, there are a variety of transport options to get there and back including; river boat (our favourite), the Docklands Light Railway, train or bus. It is also easy to combine with nearby attractions such as Docklands and Canary Wharf. Let your London Blue Badge Tourist Guide design a special day out for you and enjoy all that Greenwich has to offer.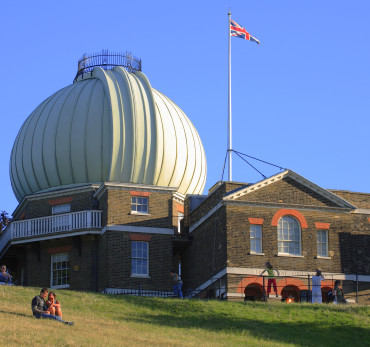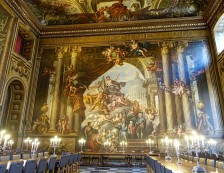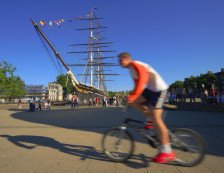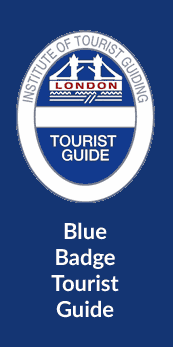 Simply input your tour request details in the form below. When you have finished, hit the Green 'Submit to Match' button. Your request will be instantly emailed to three highly qualified and enthusiastic London Blue Badge Tourist Guides, matching your criteria. They will then email you confirming availability, pricing and suggestions for the tour itself. So let one of our 500+ Blue Badge Tourist Guides make your stay in London a special one.
Other pages for consideration: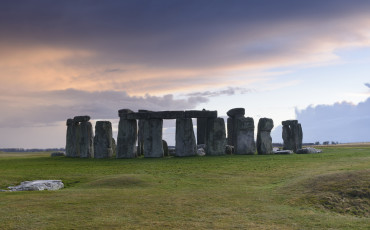 Stonehenge Tour