Maritime Greenwich Tour

February 28, 2016
location
Explore the maritime history and stunning architecture of Royal Greenwich in London 
A Greenwich Tour in London is unmissable because…
Greenwich is the home of time, the place where days begin and end and where you can stand on the world's Prime Meridian. Just a short journey from Central London, it has lots to offer including six museums, stunning, historic architecture and a wonderful range of shops, markets and places to eat. So many connections to Britain's great maritime history can be found here that is has been awarded UNESCO World Heritage status.
The must-sees during a Greenwich Tour
The Royal Observatory, home to Greenwich Mean Time (GMT) and the Prime Meridian.
The National Maritime Museum – the world's largest maritime collection.
The Cutty Sark Tea Clipper – a reminder of the great age of sail.
The Queen's House – the first Classical building in England, and today home to a fabulous art collection.
The Old Royal Naval College – a home for veteran sailors.
Greenwich Market – a vibrant arts and craft market.
Book a Blue Badge Tourist Guide for a Greenwich Tour and discover…
The Prime Meridian where you can stand with one foot in the East and one foot in the West!
Fascinating stories of the royals who shaped Greenwich, including Henry VIII and Elizabeth I.
Greenwich's starring role as a film location for films as diverse as 'Pirates of the Caribbean', 'Les Miserables' and 'the King's Speech.'
A vibrant market for crafts, antiques and vintage clothing, as well as quirky independent shops.
When considering a trip to Greenwich, there are a variety of transport options to get there and back including; river boat (our favourite), the Docklands Light Railway, train or bus. It is also easy to combine with nearby attractions such as Docklands and Canary Wharf. Let your London Blue Badge Tourist Guide design a special day out for you and enjoy all that Greenwich has to offer.
Please bear in mind that these are not public tours, but private tours conducted by specialist Blue Badge Tourist Guides who will charge a separate fee, details of which can be found on our fees page.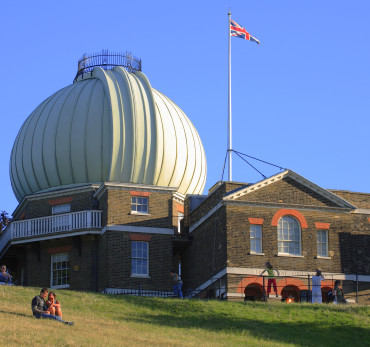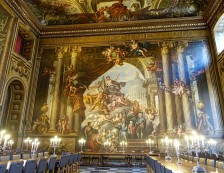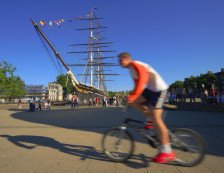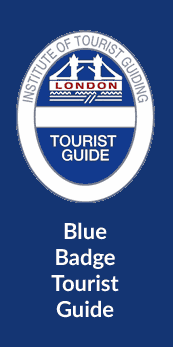 Simply input your tour request details in the form below. When you have finished, hit the Green 'Submit to Match' button. Your request will be instantly emailed to three highly qualified and enthusiastic London Blue Badge Tourist Guides, matching your criteria. They will then email you confirming availability, pricing and suggestions for the tour itself. So let one of our 500+ Blue Badge Tourist Guides make your stay in London a special one.
Other pages for consideration: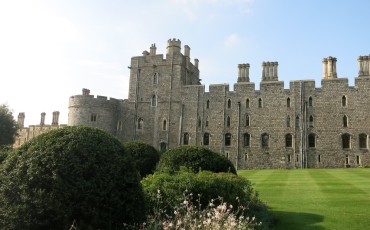 Windsor Castle Tour