The Camera Exposed Exhibition at Victoria & Albert Museum
People are taking more photographs today than ever before, but as they increasingly rely on smartphones, the traditional camera is disappearing from sight.  The Camera Exposed exhibition at the Victoria & Albert Museum in London is currently showcasing works by over 57 known artists as well as many unidentified amateur photographers. From formal portraits to casual snapshots, and from still-lifes to cityscapes, each work will feature at least one camera.
Portraits of photographers such as Bill Brandt, Paul Strand and Weegee, posed with their cameras, will be on display alongside self-portraits by Eve Arnold, Lee Friedlander and André Kertész, in which the camera appears as a reflection or a shadow. Other works depict cameras without their operators. In the earliest photograph included in the display, from 1853, Charles Thurston Thompson captures himself and his camera reflected in a Venetian mirror. The most recent works are a pair of 2014 photomontages by Simon Moretti, created by placing fragments of images on a scanner. The Camera Exposed exhibition at the Victoria & Albert Museum in London which can be toured with a qualified and knowledgeable Blue Badge Tourist Guide is on until 5 March 2017 in gallery 38a.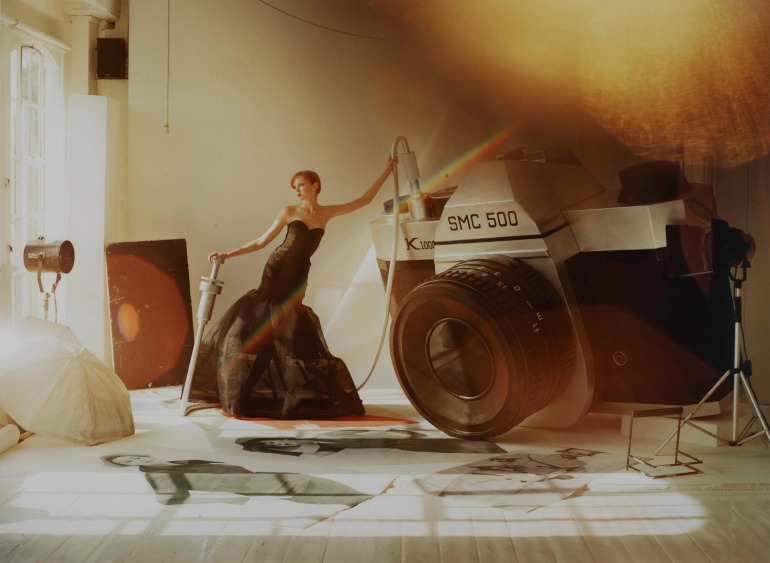 Victoria & Albert Museum: Cole with Giant Camera. Photo Credit: ©Tim Walker, 2004.

You may also like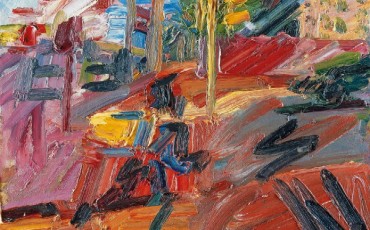 13 October 2015
Tate Britain has launched an exhibition featuring Frank Auerbach (b 1931, Berlin), a British artist who has made some of the most vibrant, alive and inventive paintings of recent times. Often compared to Francis Bacon and Lucian Freud in terms of the revolutionary and powerful nature of his work, his depictions of people and the urban landscapes near his London studio show him to be one of the greatest painters alive today.
Read more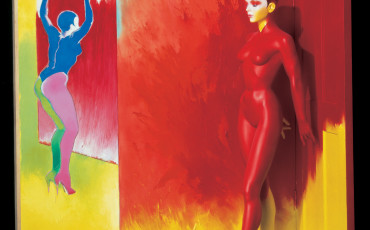 07 November 2014
A new exhibition showcasing the career of British Pop artist Allen Jones, from the 1960s (when alongside peers like Hockney and Caulfield he was closely associated with the rise of Pop Art) to the present day will open at the Royal Academy of Arts.
Read more