The Victoria & Albert Museum in London will showcase a What is Luxury? exhibition which will interrogate ideas of luxury today. It will address how luxury is made and understood in a physical, conceptual and cultural capacity.
Extraordinary works of craftsmanship will be on display including a couture gown by fashion designer Iris van Herpen and fine examples of haute horlogerie by British watchmaker George Daniels, alongside more unexpected projects which explore the cultural value of materials such as gold, diamonds and plastic.
The future of luxury will be explored, asking questions about the role that time, space, privacy, well-being, social inclusivity and access to resources and skill may play in determining our choices and aspirations. The What is Luxury? exhibition at the Victoria & Albert Museum in London is on 25 April – 27 September 2015.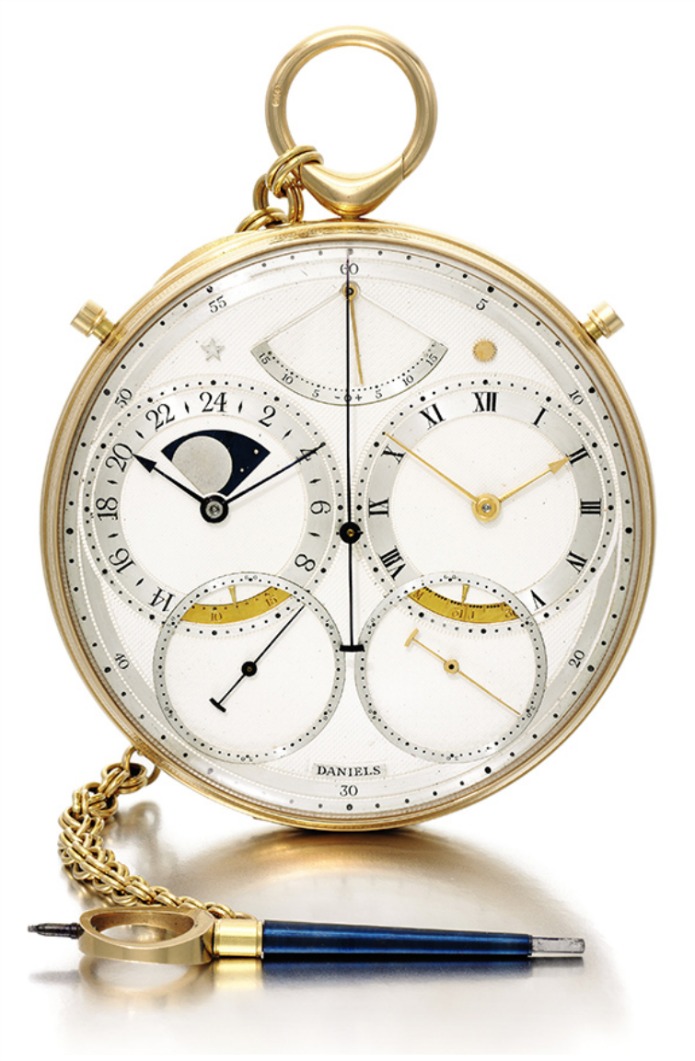 Second Space Traveller Watch, George Daniels, about 1982, © Jasper Gough, Sotheby's.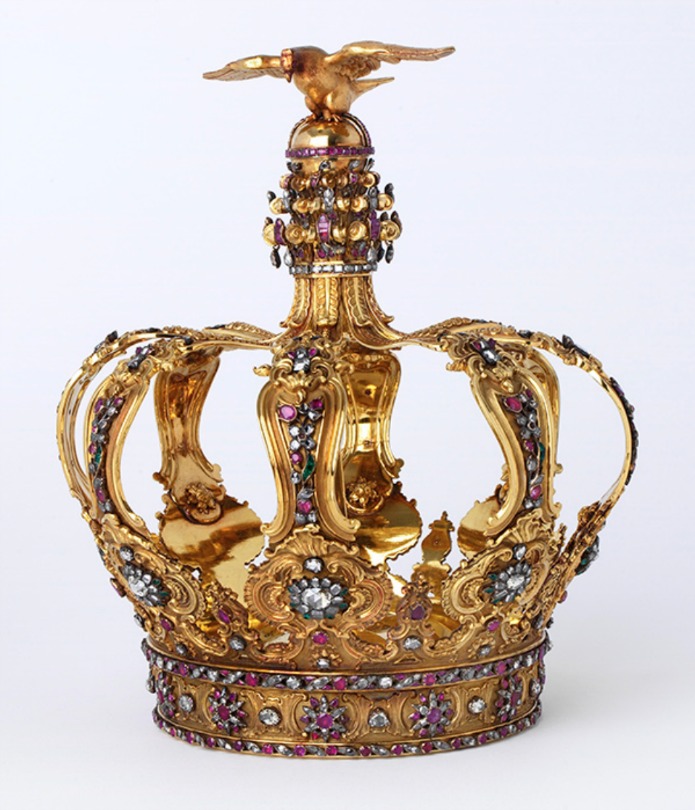 Crown made of diamonds, emeralds and rubies set into a gold crown with rococo scrolls, about 1750, © The Rosalinde and Arthur Gilbert Collection on loan to the Victoria & Albert Museum.