Sherlock Holmes Exhibition at Museum of London
This year the Museum of London welcomes an exciting new exhibition, delving into the mind of the world's famous fictional detective, Arthur Conan Doyle's Sherlock Holmes.
Asking searching questions such as who is Sherlock Holmes and why does he still conjure up such enduring fascination, this major exhibition – London's first on the detective since 1951 – will explore how Sherlock Holmes has transcended literature onto stage and screen and continues to attract huge audiences to this day.
Going beyond film and fiction, visitors to the museum will be transported to the real Victorian London – the backdrop for many of Conan Doyle's stories. Through early film, photography, paintings and original artefacts, the exhibition will recreate the atmosphere of Sherlock's London, with visitors able to envisage the places that the detective visited and image they are standing on the pavement of the Strand watching the horse drawn traffic pass by. The exhibition at the Museum of London is on from 17 October 2014 to 12 April 2015.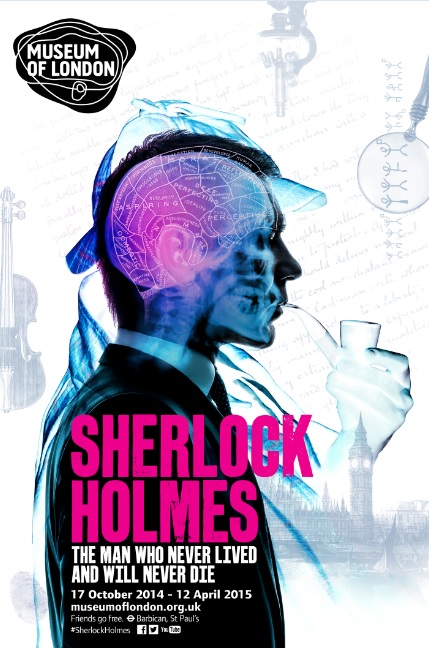 You may also like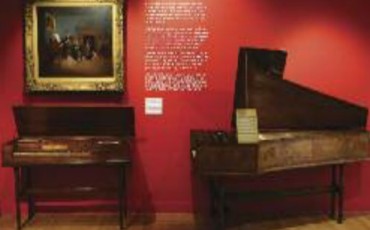 20 April 2016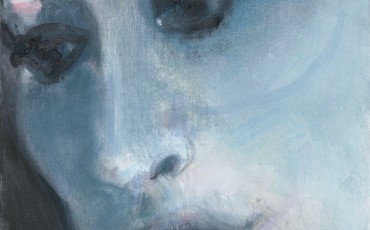 23 March 2015
Marlene Dumas is one of the most prominent painters working today. Her intense, psychologically charged works explore themes of sexuality, love, death and shame, often referencing art history, popular culture and current affairs.
Read more