Richard Diebenkorn Exhibition at Royal Academy of Arts
The Royal Academy of Arts will host an exhibition of the works of Richard Diebenkorn. Revered as one of the great post-war masters in his native United States, Richard Diebenkorn is an artist whose staunchly independent career takes us from abstraction to figuration and back again. He is described by the Washington Post as one of America's "finest abstract painters."
Richard Diebenkorn's career is broadly divided into three phases and the exhibition includes some of the most outstanding works from each period. "We begin in the early 1950s, when Abstract Expressionism was a dominant force on the East Coast. Diebenkorn initially embraced abstraction, before making what was a surprising change of direction to figuration in the mid-1950s, which would persist until the mid 1960s. Then, returning to abstraction in the late 1960s, we look at his famous Ocean Park series, which according to the Boston Globe includes some of the most beautiful works of art created in America or anywhere else since the Second World War."
The Richard Diebenkorn exhibition at the Royal Academy of Arts is on from 14 March until 7 June 2015.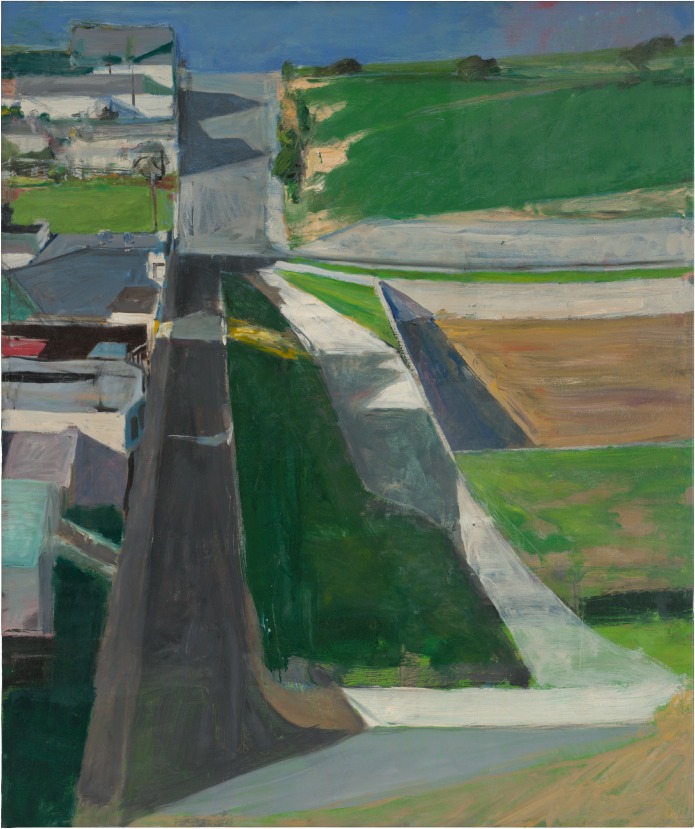 Richard Diebenkorn, Cityscape #1, 1963. Photo: ©The Richard Diebenkorn Foundation.

You may also like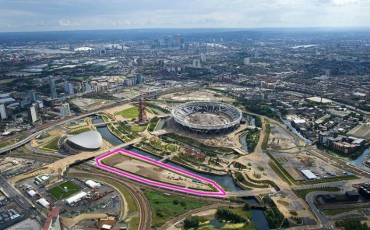 23 March 2015
One of America's most revered cultural institutions, The Smithsonian, is in talks about building an outpost on the Queen Elizabeth Olympic Park Stratford Waterfront, close to the site of the former Water Polo Arena.
Read more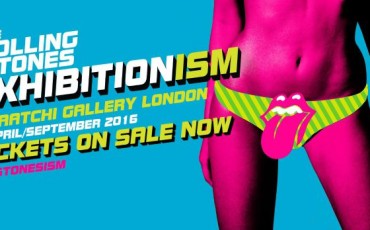 20 July 2015
In April 2016 the Saatchi Gallery will host the Rolling Stones exhibition Exhibitionism which will cover their 50-year history through more than 500 articles.
Read more