From a Suffragette tea service to protest robots, the Disobedient Objects exhibition coming to the Victoria & Albert Museum will be the first to examine the powerful role of objects in movements for social change.
It will demonstrate how political activism drives a wealth of design ingenuity and collective creativity that defy standard definitions of art and design. Disobedient Objects will focus on the period from the late 1970s to now, a time that has brought new technologies and political challenges. On display will be arts of rebellion from around the world that illuminate the role of making in grassroots movements for social change: finely woven banners; defaced currency; changing designs for barricades and blockades; political video games; an inflatable general assembly to facilitate consensus decision-making; experimental activist-bicycles; and textiles bearing witness to political murders. The exhibition runs from 26 July 2014 – 1 February 2015.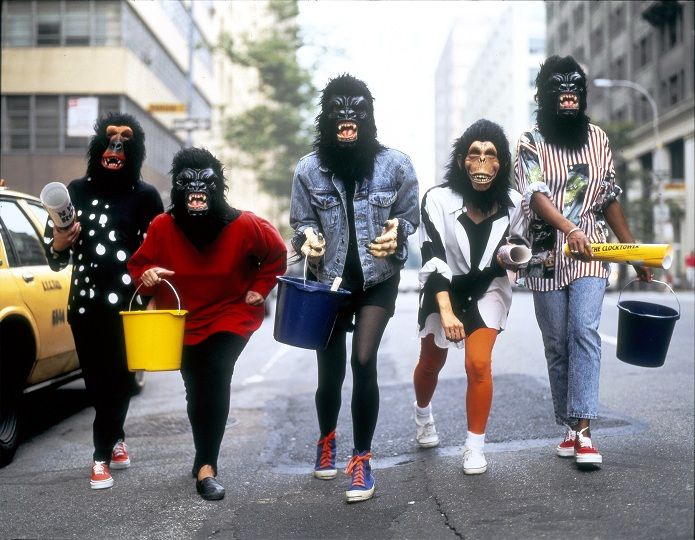 Victoria & Albert Museum: Disobedient Objects Exhibition – Guerilla Art. Photo: ©George Lange.
END
Would you like to explore London and beyond with a highly qualified and enthusiastic Blue Badge Tourist Guide? Use our Guide Match service to find the perfect one for you!