Handel's Water Music Manuscript on Display at Foundling Museum
As Chairman of the Royal Society of Musicians, I am delighted that one of our treasures, the oldest surviving score of George Frideric Handel's Water Music, will be displayed in the Handel Gallery at the Foundling Museum (7 July – 6 October 2017) to commemorate the 300th anniversary of the first performance on 17 July 1717.
Handel's Water Music is a suite for orchestra composed for a party held on the River Thames for the King in 1717. Water parties were a relatively frequent event in this period – there are six Royal water parties documented in 1715 alone – and could be used by the monarch to show himself to his people without too much formality. Handel's suite of twenty-two pieces proved so agreeable to the King that he requested that it be played three times during the evening. The King was in one barge and the orchestra in another, accompanied by further boats with members of the Court and guests.
The Royal Society of Musicians was founded in 1738 by Handel and colleagues as the Fund for Decayed Musicians. It remains a benevolent fund for musicians, run by musicians. Our wonderful new headquarters at 26 Fitzroy Square will open in September.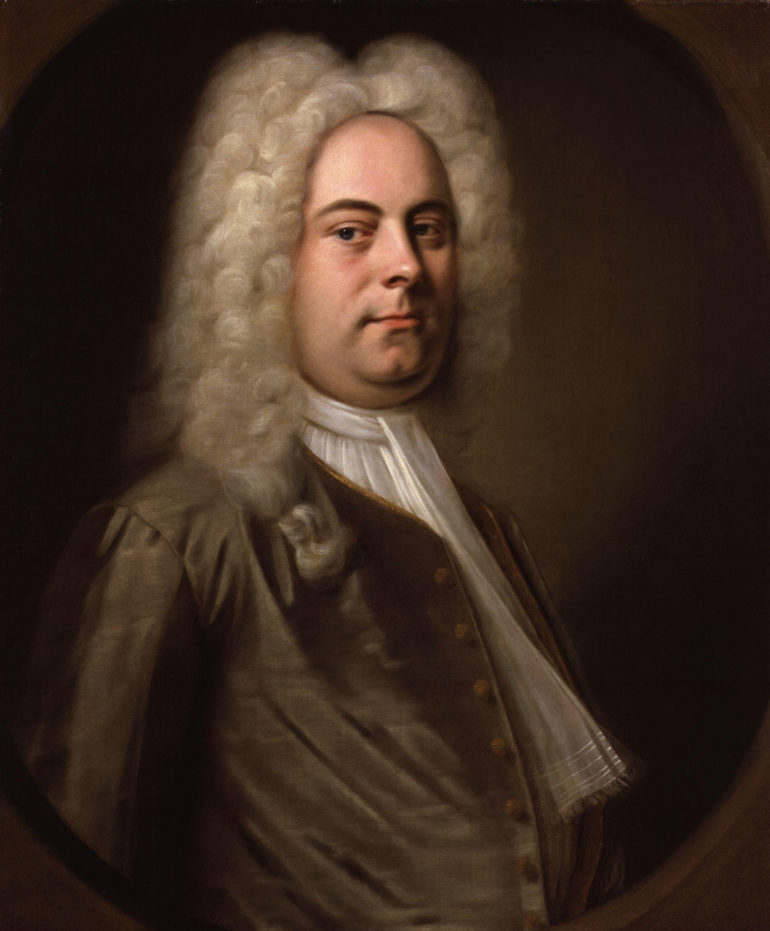 George Frideric Handel painting by Balthasar Denner. Photo Credit: © Public domain via Wikimedia Commons.

Fiona Grant
Born and brought up in Scotland, I read Psychology and Philosophy at Edinburgh University and Social Administration at the London School of Economics. Before becoming a Blue Badge guide, I spent 15 years working in classical music, managing opera singers and running international symphony orchestras. I was a founding…
You may also like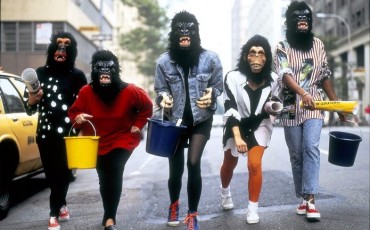 29 July 2014
From a Suffragette tea service to protest robots, the Disobedient Objects exhibition coming to the Victoria & Albert Museum will be the first to examine the powerful role of objects in movements for social change.
Read more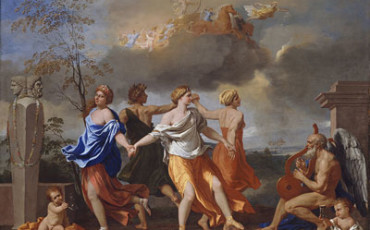 01 September 2014
The Great Gallery, one of the finest collections of Old Master paintings in the world, is reopening on 19 September with a new hang following its two-year refurbishment.
Read more