The Bethlem Royal Hospital better known as Bedlam was set up in 1247 as Europe's first centre dedicated to the treatment of psychiatric illness. It has moved between various locations in London – including at the building that is now the Imperial War Museum.
In 1930 the facility moved to a location between Croydon and Beckenham, and now part of this hospital has opened as The Museum of the Mind, displaying a collection of historic and modern art and artefacts. The entrance to the collection is a staircase flanked by two statues representing raving and melancholy madness – one looking calm, the other in manacles screaming.
Included in the exhibition are examples of how phrenology (contours of the skull) and physiognomy (facial features) were used to diagnose personality types. As well as more recent examples of psychiatric care including videos and voice-overs exploring how mental healthcare is treated today. Entrance is free and it is open Wednesdays –Fridays and the first and last Saturday of every month.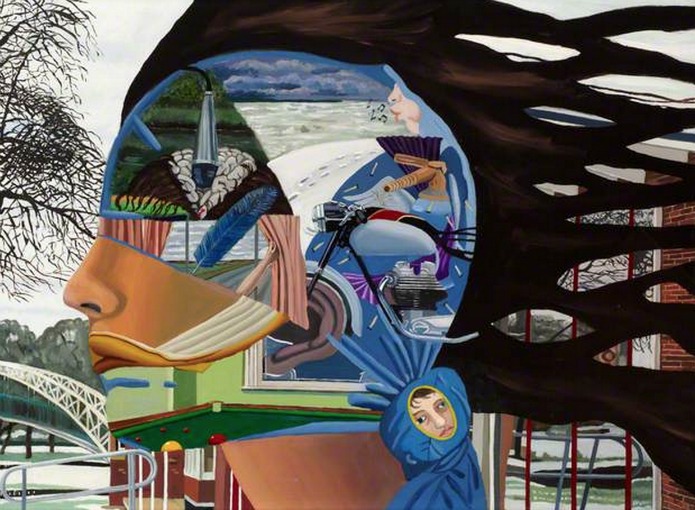 Broach Schizophrene by Bryan Charnley. Photo: © Bethlem Museum of the Mind.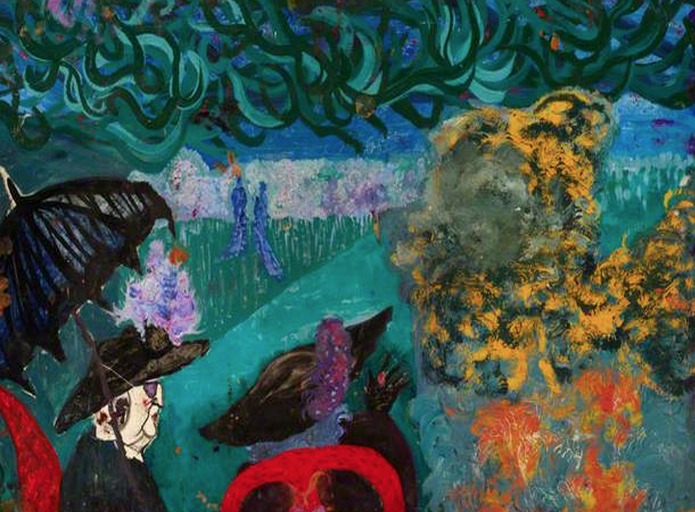 Old Women in a Garden by Stanley Lench. Photo: © Bethlem Museum of the Mind.