Rolling Stones Exhibition at Saatchi Gallery
In April 2016 the Saatchi Gallery will host the Rolling Stones exhibition Exhibitionism which will cover their 50-year history through more than 500 articles.
The tour will be interactive through the Rolling Stones' vast oeuvre, including original stage designs, dressing room, rare guitars and instruments, iconic costumes, audio tracks and unseen video clips, personal diaries and letters, original poster and album cover artwork. The tour will also visit 11 other cities around the globe.
For tickets, to the Rolling Stones exhibition from April to September 2016 at teh Saatachi Gallery, visit the website created specifically for the Rolling Stones Exhibitionism.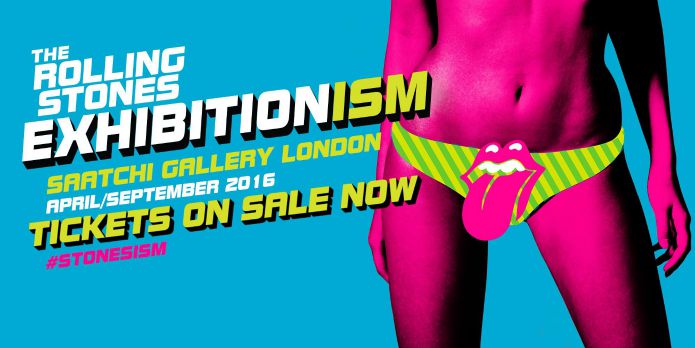 Karen Sharpe
I was born in London and have lived there for most of my life although I have now 'decamped' to what is known as the suburbs.
I have worked for an antiques removal/shipping company before joining the Metropolitan Police Force where I enjoyed a varied career for 14years. Since leaving I followed up…
You may also like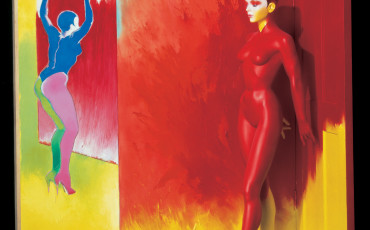 07 November 2014
A new exhibition showcasing the career of British Pop artist Allen Jones, from the 1960s (when alongside peers like Hockney and Caulfield he was closely associated with the rise of Pop Art) to the present day will open at the Royal Academy of Arts.
Read more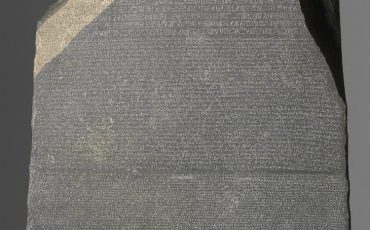 15 March 2017
One of the most popular items in the British Museum in London is the Rosetta Stone. It is rather unremarkable. It is the height of a child, cracked at the edges, lacking colour, and with inscriptions on only one side. There is little beauty in it, and the inscriptions are boring decrees - yet it is maybe one of the most famous stones in the world. For over 20 years it became the focus of a race to crack a code of strange pictures and shapes and in doing so uncover the life of Ancient Egypt.
Read more