John Constable Exhibition at Victoria & Albert Museum
This major exhibition titled Constable: The Making of a Master will reassess John Constable's influences, techniques and legacy to offer a new interpretation of one of Britian's best-loved artist. Discover how great works are created as Constable's most famous masterpieces are united with revoluntary oil sketches: expressive evocations of land, sea and sky that allowed him to transfer the freshness of the outdoors into his exhibition paintings.
For the first time, John Constable will be presented alongside the old masters of classical landscape whose formal values he studiously assimilated. By combining the authority of their compositional ideas with a breathtakingly naturalistic vision that was entirely his own, Constable would ultimately transform the genre of landscape painting, and in the process shape the enduring popular image of the English countryside.
The exhibition at the Victoria & Albert Museum is on from 20 September 2014 – 11 January 2015.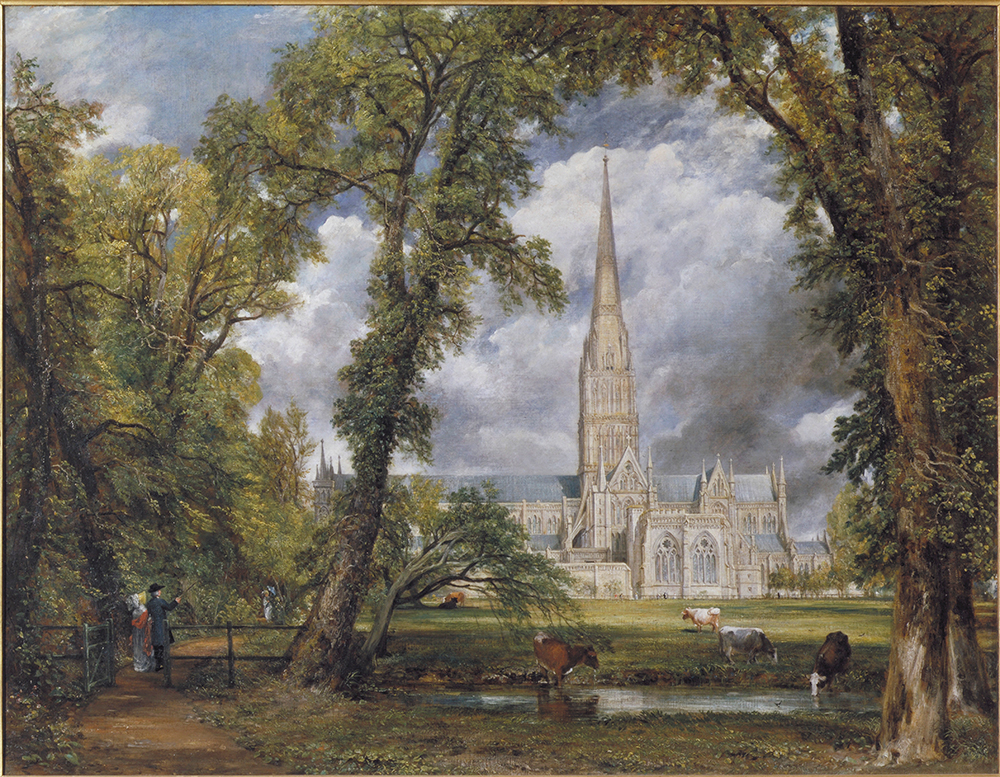 Salisbury Cathedral from the Bishop's Ground, 1823, oil on canvas. © Victoria and Albert Museum, London.
END
Would you like to explore London and beyond with a highly qualified and enthusiastic Blue Badge Tourist Guide? Use our Guide Match service to find the perfect one for you!

You may also like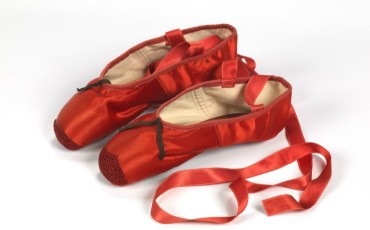 07 May 2015
The Shoes: Please And Pain exhibition will look at the extremes of footwear from around the globe, presenting around 200 pairs of shoes ranging from a sandal decorated in pure gold leaf originating from ancient Egypt to the most elaborate designs by contemporary makers.
Read more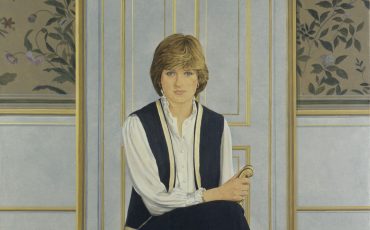 20 February 2017
One of the most overlooked and yet fascinating galleries in London is the National Portrait Gallery. If you're interested in British history or would like to check up on 20th century faces, the National Portrait Gallery is a great destination. Often overlooked, it sits behind the National Gallery but has a completely separate identity. The National Portrait Gallery holds around 200,000 portraits of people from diverse backgrounds who have all been chosen for their great achievements or aristocratic connections. See some of the most famous people of the last 500 years of British history.
Read more