London's tourism boom has continued during the second quarter of 2015, with the city welcoming a record 5.1 million international visitors between April and June this year, 6% more than the same period last year, according to the Office for National Statistics International Passenger Survey (IPS).
Tourist spending over the same period was £3.2 billion, an 8% increase compared with the second quarter of 2014. The latest figures mean that the number of overseas visitors to London has risen by 22.5% over the past five years.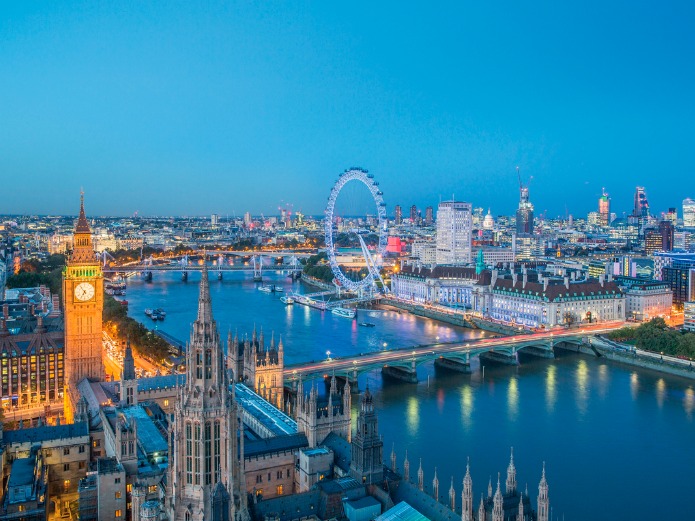 London skyline with Big ben and the London Eye at dusk. Photo: © Julian Love/Visit London.
The national picture is also positive with 9.9 million international visitors coming to the UK between April and June 2015, 5% more than the same period last year. Over half of these international visits to the UK were to London. Tourist spending across the UK over this period was £5.8 billion, a 7% increase compared with the second quarter of 2014. The latest figures follow on from a record-breaking 2014 when 17.4 million overseas visitors travelled to London, spending £11.8 billion across the city's restaurants, hotels and attractions. Earlier this year the capital was named the most popular tourist destination in the world for the second year running by MasterCard in the Global Cities Index report. Overseas visitor arrivals in London are forecast to reach 18.82 million this year, putting the city ahead of Bangkok and Paris.
London's Autumn Season of blockbuster exhibitions, including Cosmonauts: Birth of the Space Age at the Science Museum and Crime Museum Uncovered at the Museum of London, are expected to attract many thousands of international visitors. Earlier this year the capital hosted the annual cycling event Prudential RideLondon, and over the last month has welcomed some of the biggest matches of the 2015 Rugby World Cup. In January 2016, the city will add another major event to its calendar with the free outdoor light festival, Lumiere London. This is the first event of its kind to take place in the capital and will feature a stunning array of light installations, to be enjoyed by Londoners and visitors alike.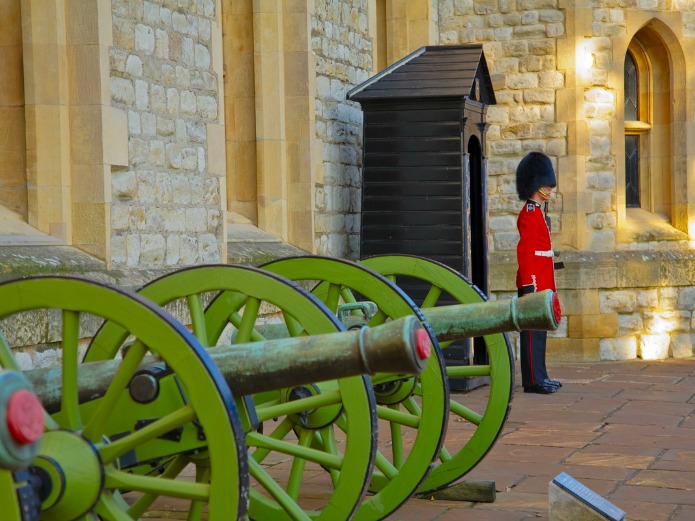 Guard on Duty at Tower of London. Photo: © Pawel Libera/Visit London.
London mayor Boris Johnson said: "These numbers prove that our great capital is without a doubt the best place on earth to visit. People come from around the world to experience our unique mix of history, culture, shopping and world-class events. With our spectacular autumn season of culture and the Rugby World Cup having put London in the spotlight once again, we'll undoubtedly be welcoming even more tourists to London in the months ahead."
Gordon Innes, chief executive at London & Partners, the capital's official promotional organisation, added: "The positive figures for the second quarter of 2015 bode well for another year of strong visitor numbers and spend across the city's museums and art galleries, attractions, restaurants and hotels."