Shop London: An Insider's Guide To Spending Like A Local
A new book titled Shop London: An Insider's Guide To Spending Like A Local will be of interest to those seeking to discover unique shops in London.
Written by Emma McCarthy, the deputy fashion editor of the London Evening Standard, the Shop London book handpicks more than 200 of the most talked about, tucked away and unique retail spots in the city, exploring both destination shopping areas, as well as specialist boutiques from homeware to children's wear. Full of beautifully illustrated maps of each shopping destination and stunning photographs of the shops and surrounding areas it's the latest in the popular Frances Lincoln London travel guides series.
Author Emma McCarthy is an unapologetically avid shopper. She understands London's retail scene better than anyone and has spent years reporting on (and enjoying) its myriad charms. When she's not shopping, Emma is reviewing catwalk shows, interviewing designers and uncovering trends. She lives in Peckham, where the shops are "better than Regent Street".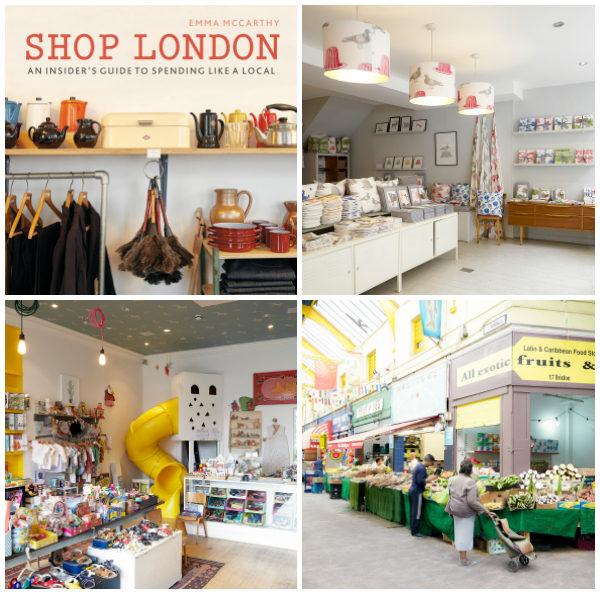 Edwin Lerner
Named Edwin (name of an early king of Northern England) but usually known as 'Eddie', I conducted extended tours around Britain and Ireland for Trafalgar for many years but now work as a freelance guide and tour manager. I specialise in religious, music, theatre and literary themed tours and…
You may also like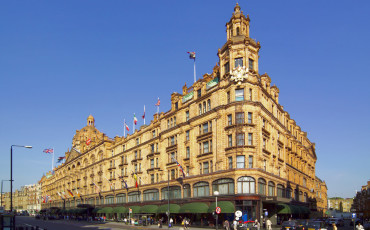 10 June 2017
While there are many brilliant attractions and tourist destinations to enjoy in London, some people are more than happy to come to the English capital for the shopping opportunities. There are many great department stores that are known around the world and if you are looking for guidance in knowing where to shop, here are the top 10 London department stores.
Read more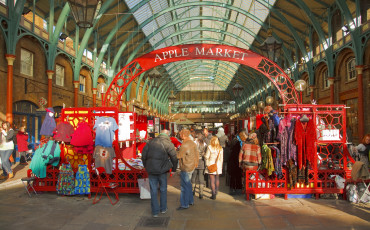 24 October 2014
There is no shortage of attractions or options to enjoy in London, but one of the most pleasant ways to spend your time is to visit a London market. There is a wide range of London markets to choose from, ensuring that there is something for everyone, and these are the top 10 London markets.
Read more