Wildlife Garden at Natural History Museum Celebrates 20-Year Anniversary
Few visitors to the Natural History Museum are aware of the 'living exhibit' in the grounds. However, this year, the low-profile Wildlife Garden celebrates its 20-year anniversary.
Established by a team of scientists who wanted to create a living educational resource as well as study London's flora and fauna, the site is less a garden and more a snapshot of Britain's lowland habitats.
Here, visitors can walk amongst heathland, chalk downland, hedgerow and woodland. It's hard to believe this acre of land used to be a car park – mature trees are home to bird and bat boxes and a couple of moorhens live in the pond. So far, 2,500 species have been recorded in the garden including 500 species of butterfly and moth, and 300 species of plant. Great-spotted woodpeckers can be heard drumming tree trunks in the canopy, while blue and great tits take full advantage of the next boxes.
The Wildlife Garden at the Natural History Museum in London is home to several species of bat and a family of foxes. The moorhens raise two broods here every year in a duck house.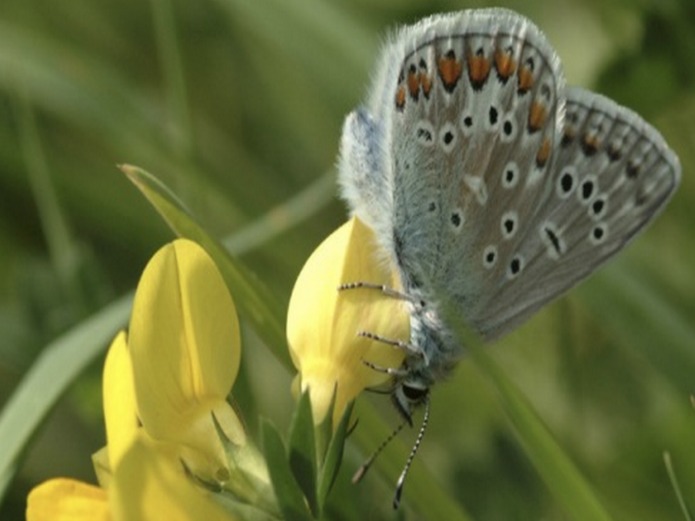 Dragonflies, moorhens, moths, butterflies, foxes, robins, marsh marigolds, primroses, lime, hornbeam, and even sheep are just some of the abundant species that live in and visit the Wildlife Garden. Photo: © Natural History Museum, London.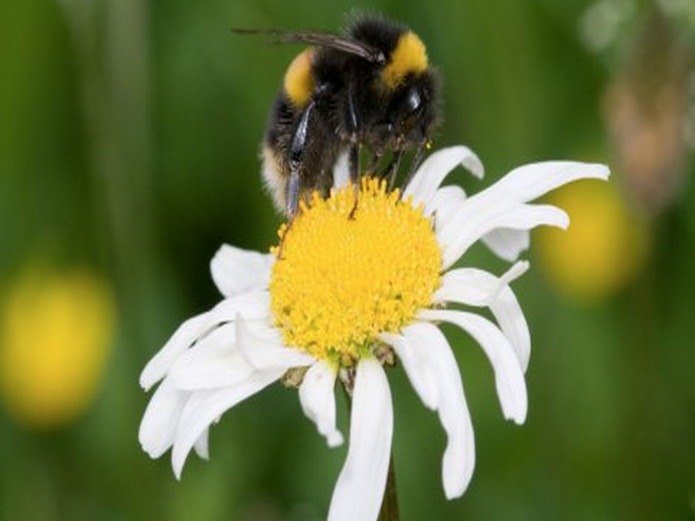 Eight of the 20 or more British species of bumblebee can be found in the Wildlife Garden. All have an important role to play like this common buff-tailed bumblebee species. Photo: © Natural History Museum, London.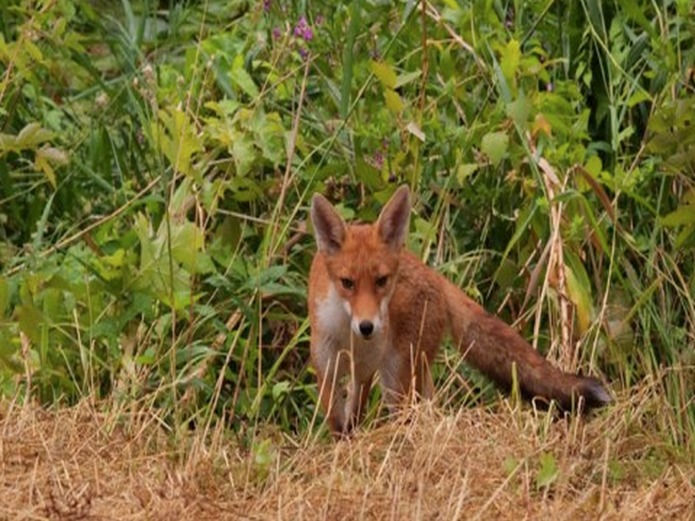 Each year foxes set up a breeding den, called an earth, in the Wildlife Garden.. Photo: © Natural History Museum, London.

Victoria Herriott
For the past three years I've been amongst an elite team of a dozen guides who conducted tours of the Olympic Park for the ODA, LOCOG and now for the London Legacy Development Corporation. My voluntary role is Head of Marketing for the Blue Badge 2012 committee and…
You may also like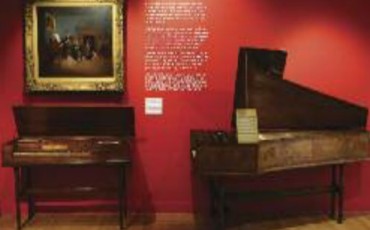 20 April 2016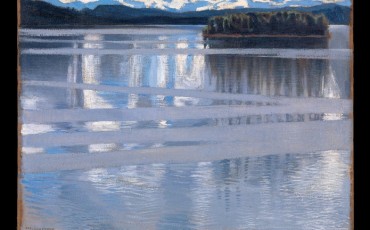 28 June 2015
Soundscapes (8 July – 6 September 2015) is part of the National Gallery Inspires programme of exhibitions. Drawn from the National Gallery collection, the exhibitions take a fresh view of National Gallery paintings. Soundscapes has commissioned musicians and sound artists to select a painting from the collection and compose a new piece of music or sound art in response. Immersive and site-specific, the experience encourages visitors to 'hear' the paintings and 'see' the sound.
Read more