Wifredo Lam Exhibition at Tate Modern
A new exhibition at Tate Modern will feature the works of Wifredo Lam (1902-1982).  Born in Cuba of mixed heritage, Wifredo Lam pursued a successful artistic career within avant-garde circles on both sides of the Atlantic and was closely associated with 20th century artistic and literary icons such as Pablo Picasso, André Breton, Aimé Césaire, Lucio Fontana and Asger Jorn.
Wifredo Lam's work poetically addresses themes of social injustice, nature, and spirituality, and was greeted internationally with both consternation and acclaim. A witness to 20th-century political upheaval throughout his long career – including the Spanish Civil War and the evacuation of artists and intellectuals from France with the onset of World War II – Lam defined a new and unique way of painting for a post-colonial world. Lam's work now brings a historical perspective to contemporary issues.  The Wifredo Lam exhibition at Tate Modern runs 14 September 2016 – 8 January 2017.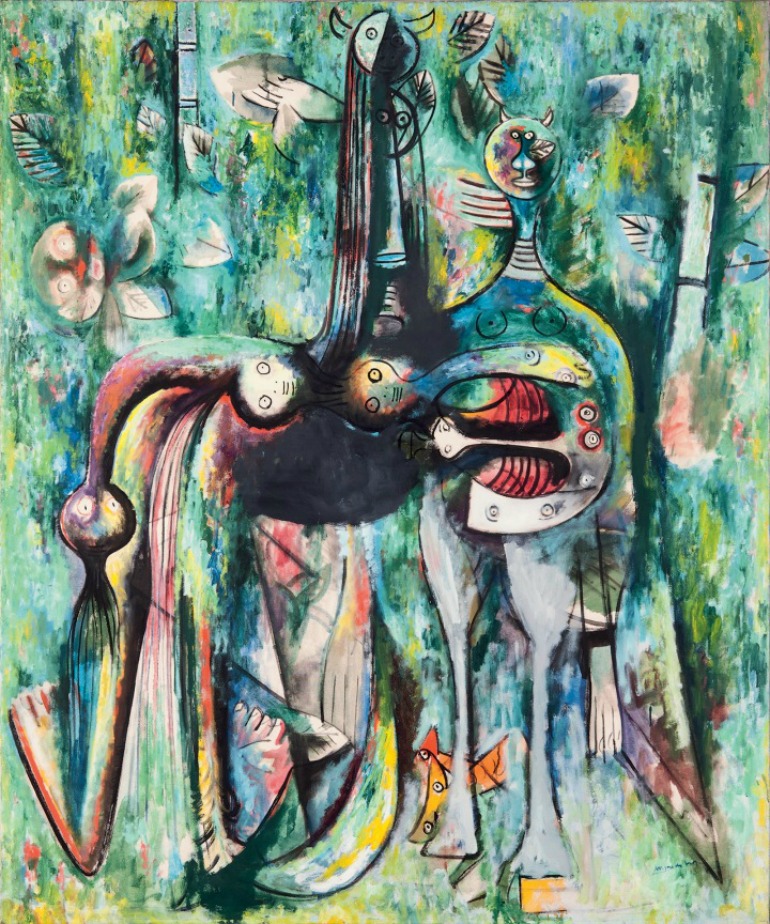 The Sombre Malembo, God of the Crossroads, 1943. Photo Credit: © SDO Wifredo Lam.

You may also like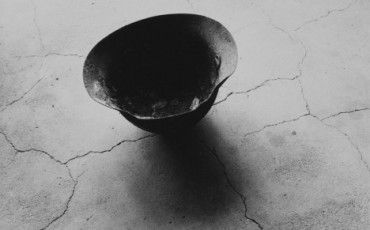 03 November 2014
Timed specifically to coincide with the centenary of the First World War, this exhibition concerns the relationship between photography and sites of conflict over time, highlighting the fact that time itself is a fundamental aspect of the photographic medium.
Read more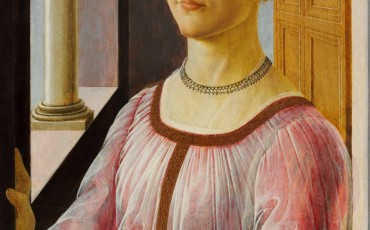 05 October 2015
The Victoria & Albert Museum established in 1857 by Queen Victoria and Prince Albert is the world's largest museum of decorative arts and design and houses a permanent collection of over 4.5 million objects. This vast collection is stored and displayed in a number of buildings over 12 acres of land in the South Kensington area of London, with over a third of a mile in circumference. These objects along with a wide range of exhibitions make the Victoria & Albert Museum one of the more popular tourist attractions in London. Below we highlight six upcoming exhibitions at the Victoria & Albert Museum.
Read more