Visiting The Jewish Museum London
Discover the story of United Kingdom Jewish history, identity and culture from 1066 to the present day at the Jewish Museum with displays across four permanent galleries and two temporary exhibition spaces. The collections tell the story of Jewish life in the United Kingdom from the Norman conquest to the 21st century.
The world-class collections of Judaica and Jewish social history incorporate ceremonial art, prints and drawings, objects reflecting everyday home and working life, and photographic archives. The collections include particularly rare items within the Designated collection of Jewish ceremonial art, which is considered among the finest in the world. Highlights on display include a 16th century Venetian synagogue ark and magnificent silver Torah ornaments from the Great Synagogue in Duke's Place, City of London, destroyed during the Blitz.
Living History Gallery
This exhibition explores the contribution of Jewish ceramicists to the British crafts scene, illustrating how émigré artists such as Lucie Rie, Hans Coper and Margaret Marks brought modernist ideas to Britain in the early 20th century. Discover the work of contemporary ceramicists who explore their Jewish identity through their work, including Jenny Stolzenberg and Edmund de Waal from 10 November 2016 – 26 February 2017.
Group Visits
Groups of 10 or more get a discounted price of £6 per adult and £5 per concession. You can request a volunteer talk about the museum and its collection for an extra 50p per head (subject to availability). For more information, visit the website for the Jewish Museum London.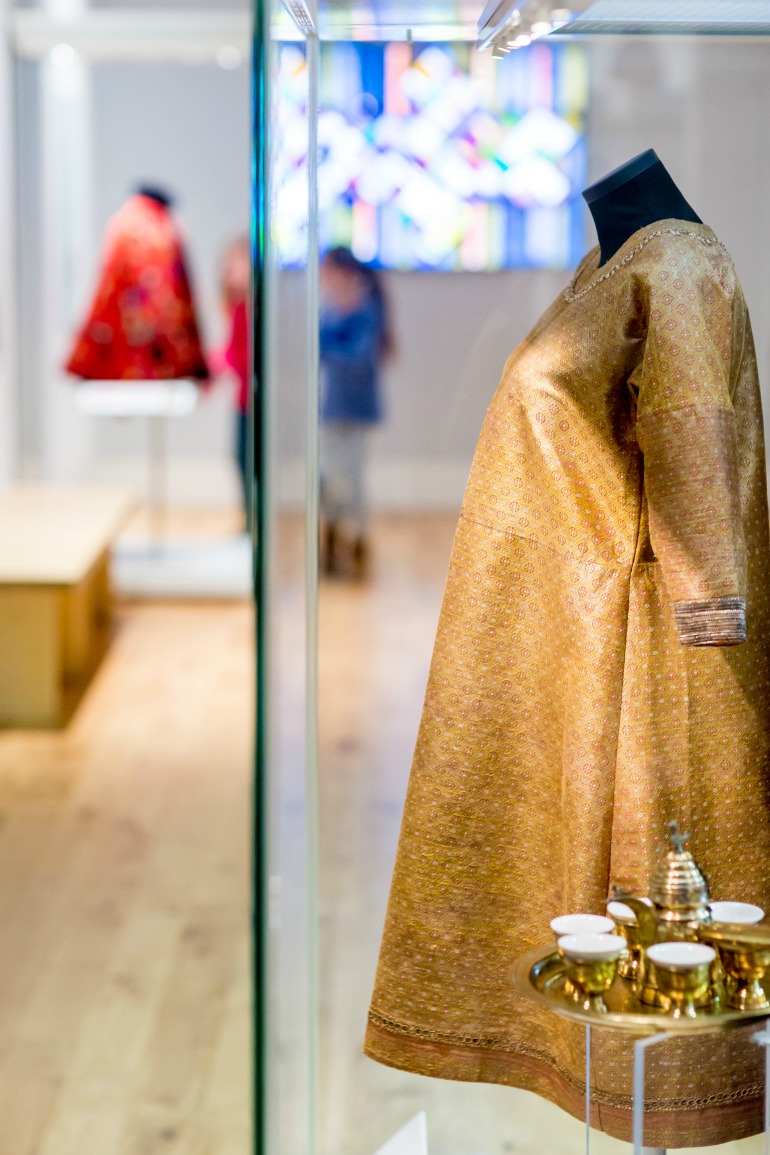 The Jewish Museum London – Living History Gallery. Photo Credit: ©Benedict Johnson.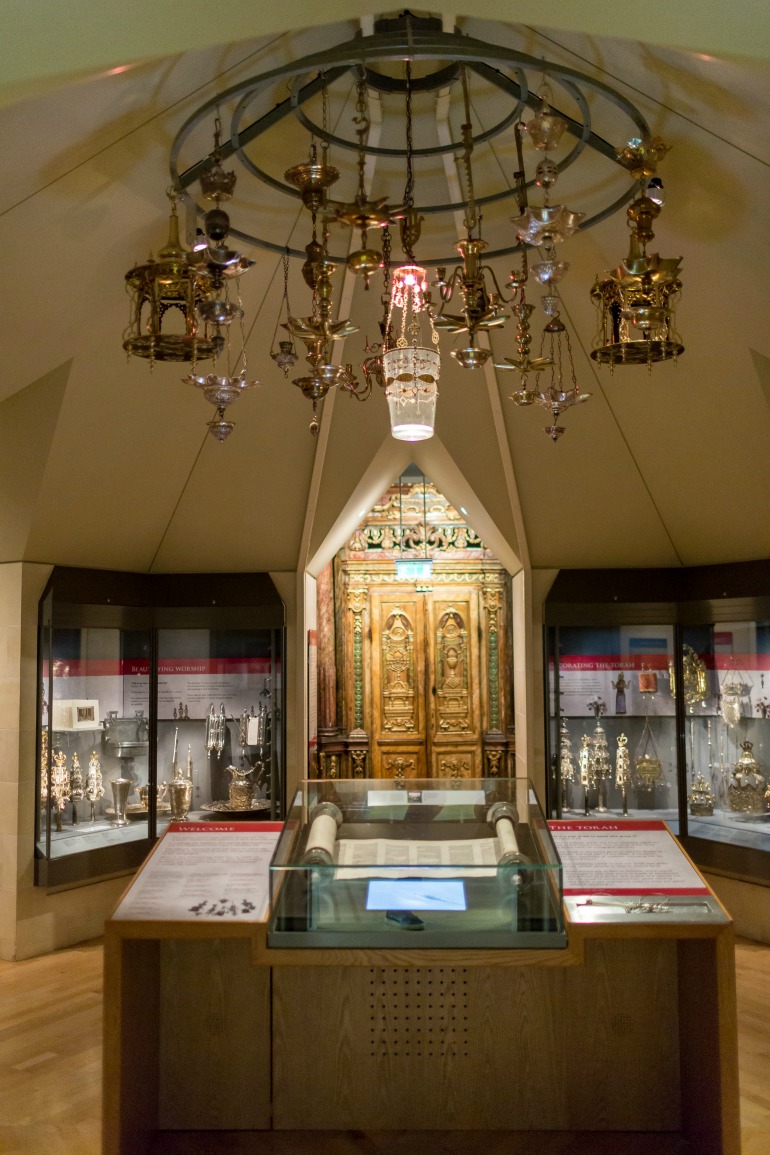 The Jewish Museum London – Judaica Gallery. Photo Credit: ©Benedict Johnson.

You may also like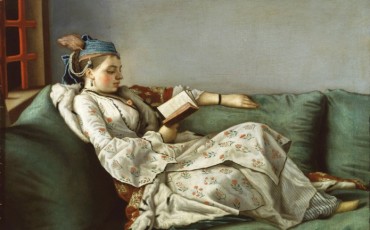 29 October 2015
The Royal Academy of Arts is showcasing an exhibition on the work of Jean-Etienne Liotard who was an artist in great demand across Enlightenment Europe and beyond.
Read more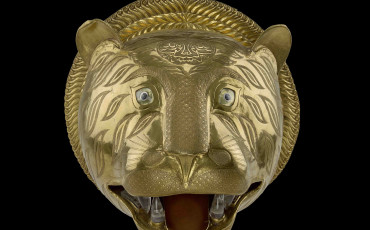 13 October 2014
The Queen's Gallery Gold exhibition at the Royal Collection Trust celebrates the enduring qualities of gold, and draws on works of art from the Bronze Age to the present day. The distinctive properties of gold – its lustre and its warm yellow colour which appears to mirror the sun, its rarity and its perceived purity, because it does not tarnish, have meant that this material has always been associated with the highest status, both earthly and divine.
Read more