Portrait of the Artist Exhibition at The Queen's Gallery
The first exhibition to focus on images of artists from within the Royal Collection, Portrait of the Artist not only show-cases self- portraits by world-renowned artists including Rembrandt, Rubens, Artemisia Gentileschi, Lucian Freud and David Hockney but also features images of artists by their friends, relatives and pupils, including the most reliable surviving likeness of Leonardo da Vinci by his student, Francesco Melzi. Well-known self-portraits intended to advertise the artist's talents will be shown alongside more intimate and personal works.
The Portrait of an Artist exhibition will examine a range of themes played out within these objects, from the 'cult' of the artist to the symbolism evoked through images of the artist's studio. The changing status of the artist over the centuries is another theme and the way in which this is conveyed, both in the physical works and in the relationships between artist and patron will be highlighted. The role of monarchs in commissioning, collecting and displaying portraits of artists will also be discussed.
Portrait of the Artist exhibition will contain over 150 objects, including paintings, drawings, prints, photographs and decorative arts ranging in date from the 15th to the 21st century. It will be at the Queen's Gallery, Buckingham Palace from 4 November 2016 – 17 April 2017.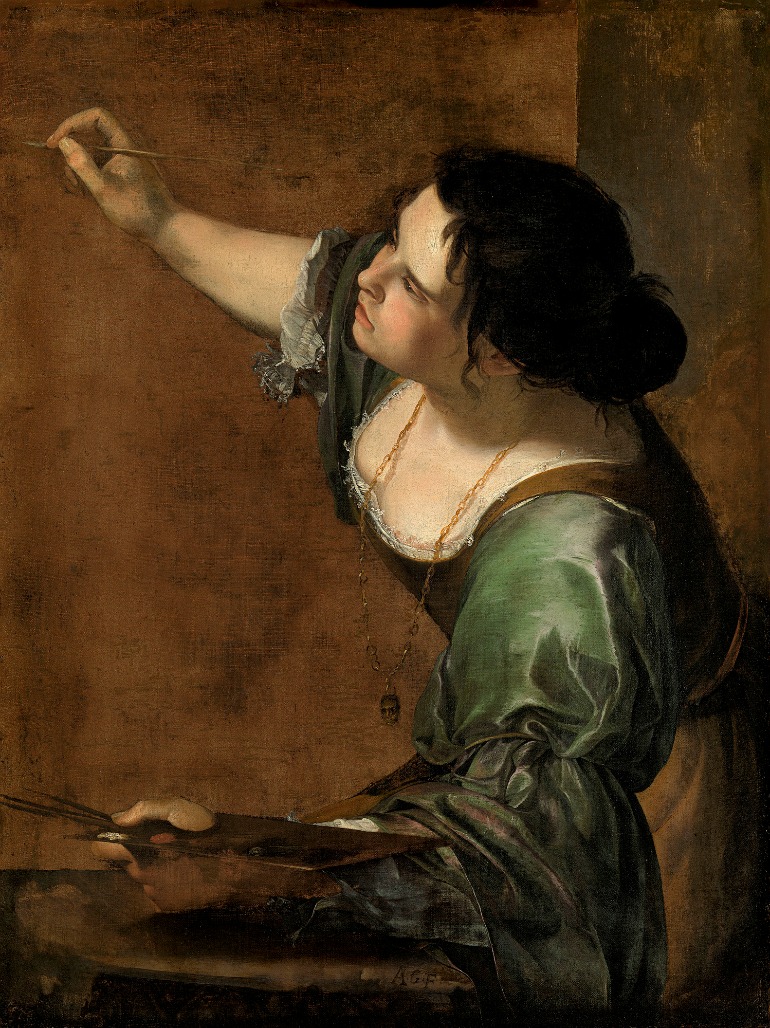 Artemisia Gentileschi, Self portrait as the Allegory of Painting (La Pittura), c.1638-9. Photo Credit: Royal Collection Trust/ © Her Majesty Queen Elizabeth II 2016.

You may also like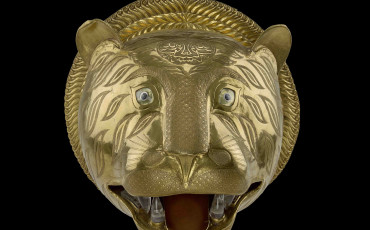 13 October 2014
The Queen's Gallery Gold exhibition at the Royal Collection Trust celebrates the enduring qualities of gold, and draws on works of art from the Bronze Age to the present day. The distinctive properties of gold – its lustre and its warm yellow colour which appears to mirror the sun, its rarity and its perceived purity, because it does not tarnish, have meant that this material has always been associated with the highest status, both earthly and divine.
Read more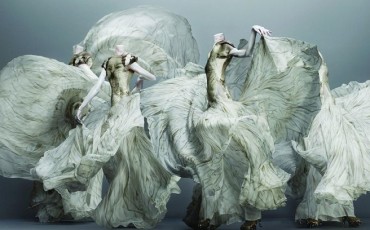 29 July 2014
The Victoria & Albert Museum has announced that Alexander McQueen's Savage Beauty exhibition is coming to London in 2015. This is the first and largest retrospective of McQueen's work to be presented in Europe.
Read more